Angry bunny is angry
If he tells you to study animation with
Rudo
's
Eze Torres
, then you should.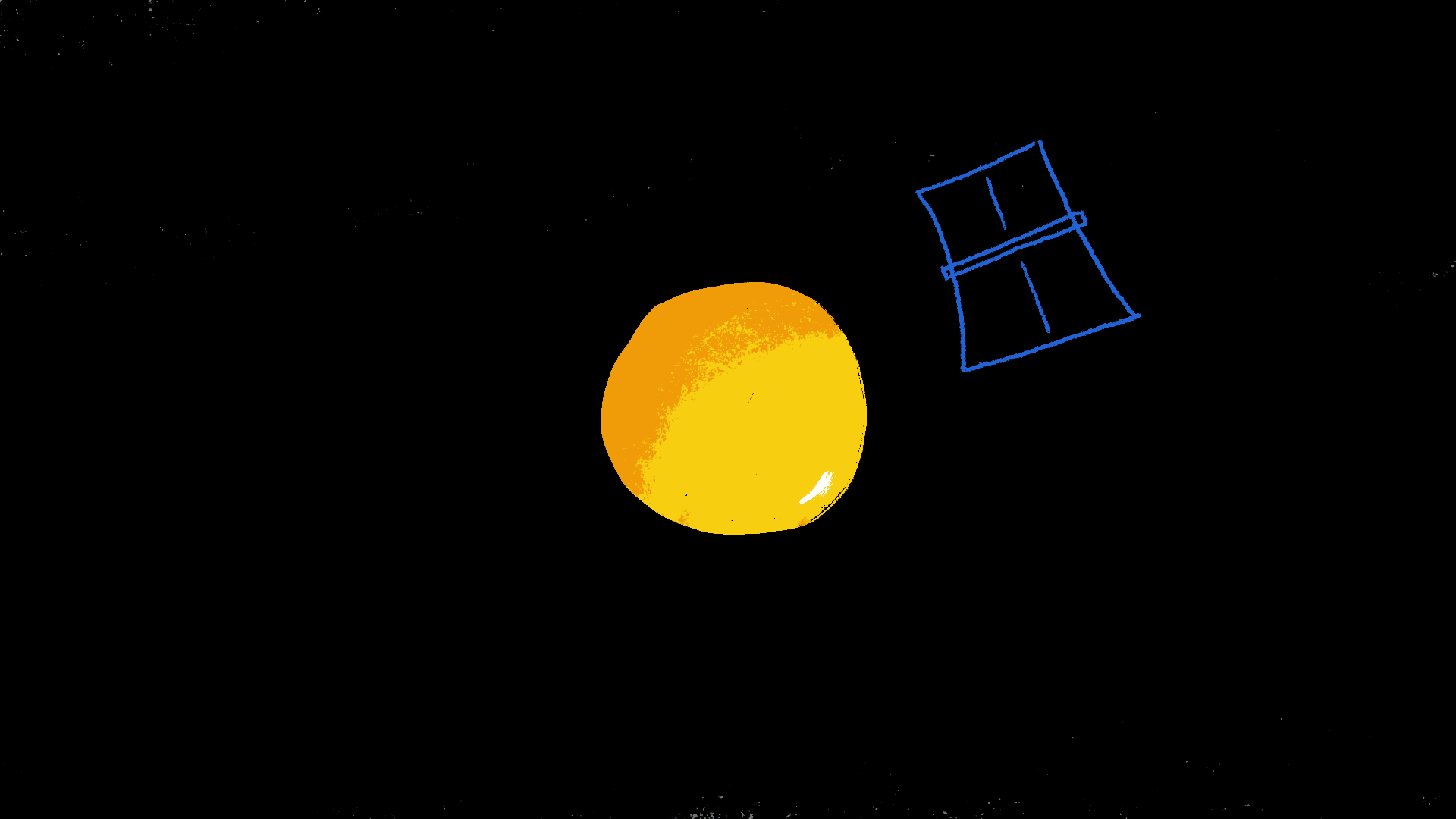 El veritable tòtem de Villa Gesell

Cuando bajás del micro y te clavás una pizza en la playa. Dibujo regalo para el amigo 
@sebajnb
.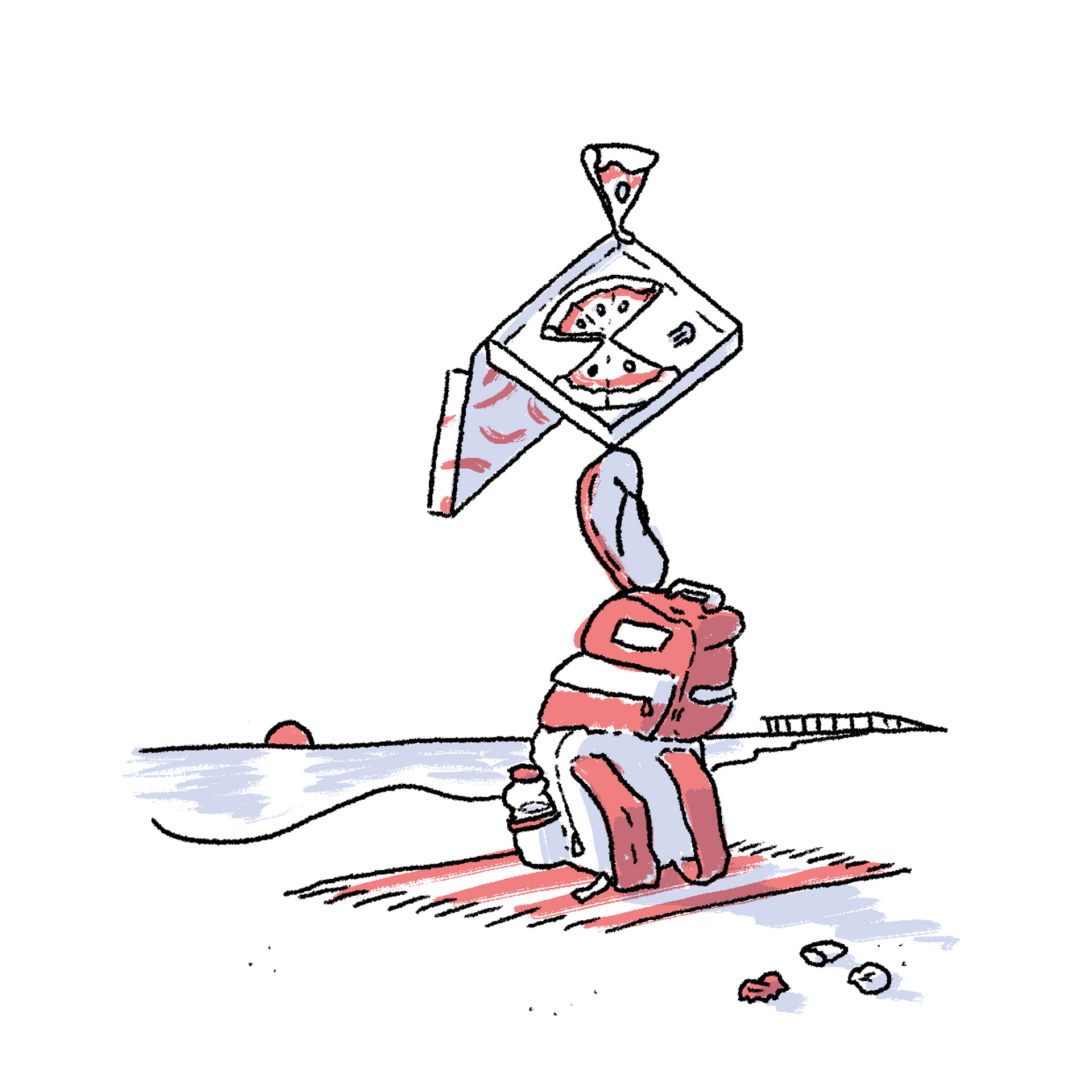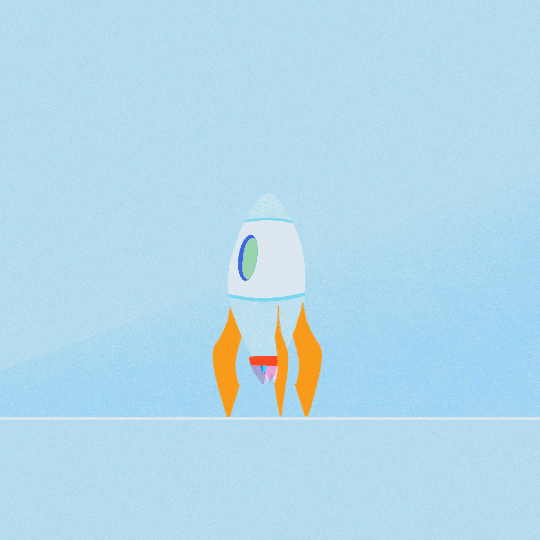 Figure studies
Ask for prints! And also how I'm doing maybe.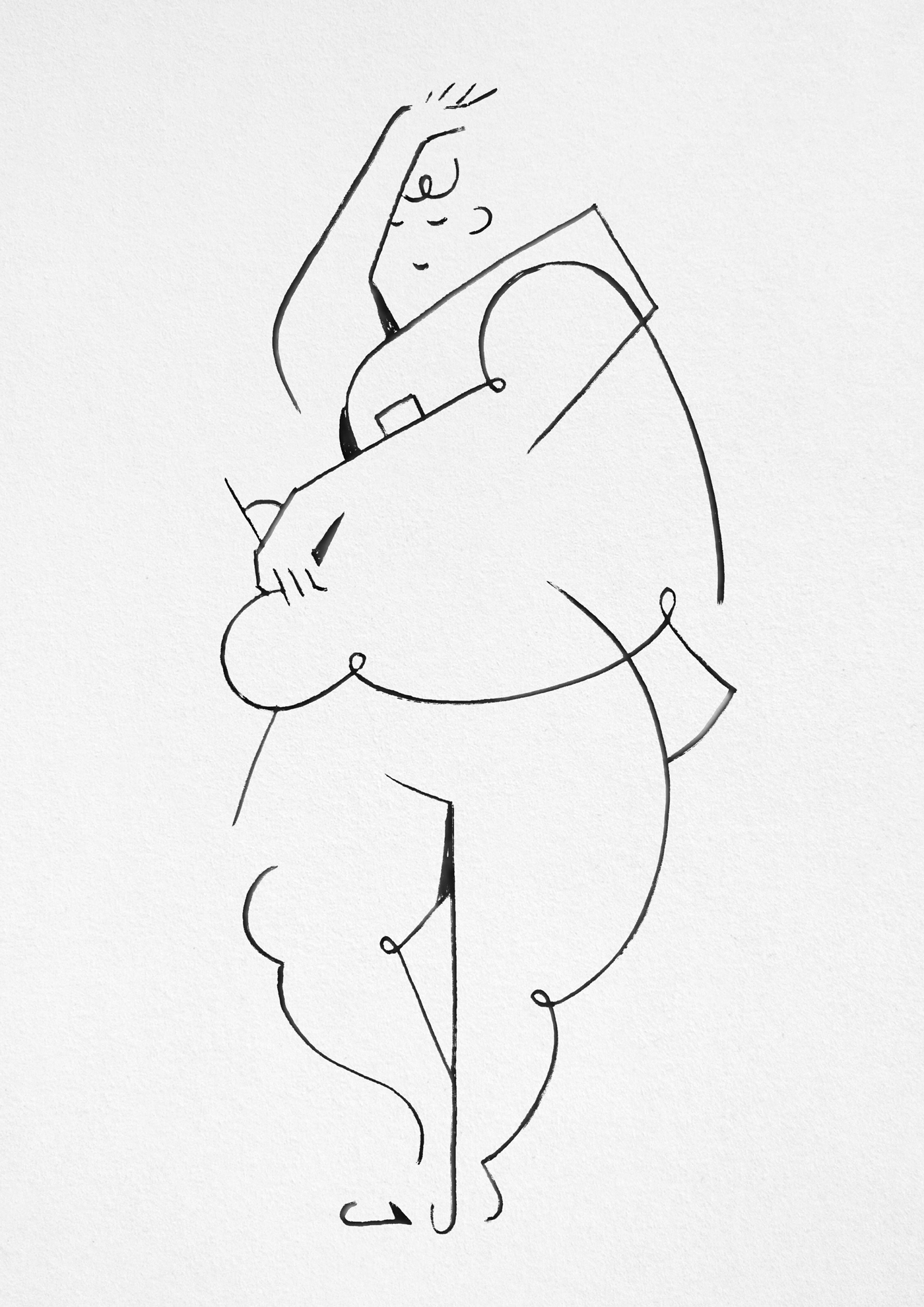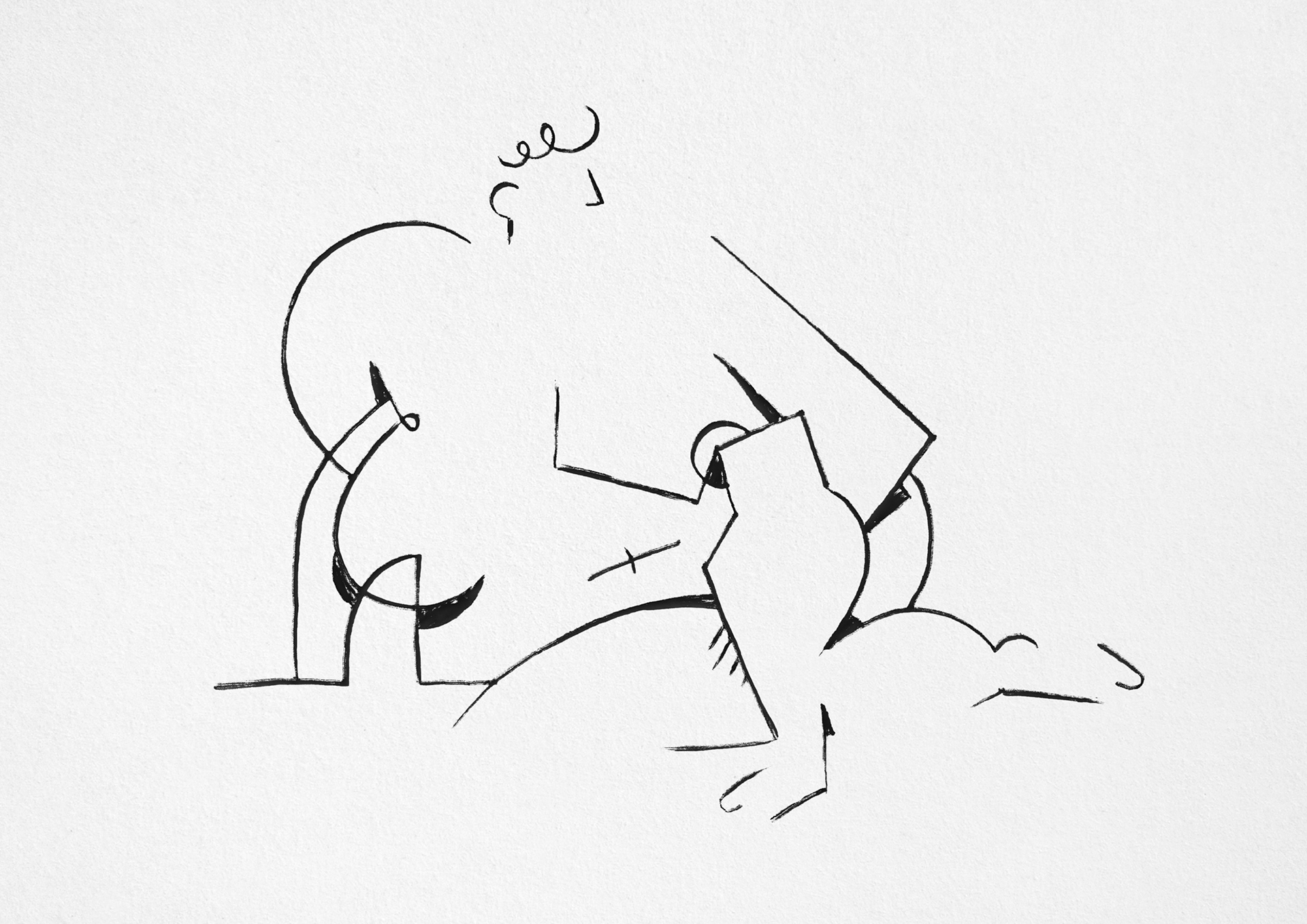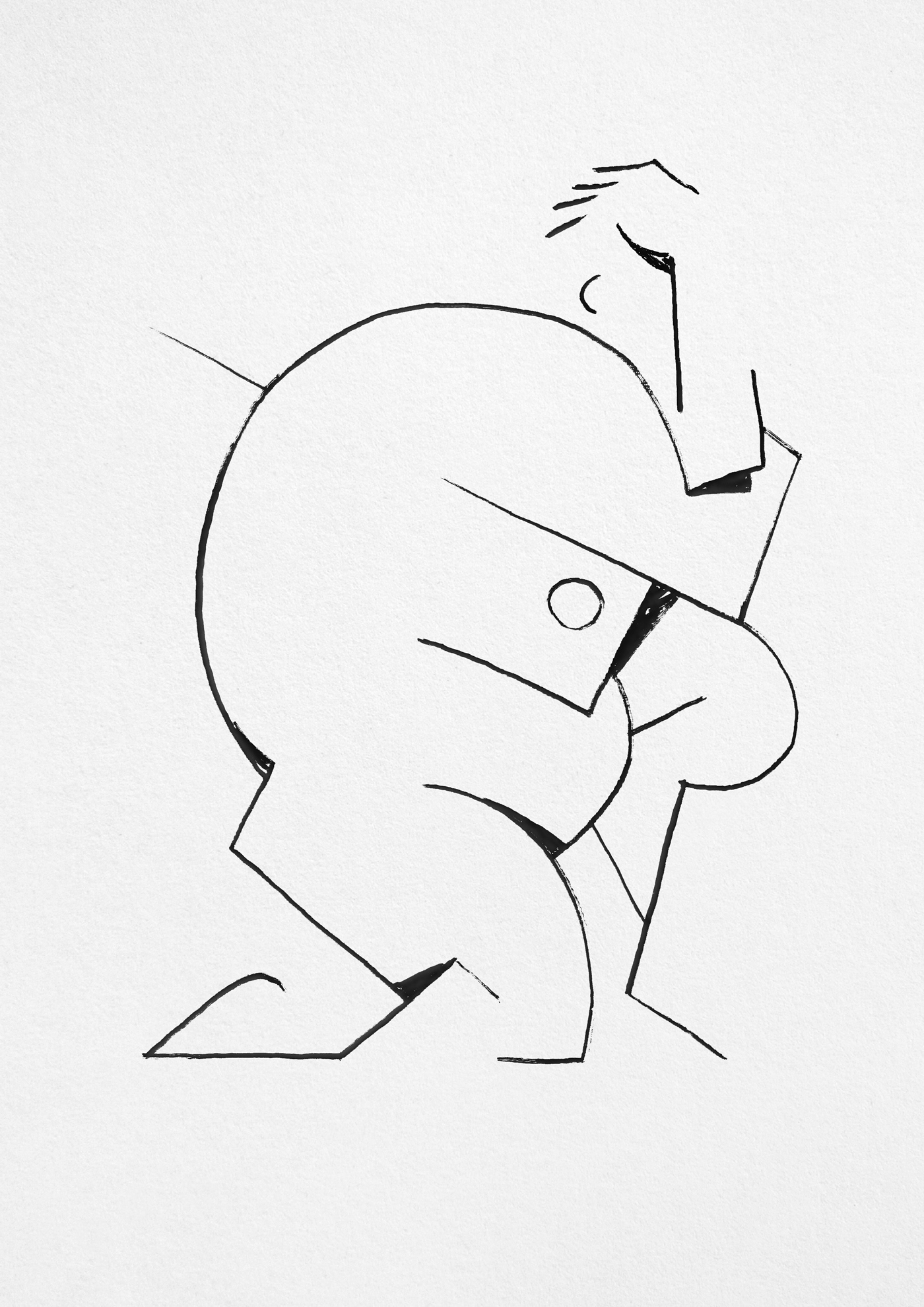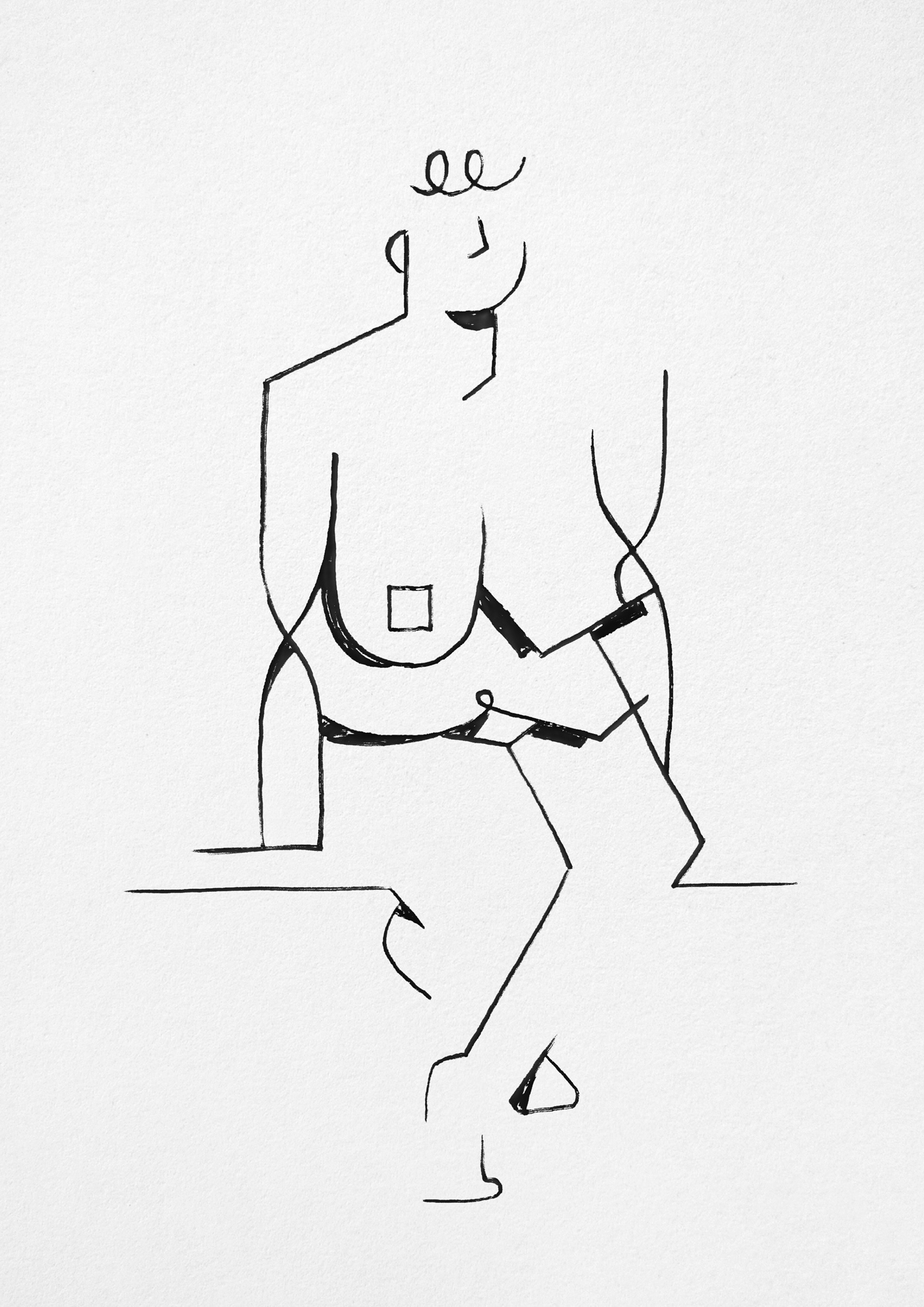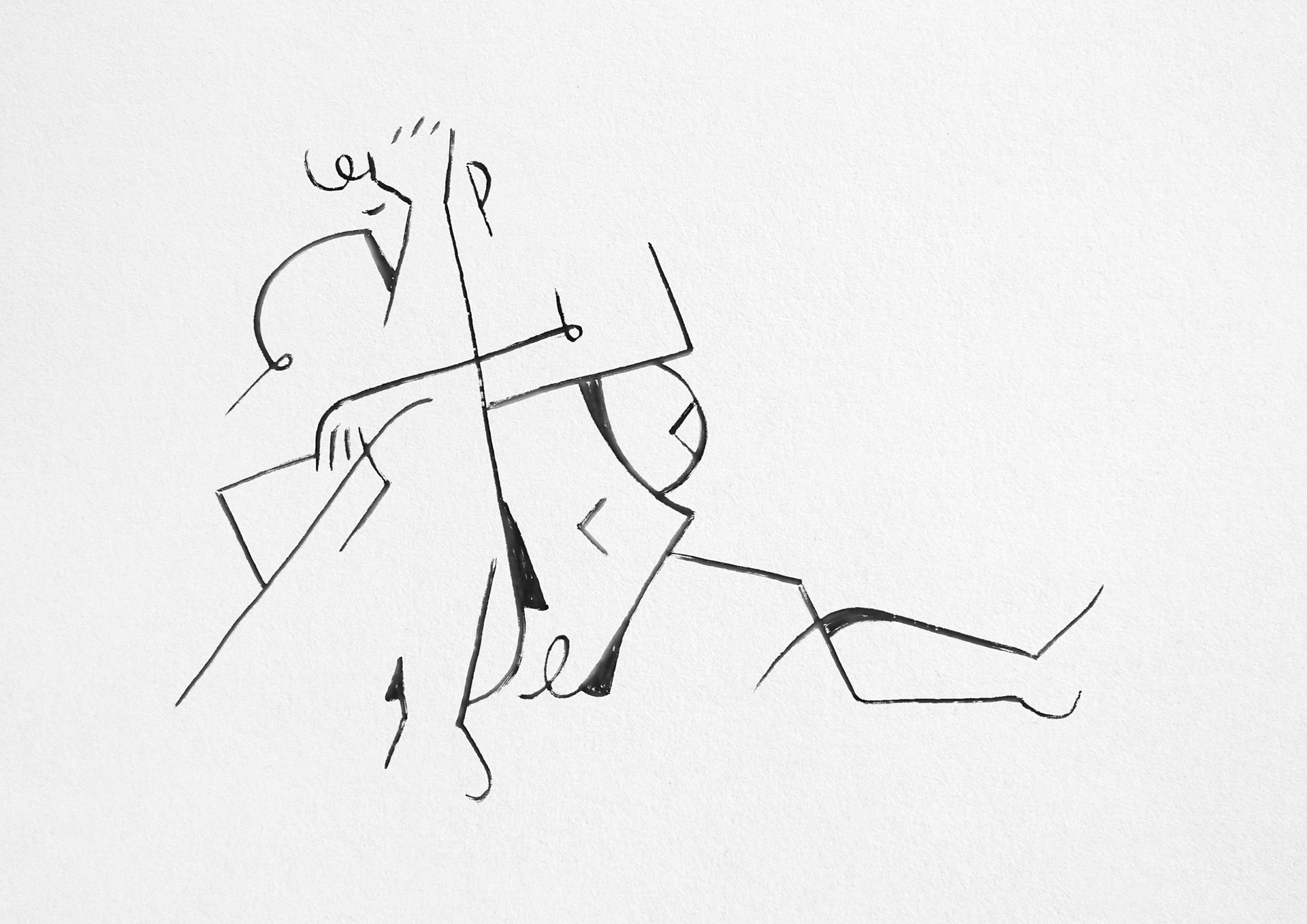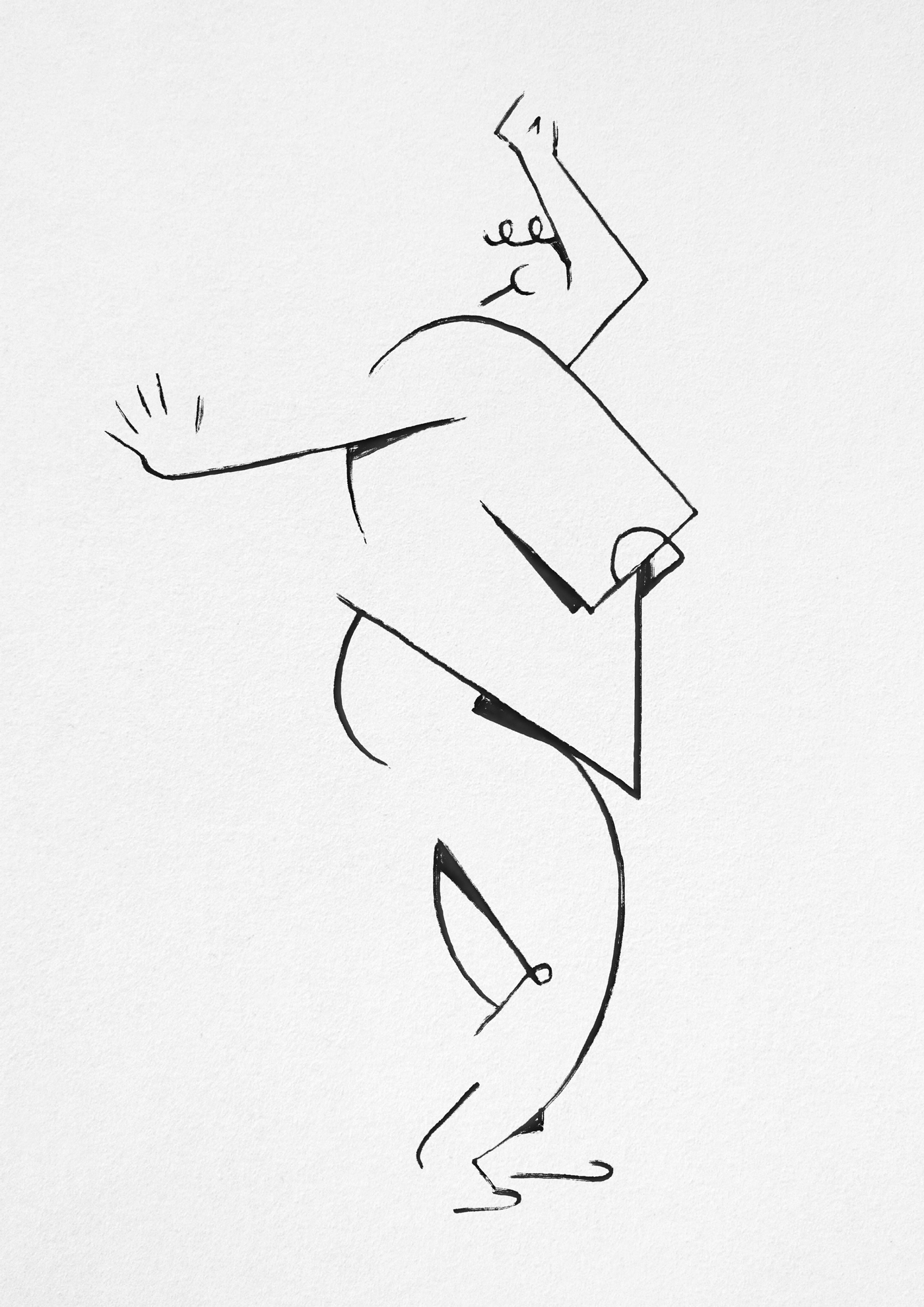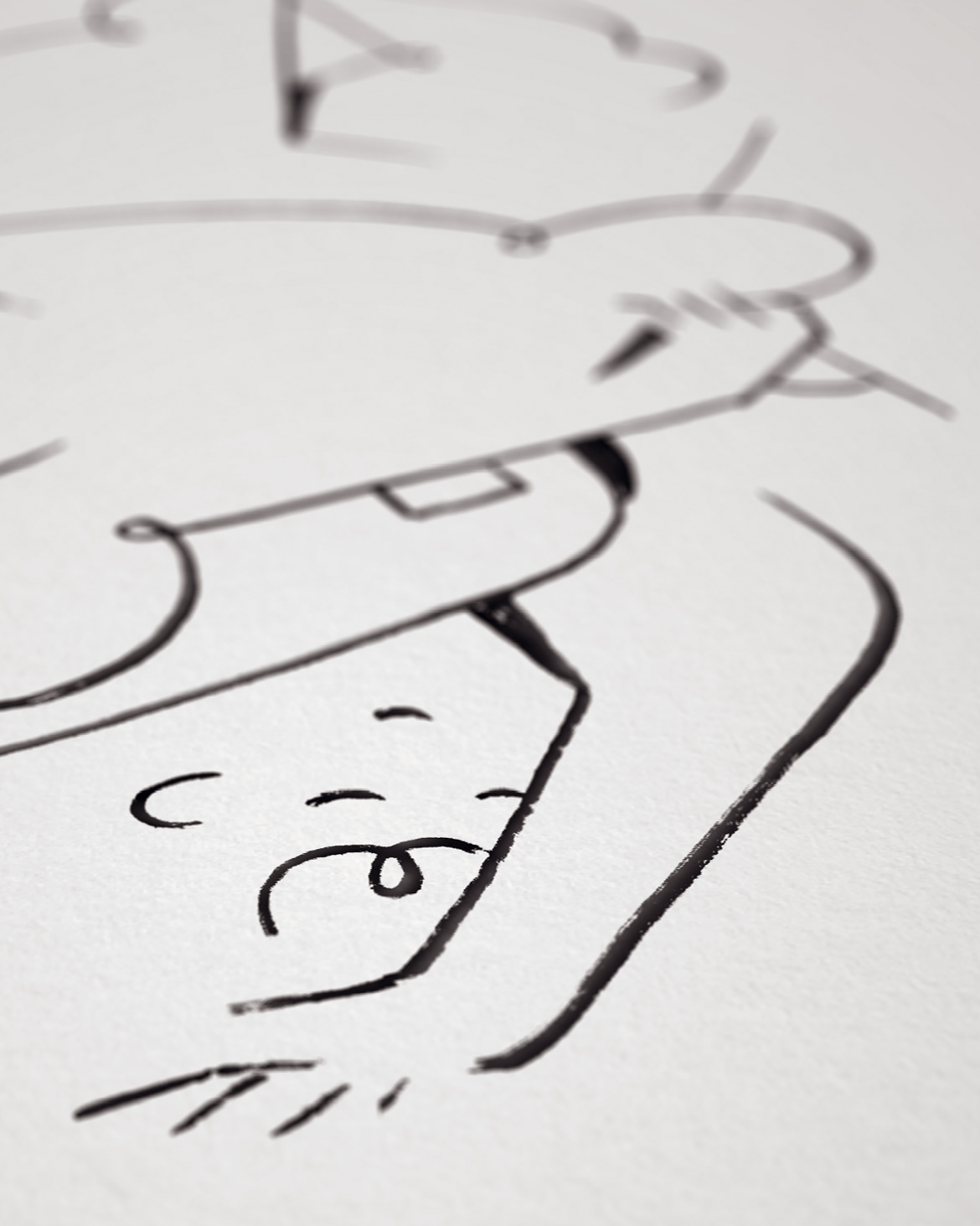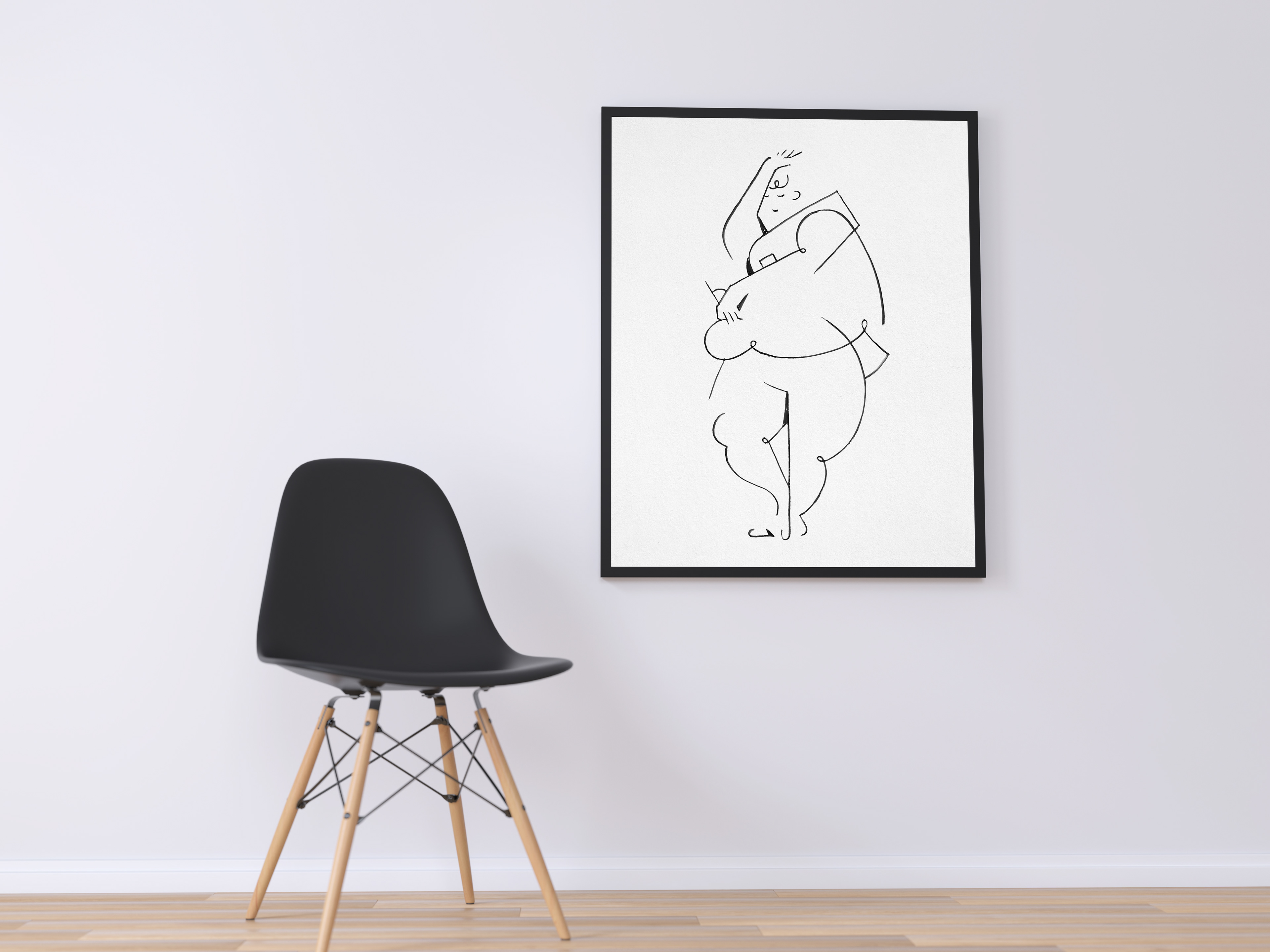 Hey buddy!
-I'm burried now x_x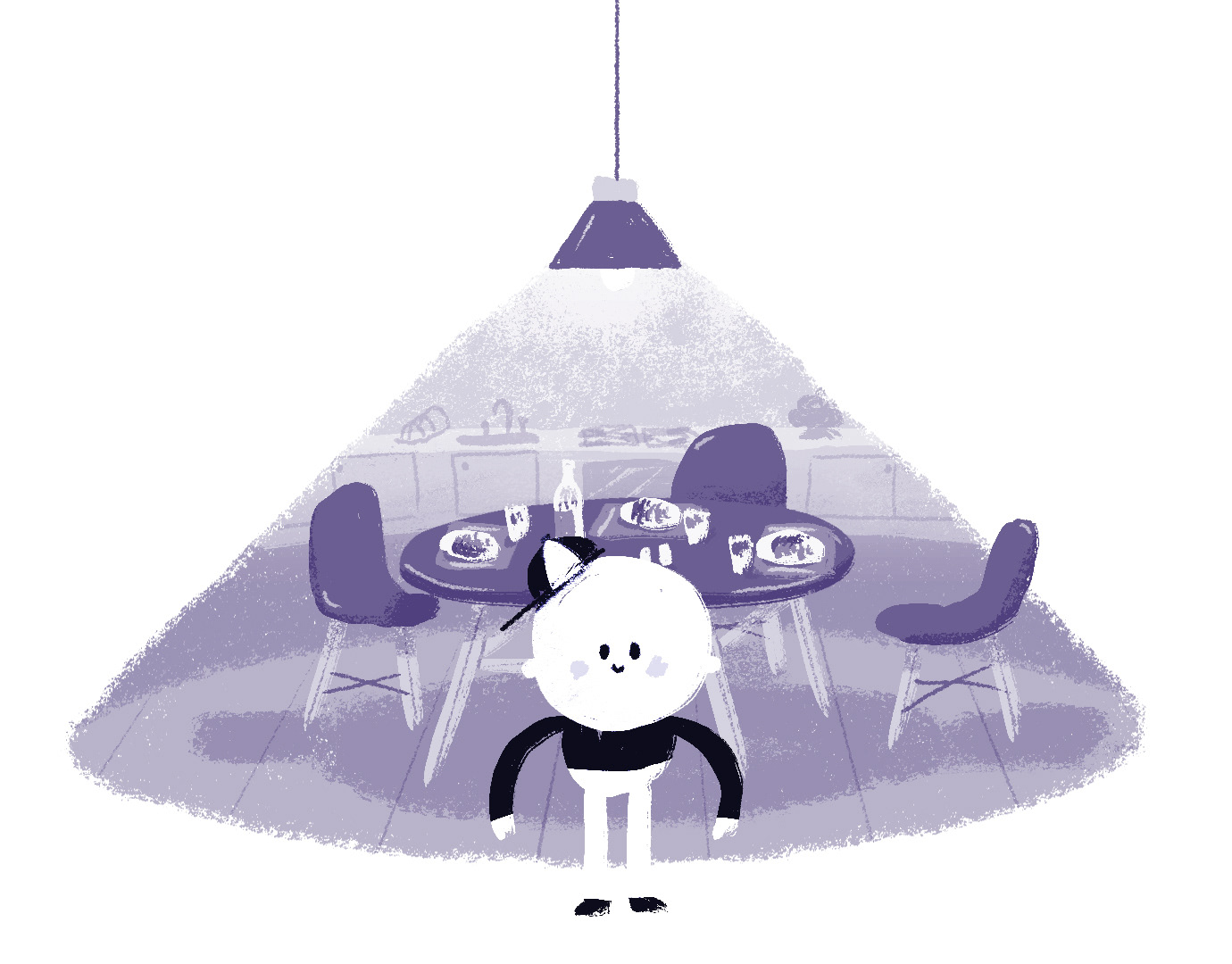 Shape studies
Well, I didn't really study.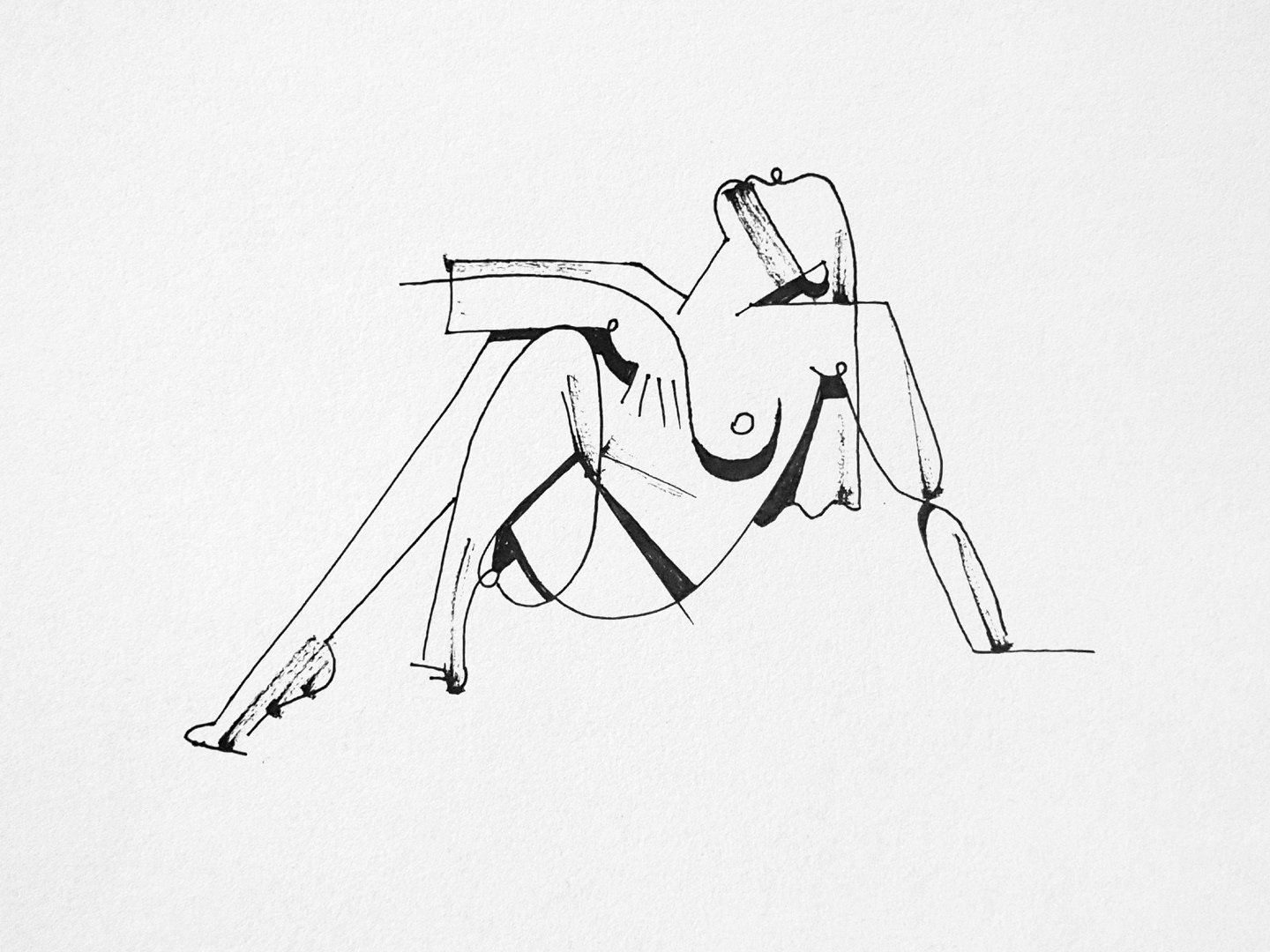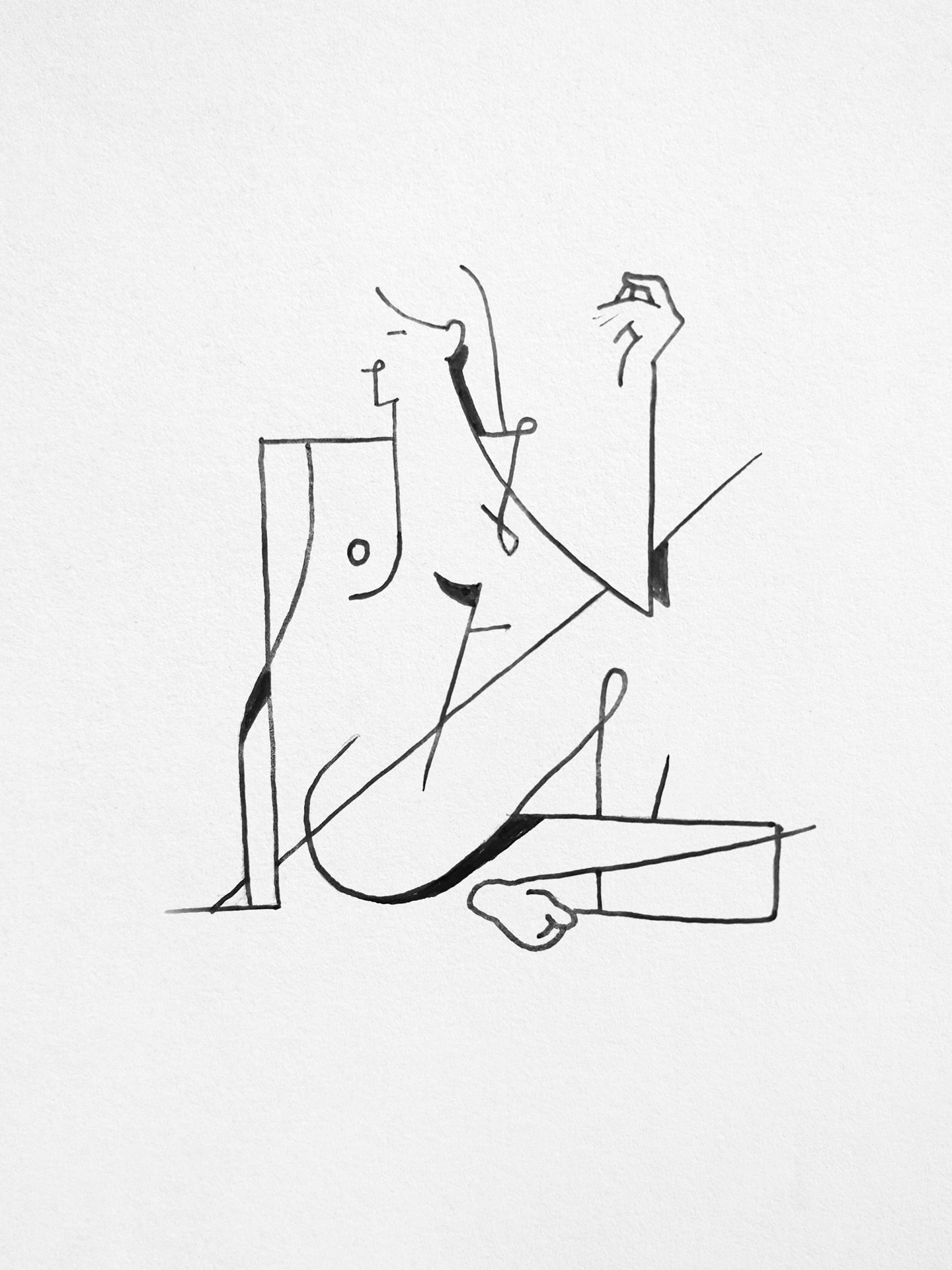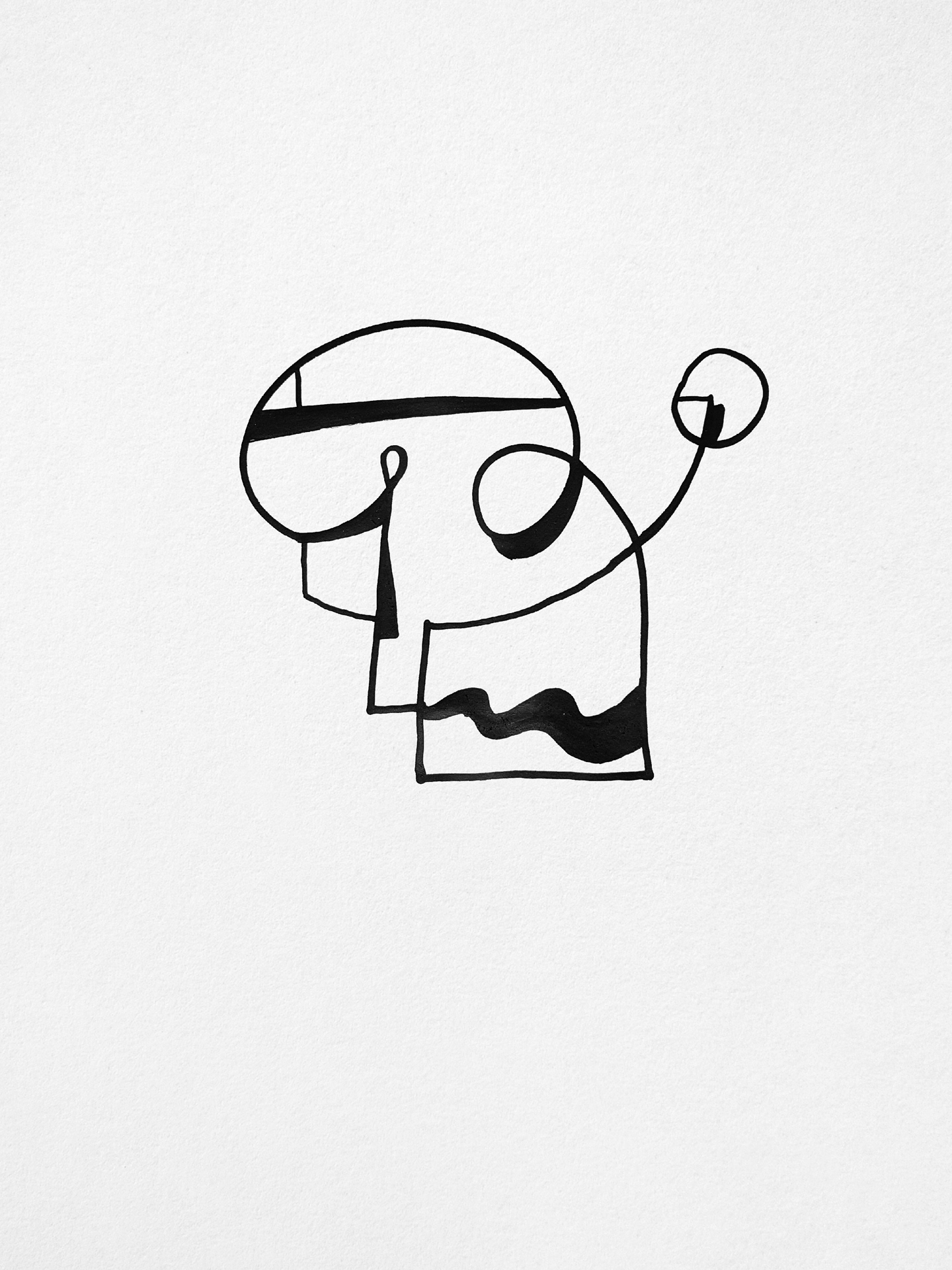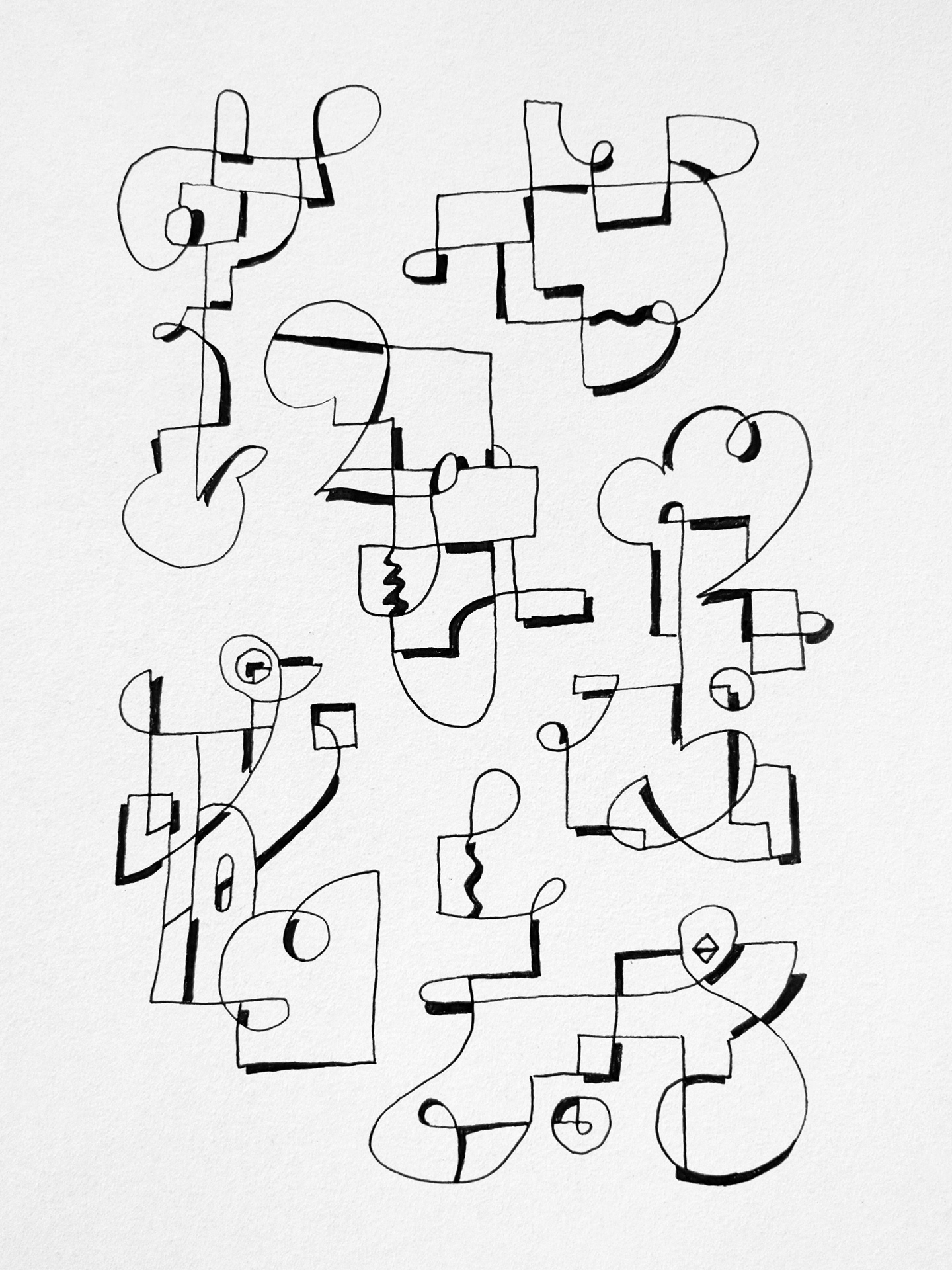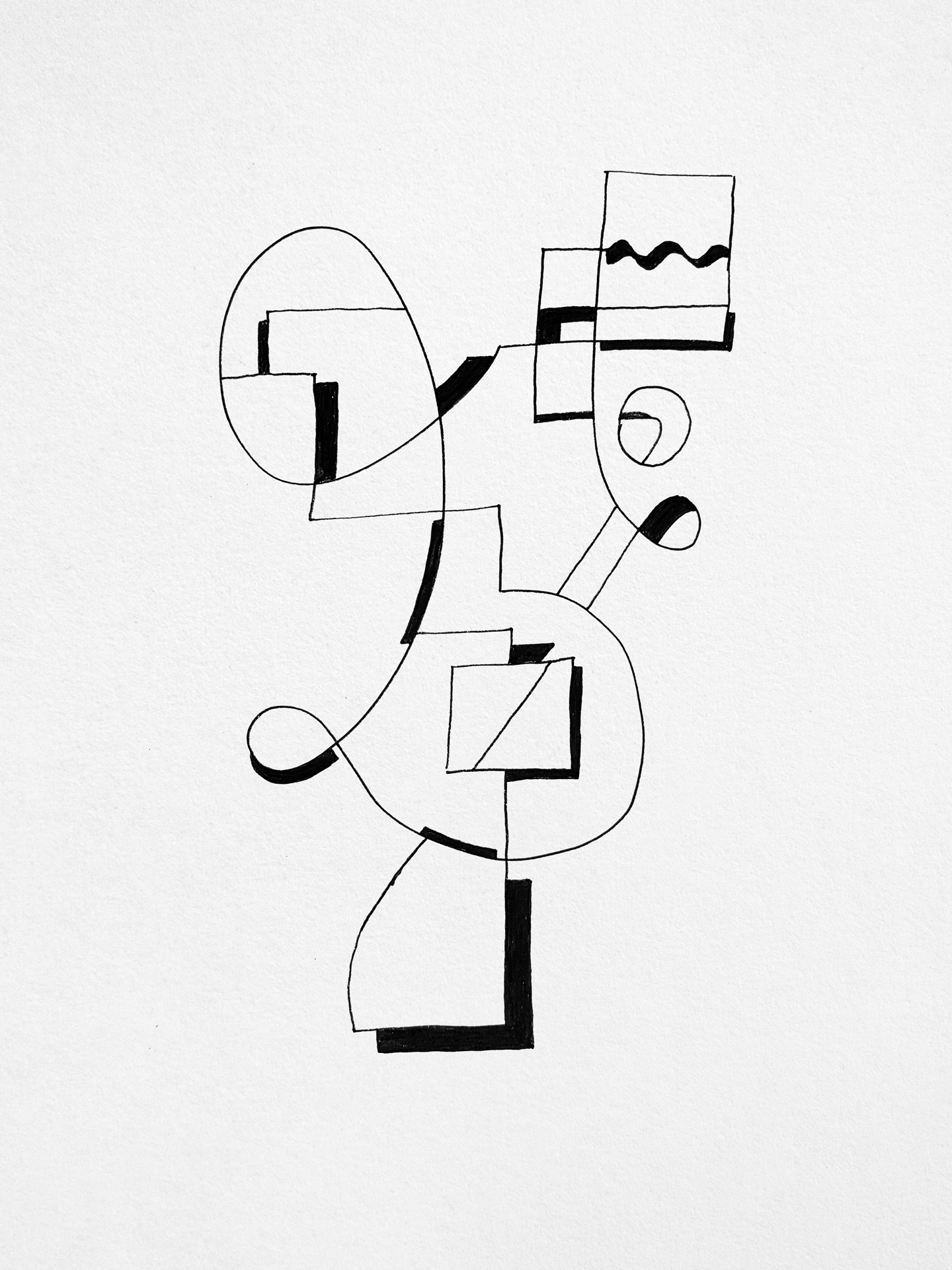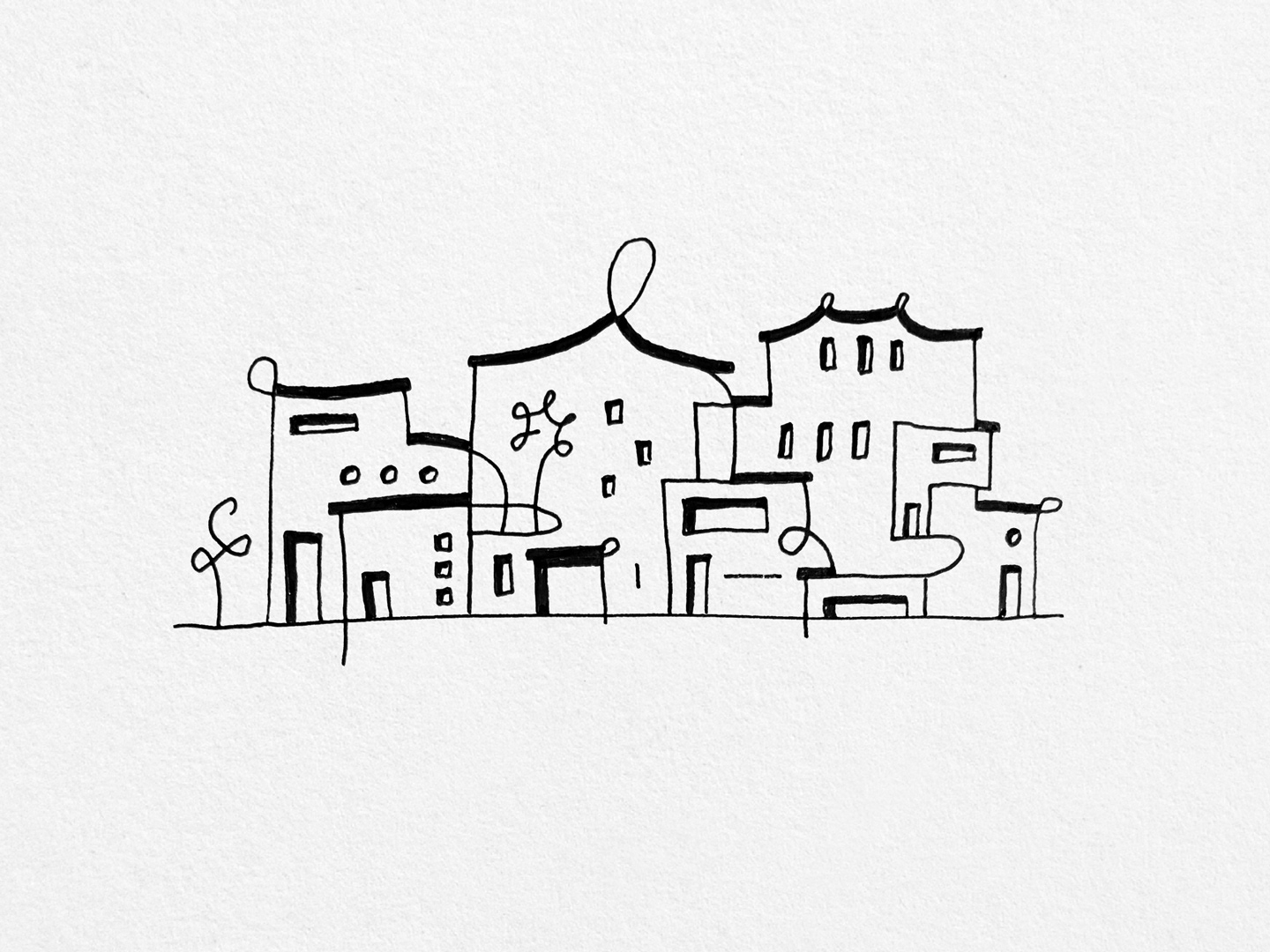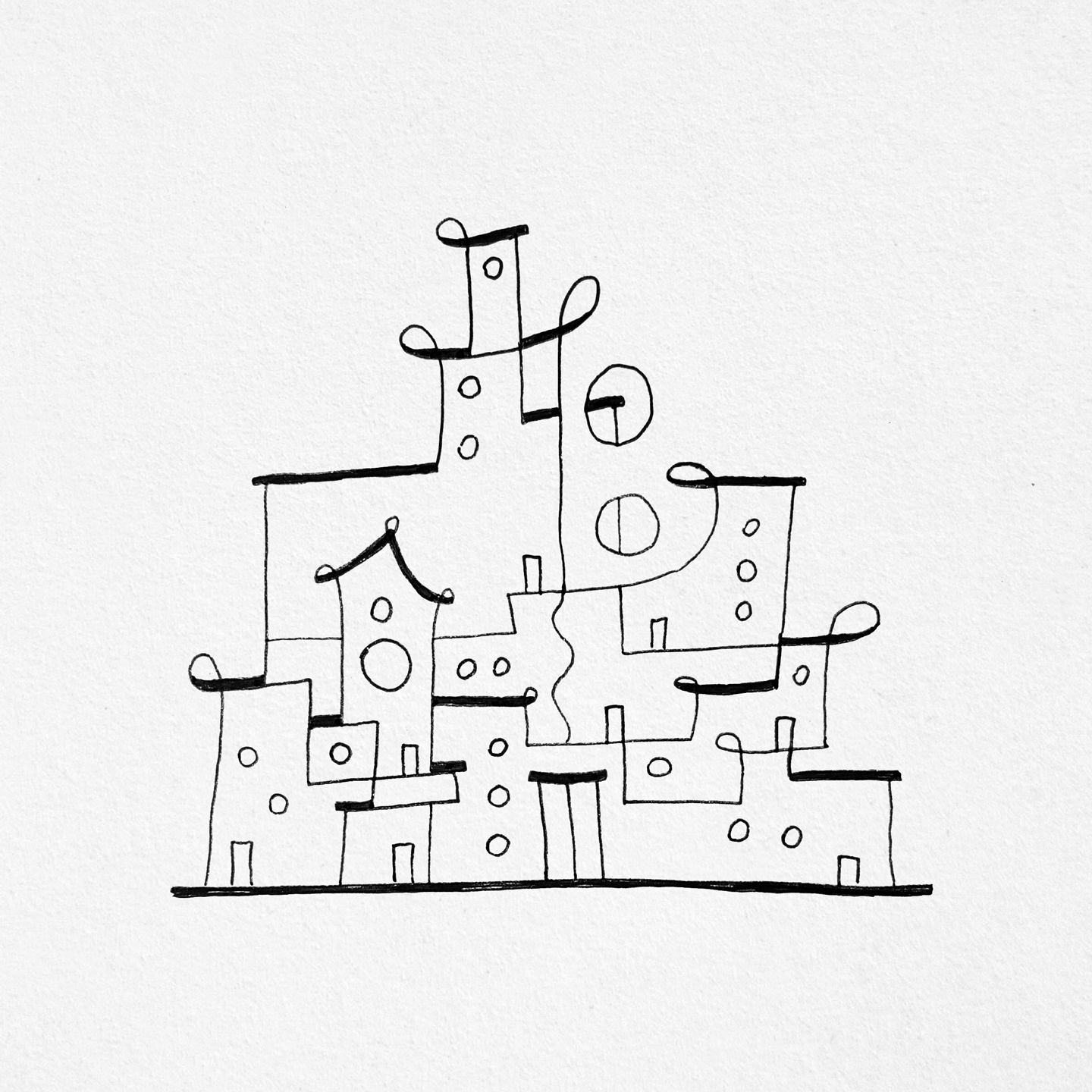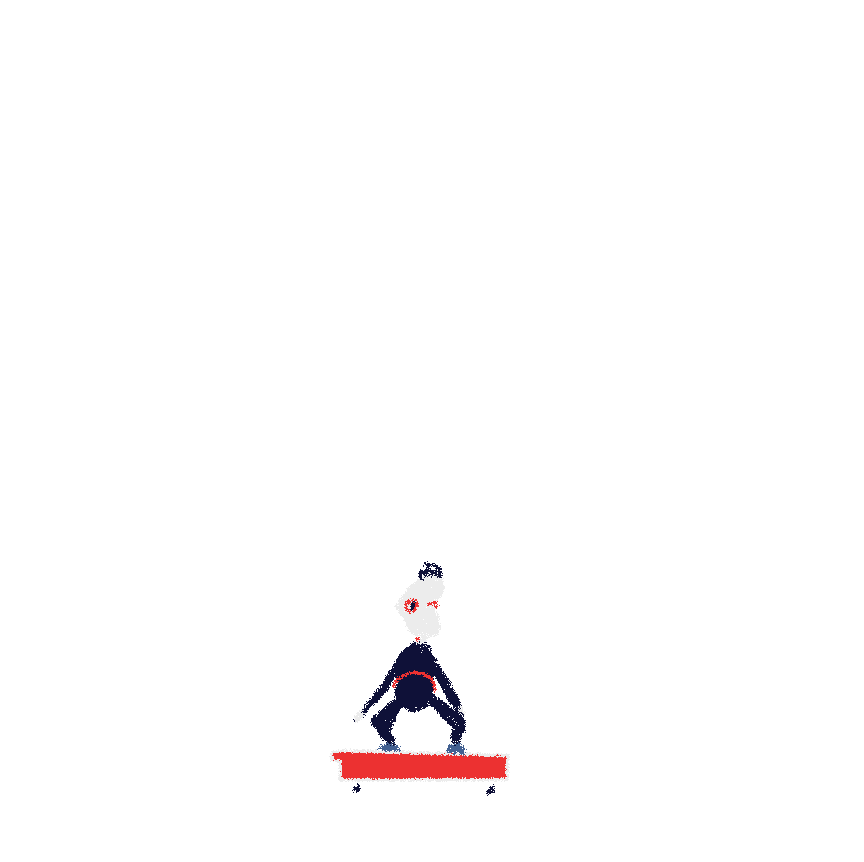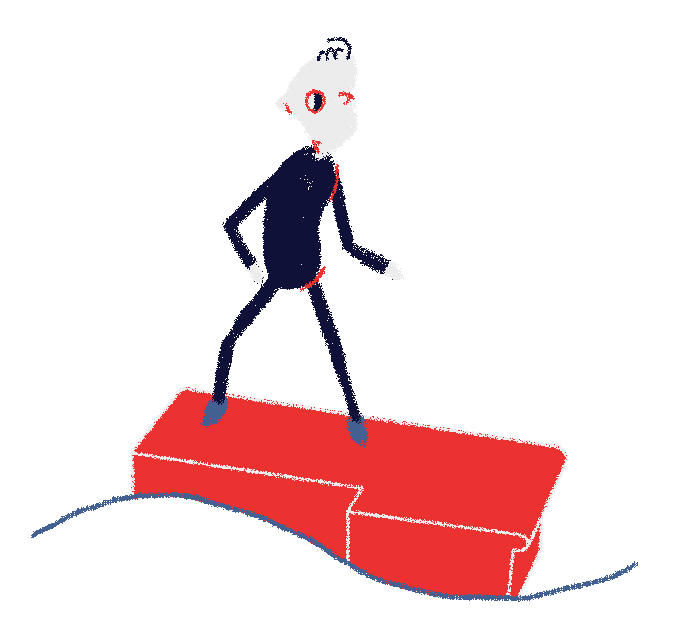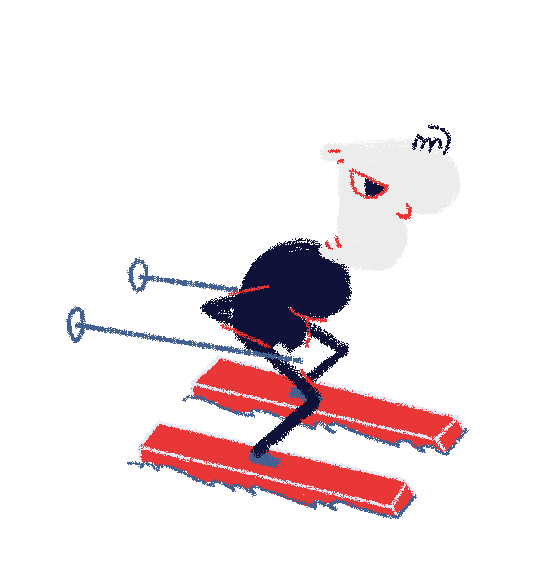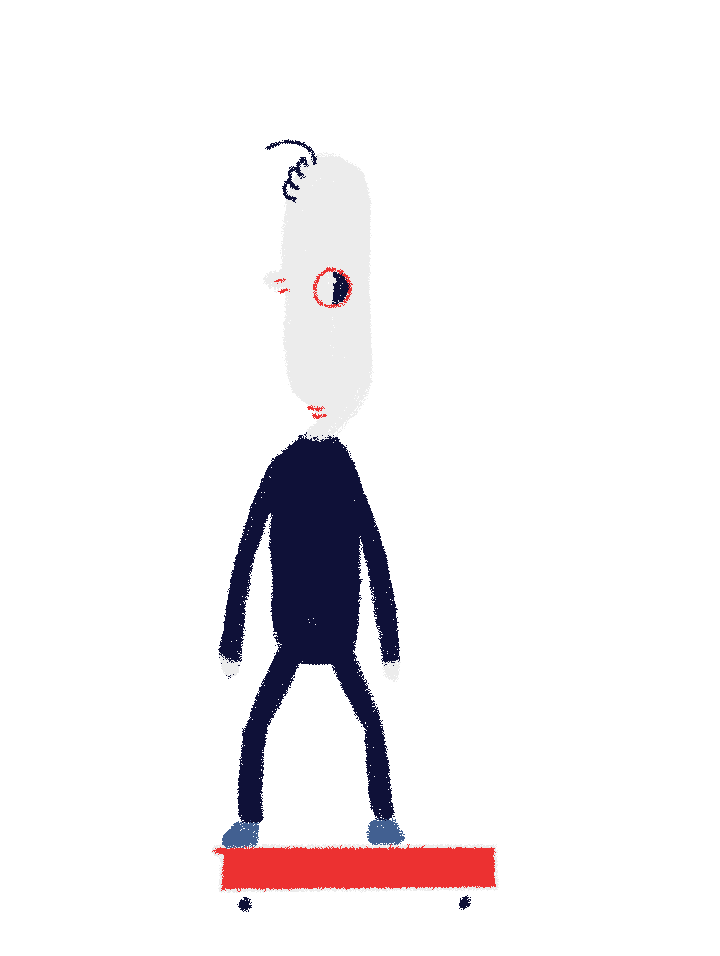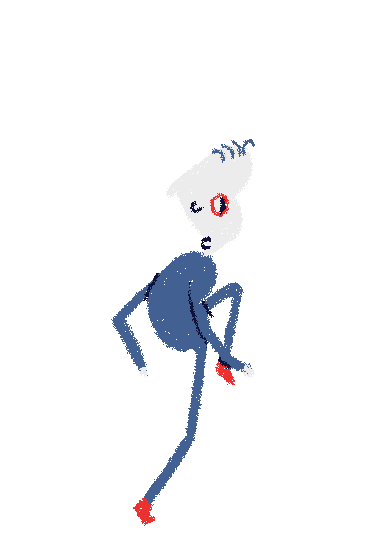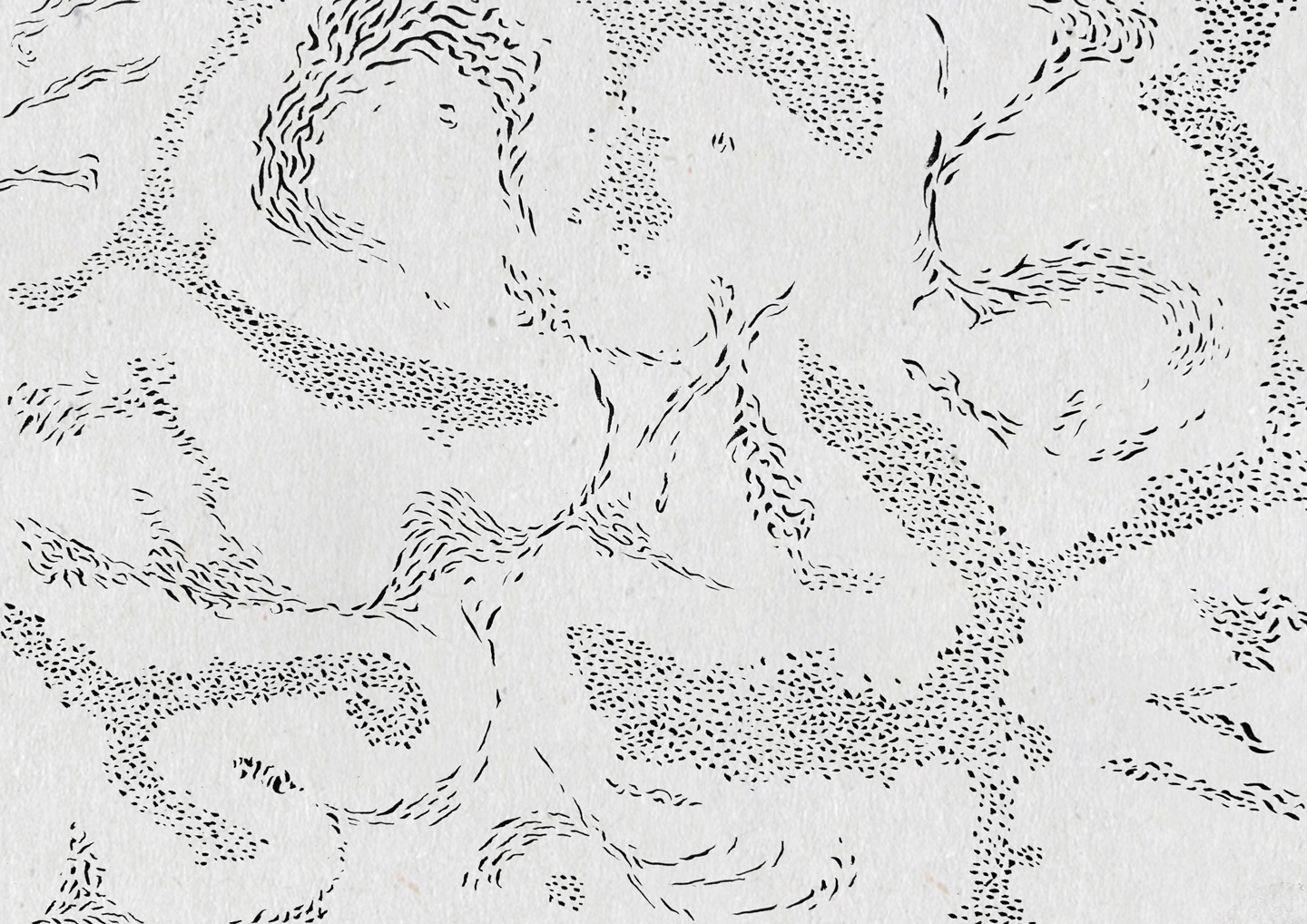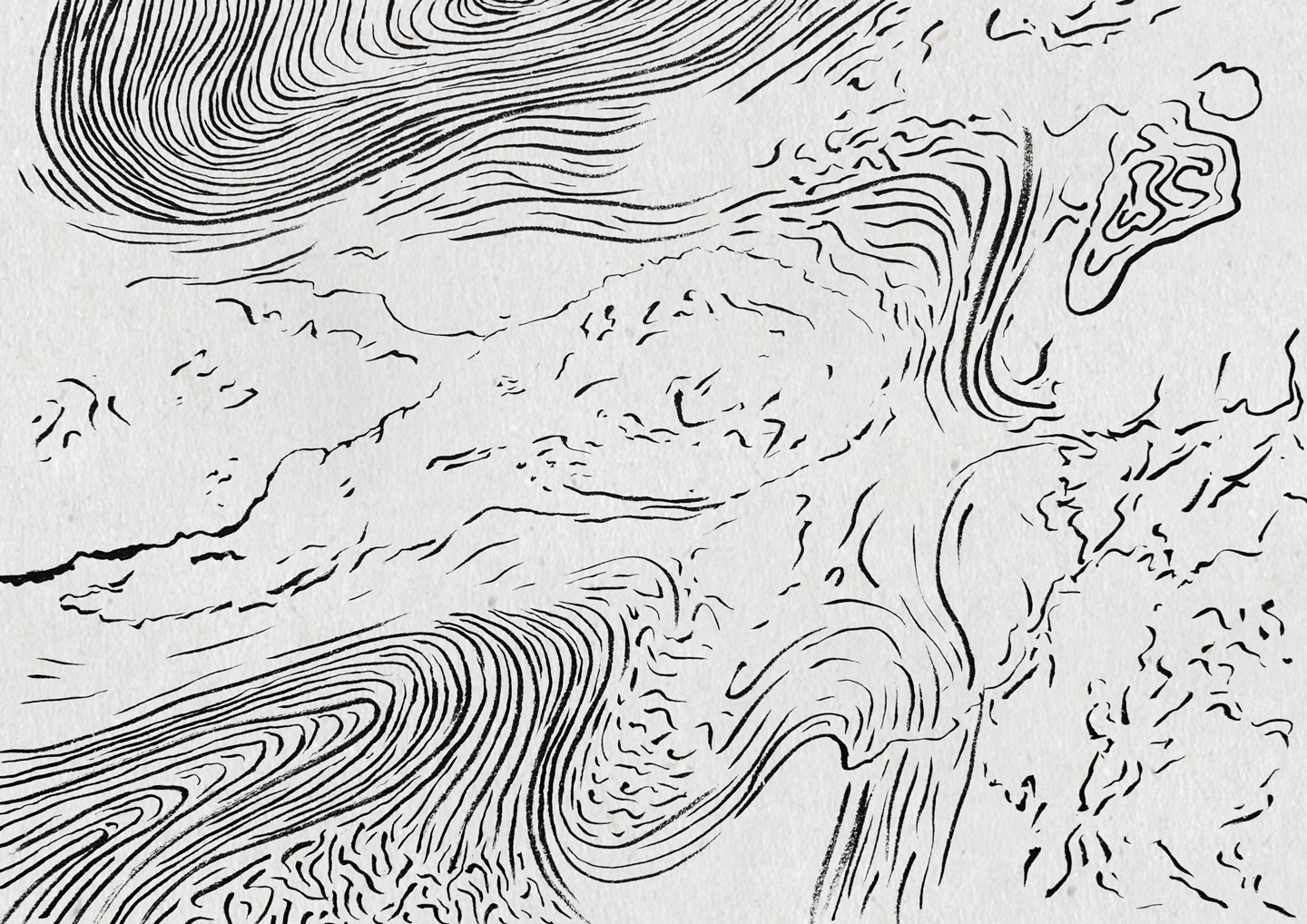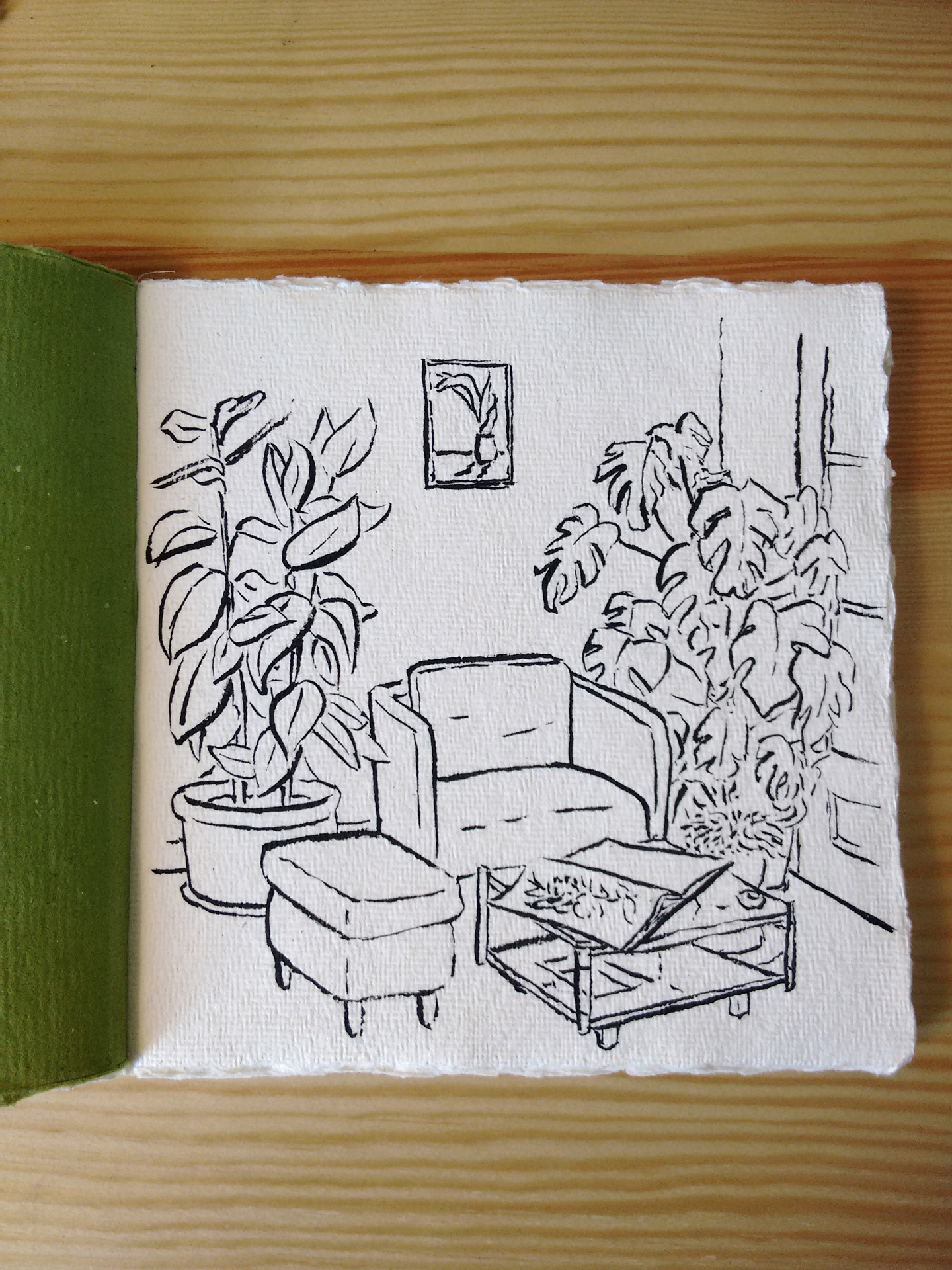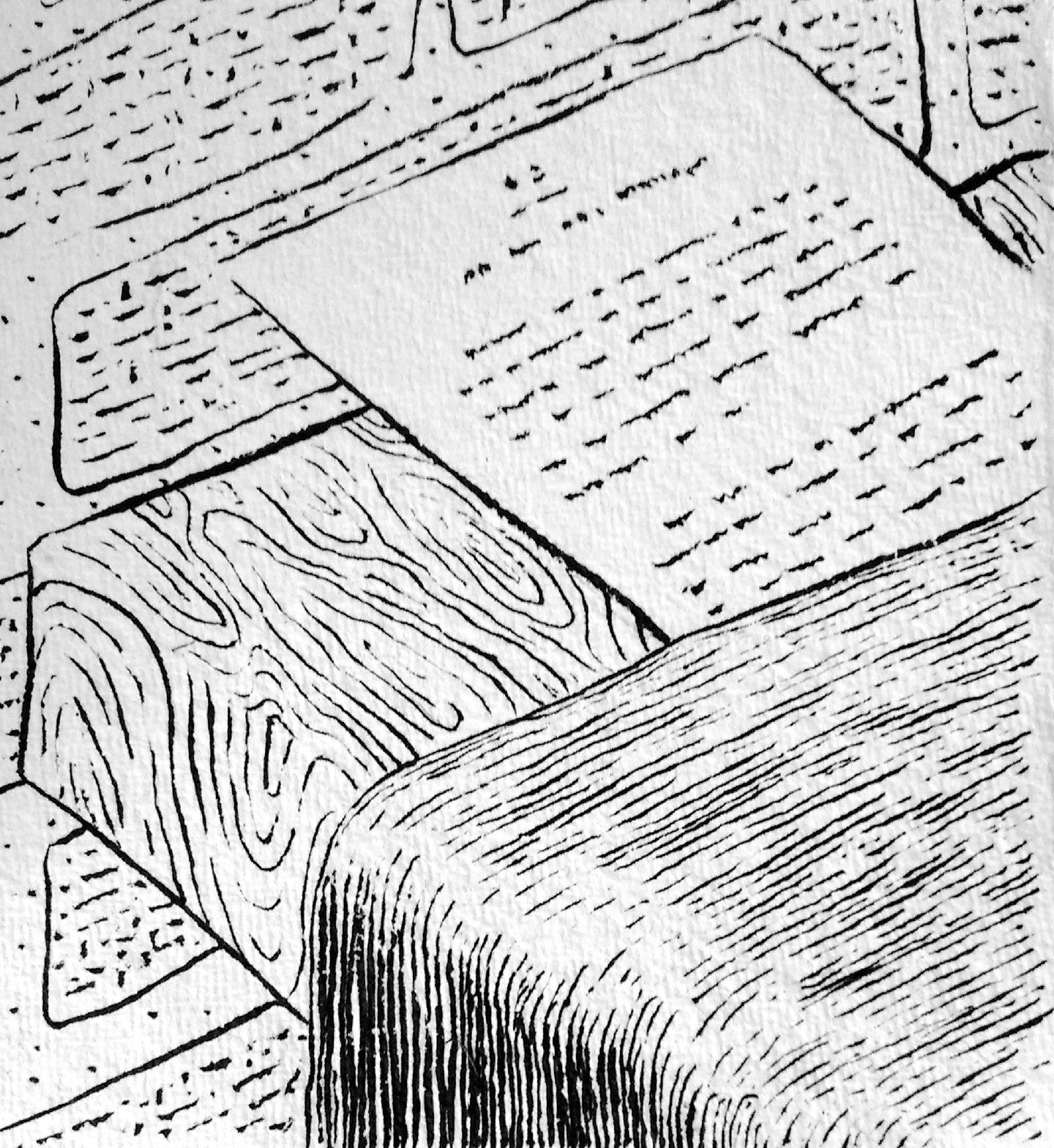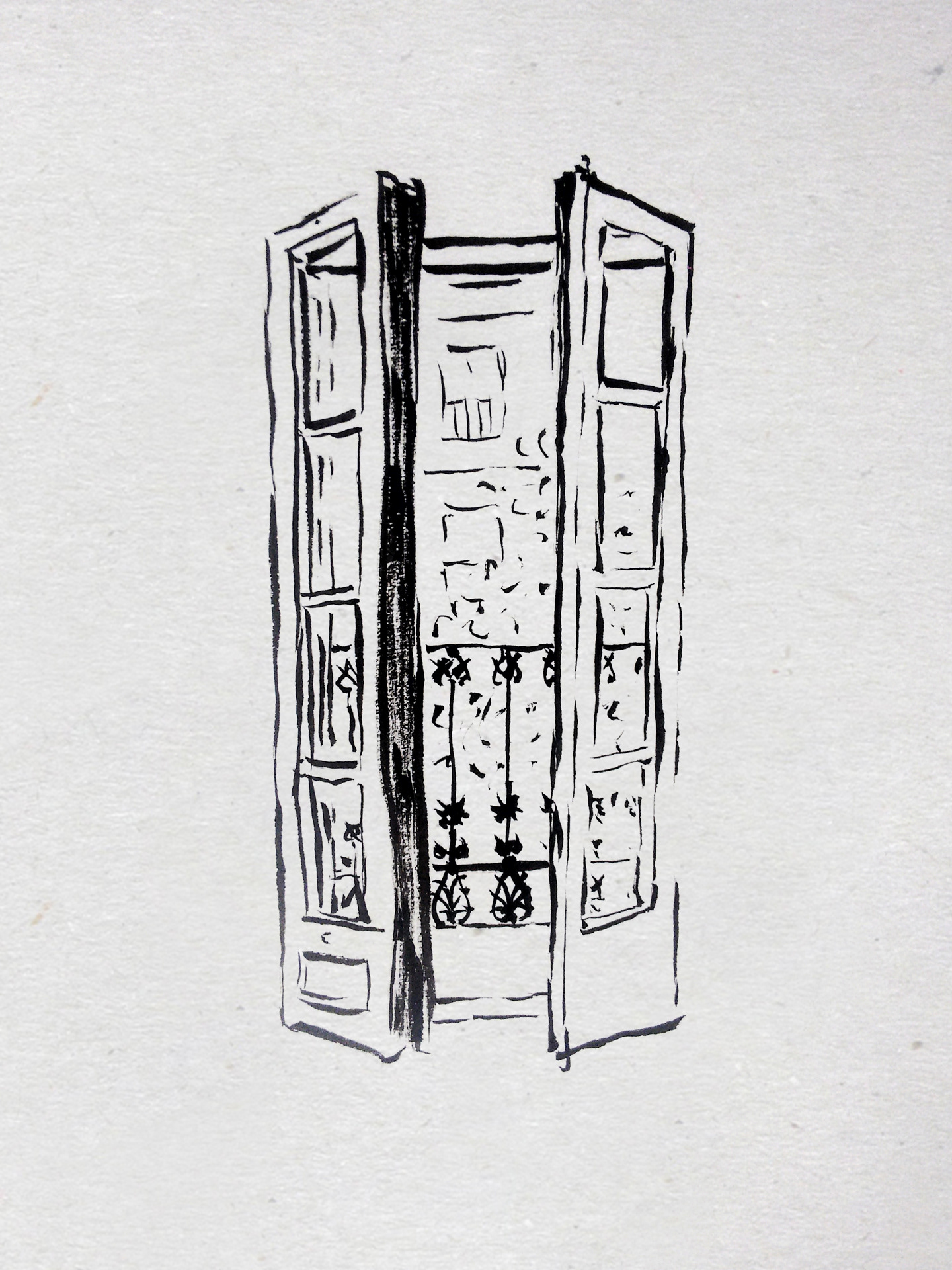 Exoplanets
In my free times go out looking for other planets because I can't find any online intergalactic real-estate.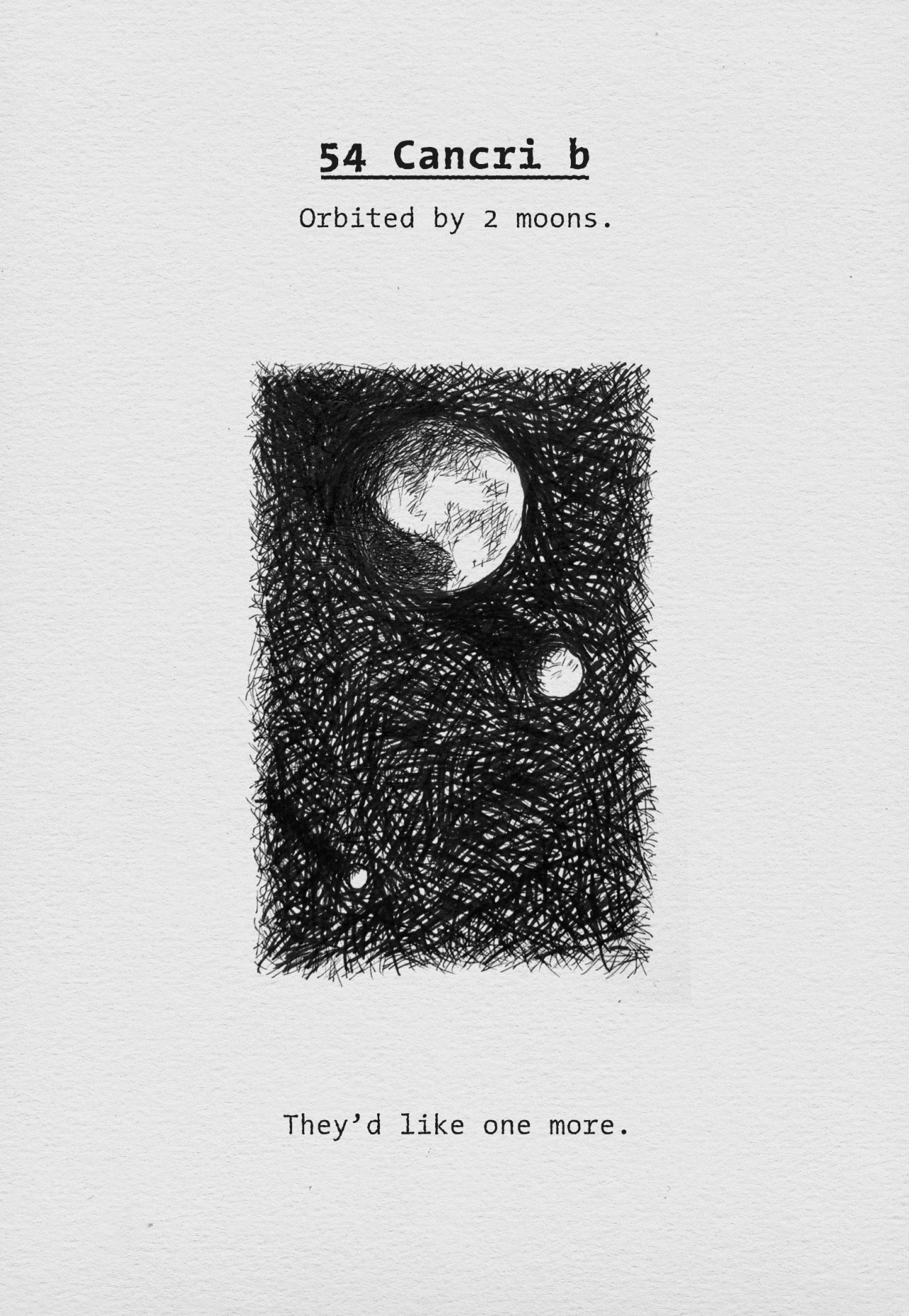 Vivero Mario
This is my homage to my favourite plants shop in Buenos Aires.
Later, my friends at
Six N. Five
went crazy on these, leading to a beautiful creative snowball that ended up
here
.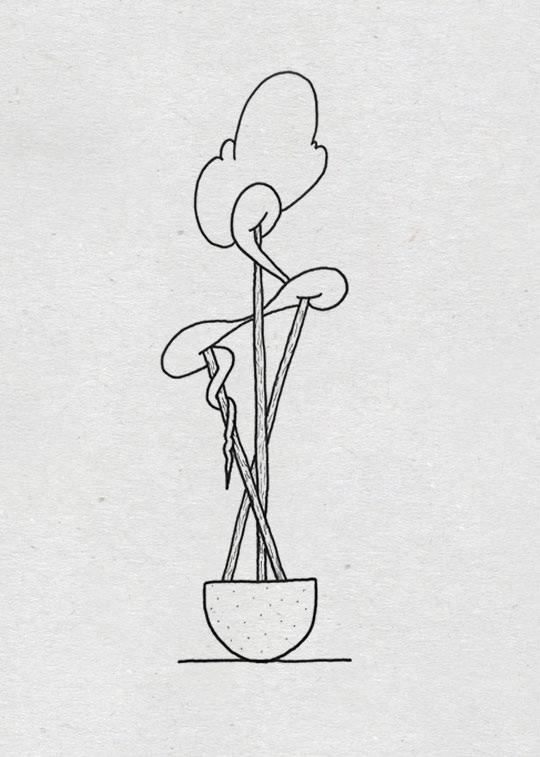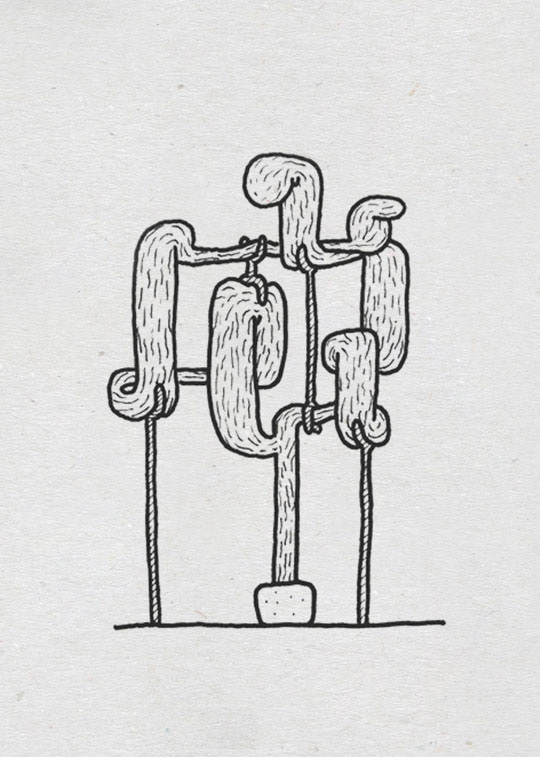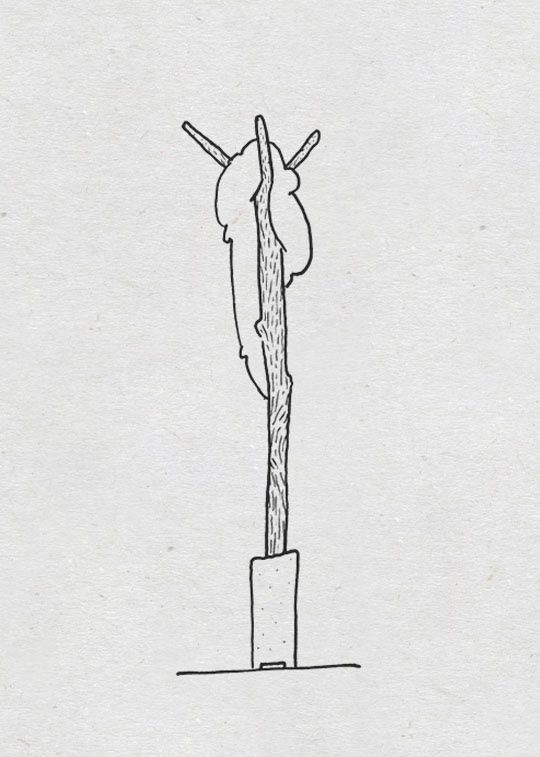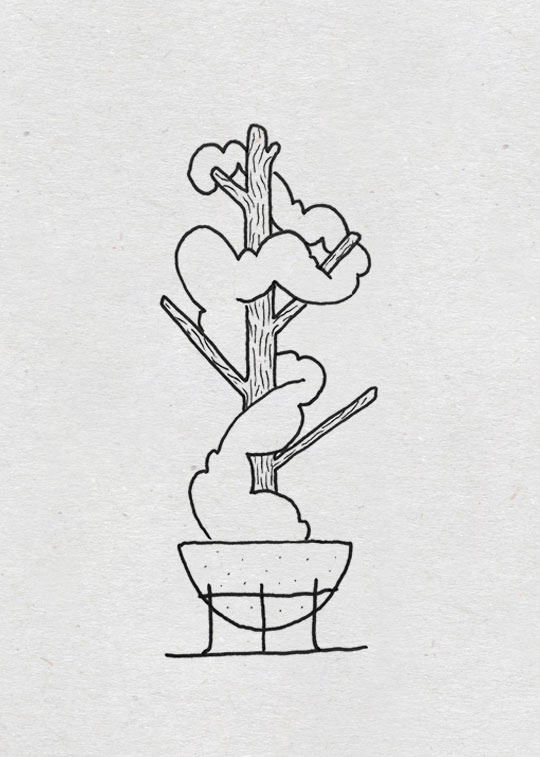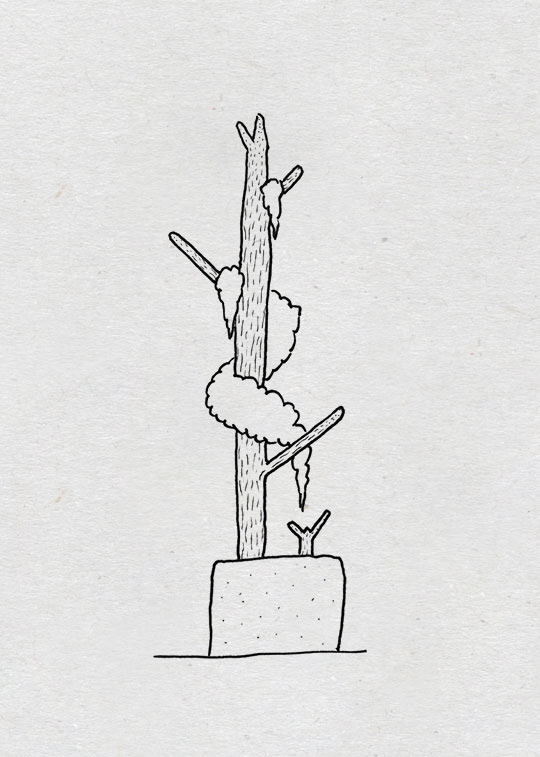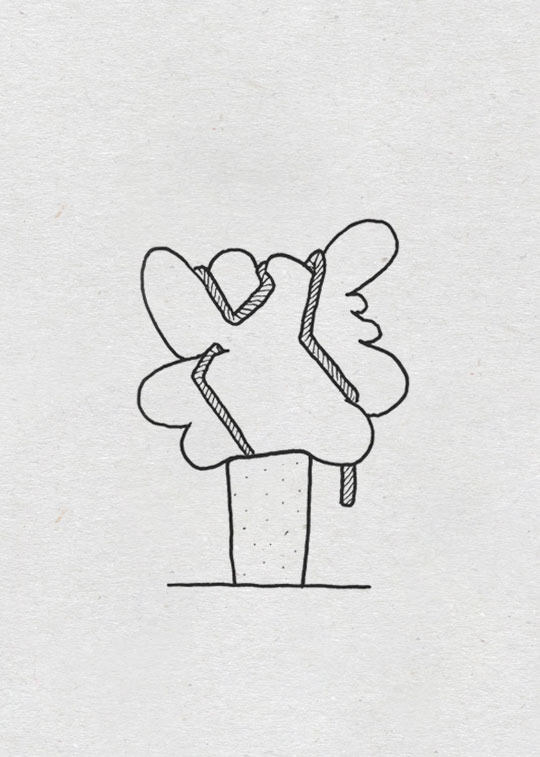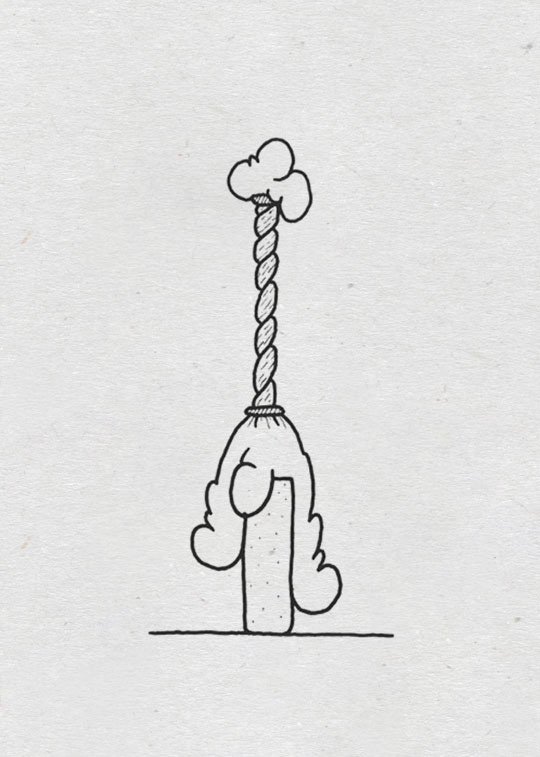 Omen & Debris
A collection of lines and dots without an apparent foundation.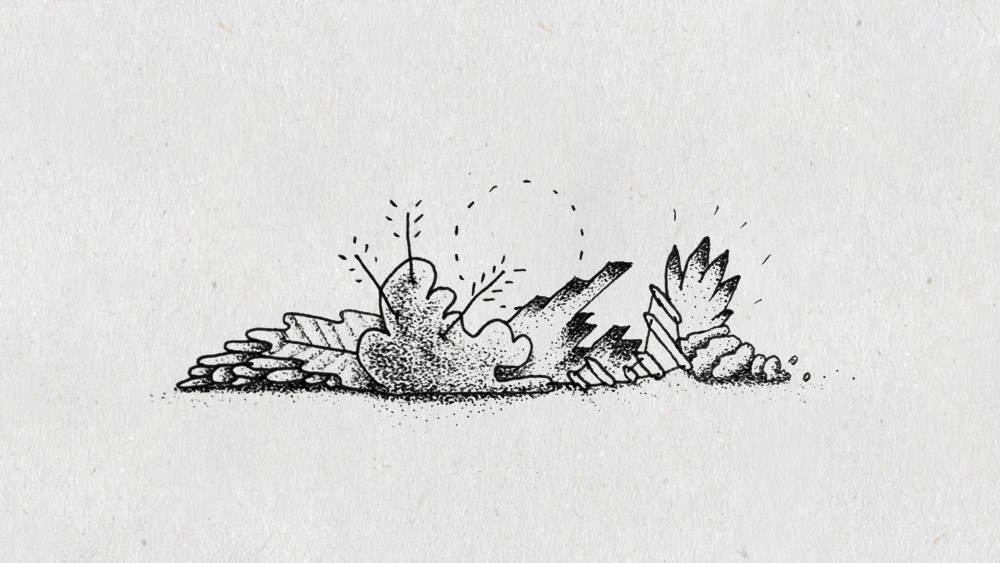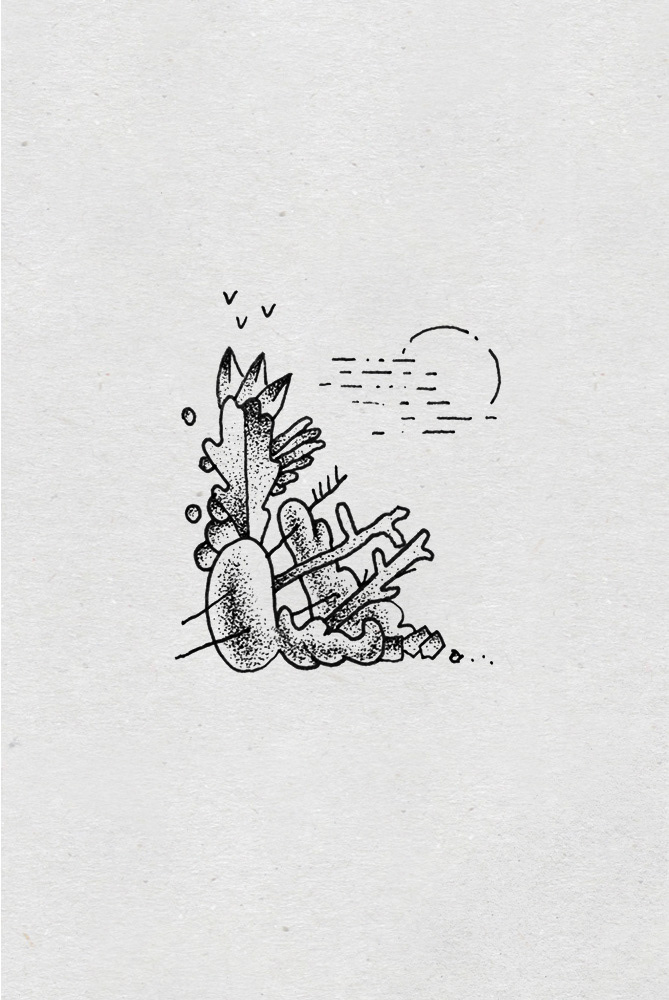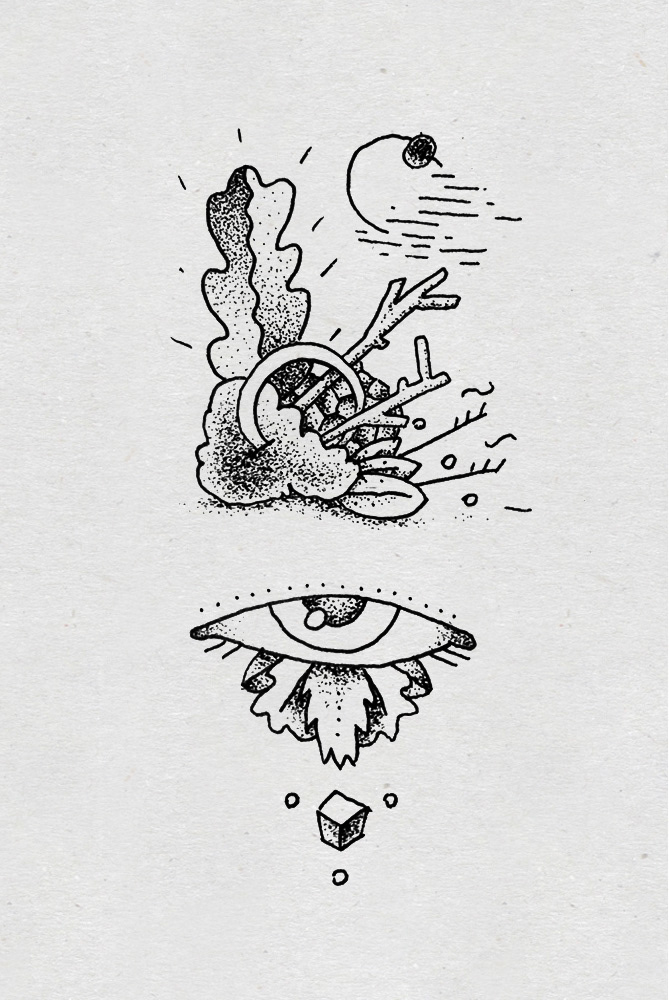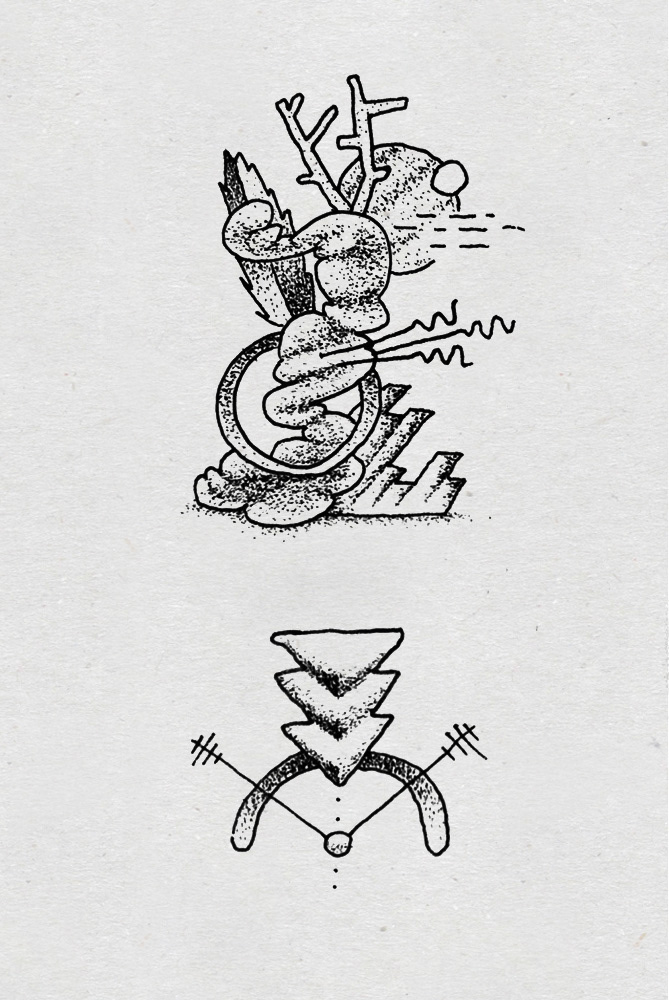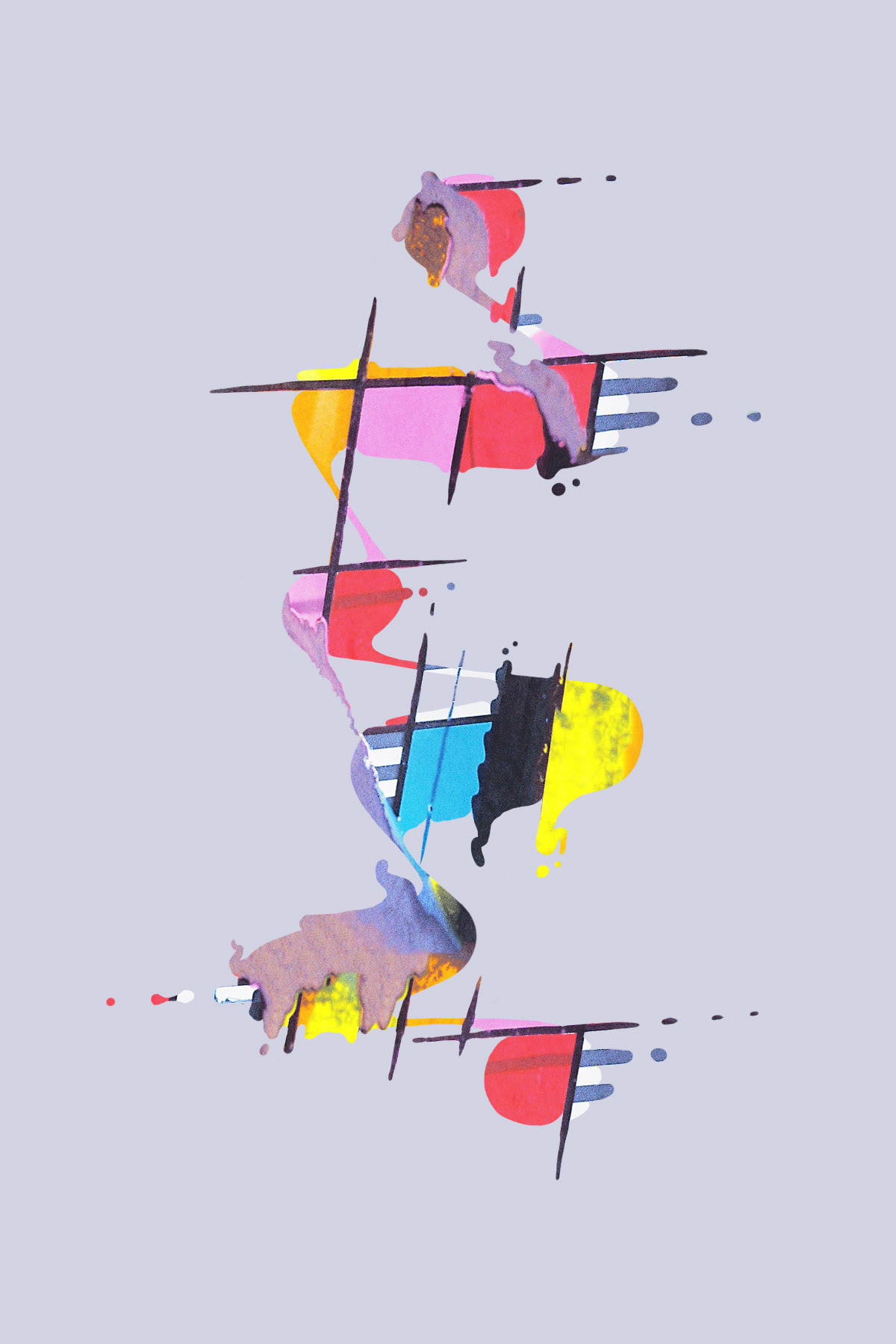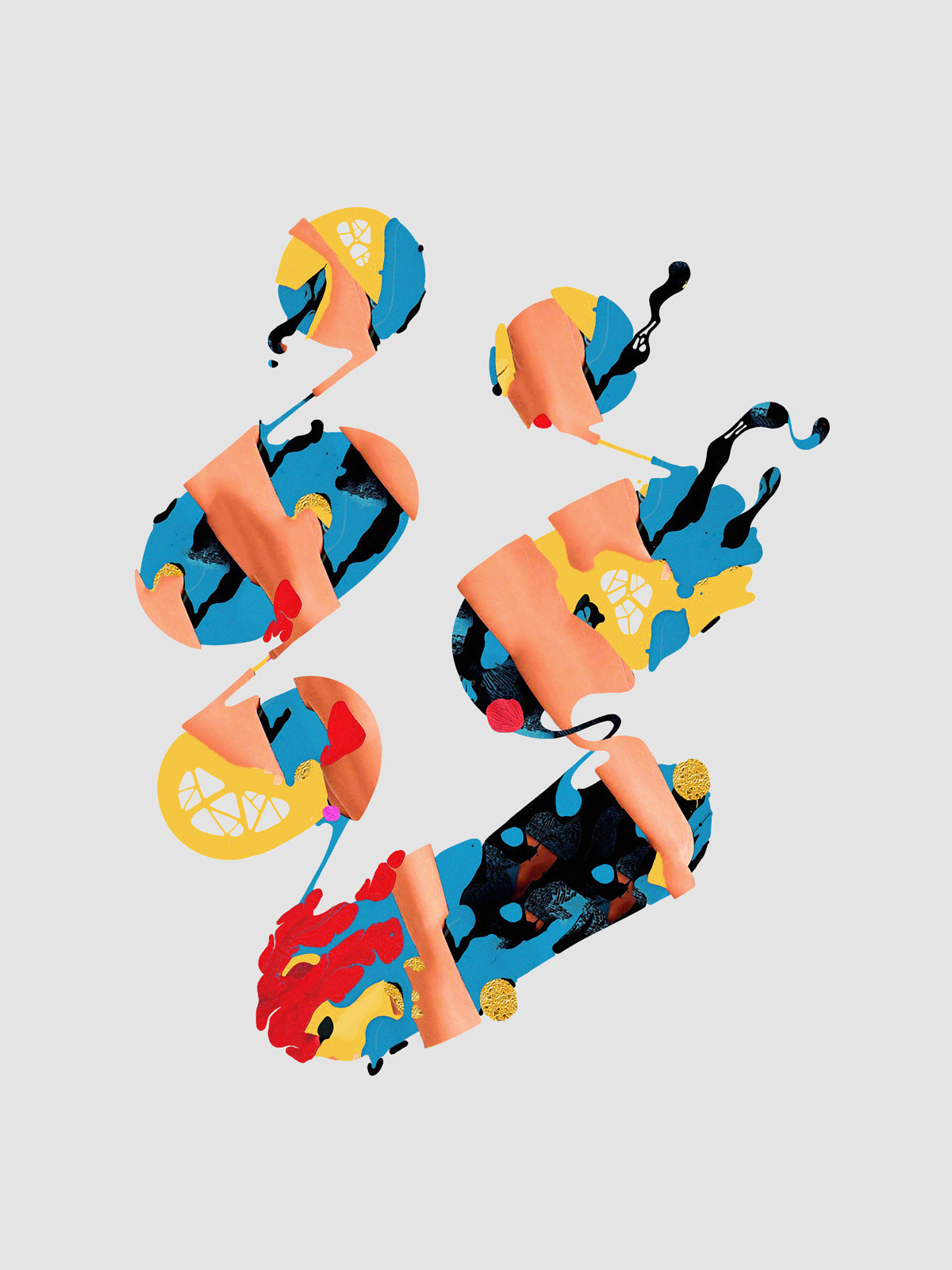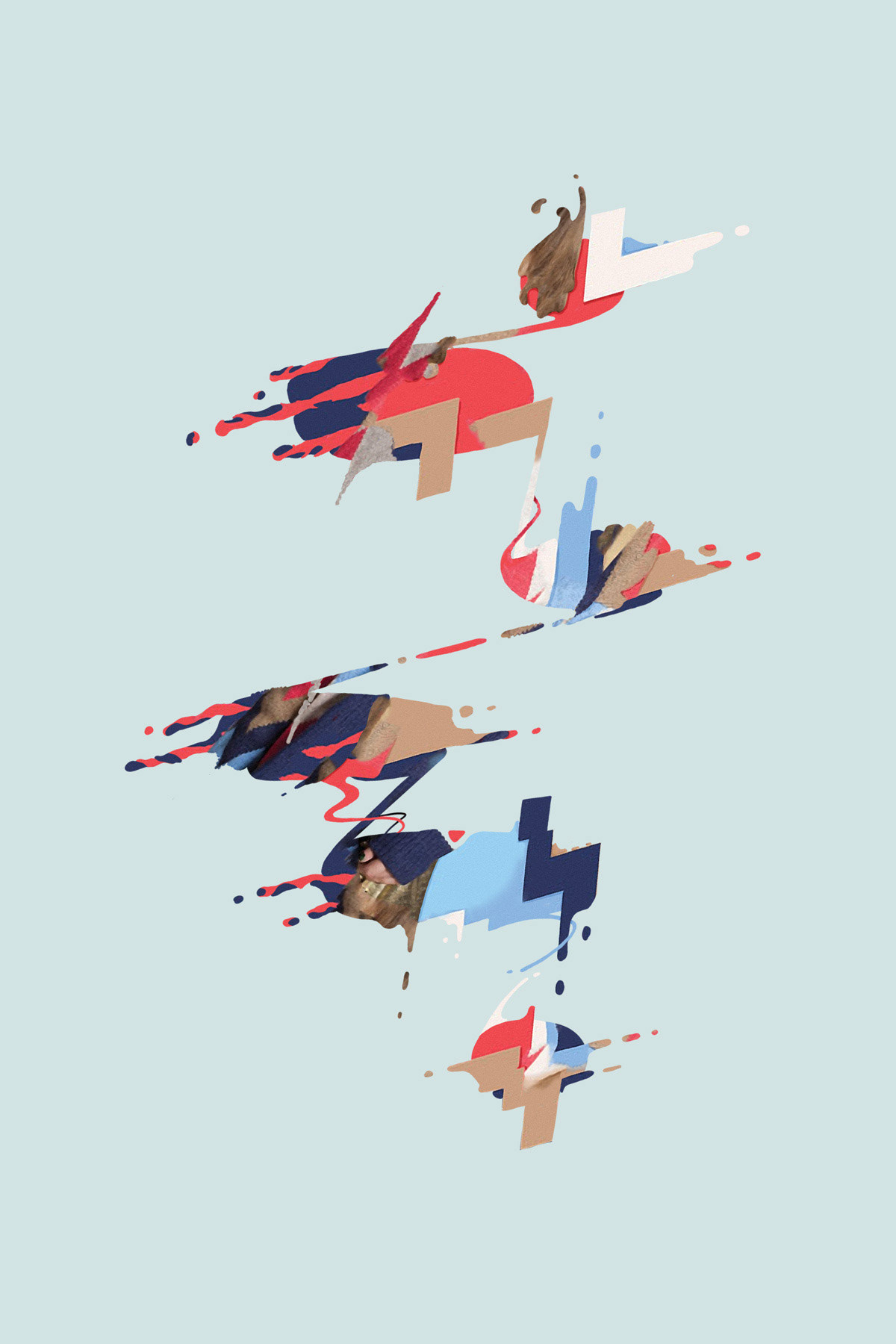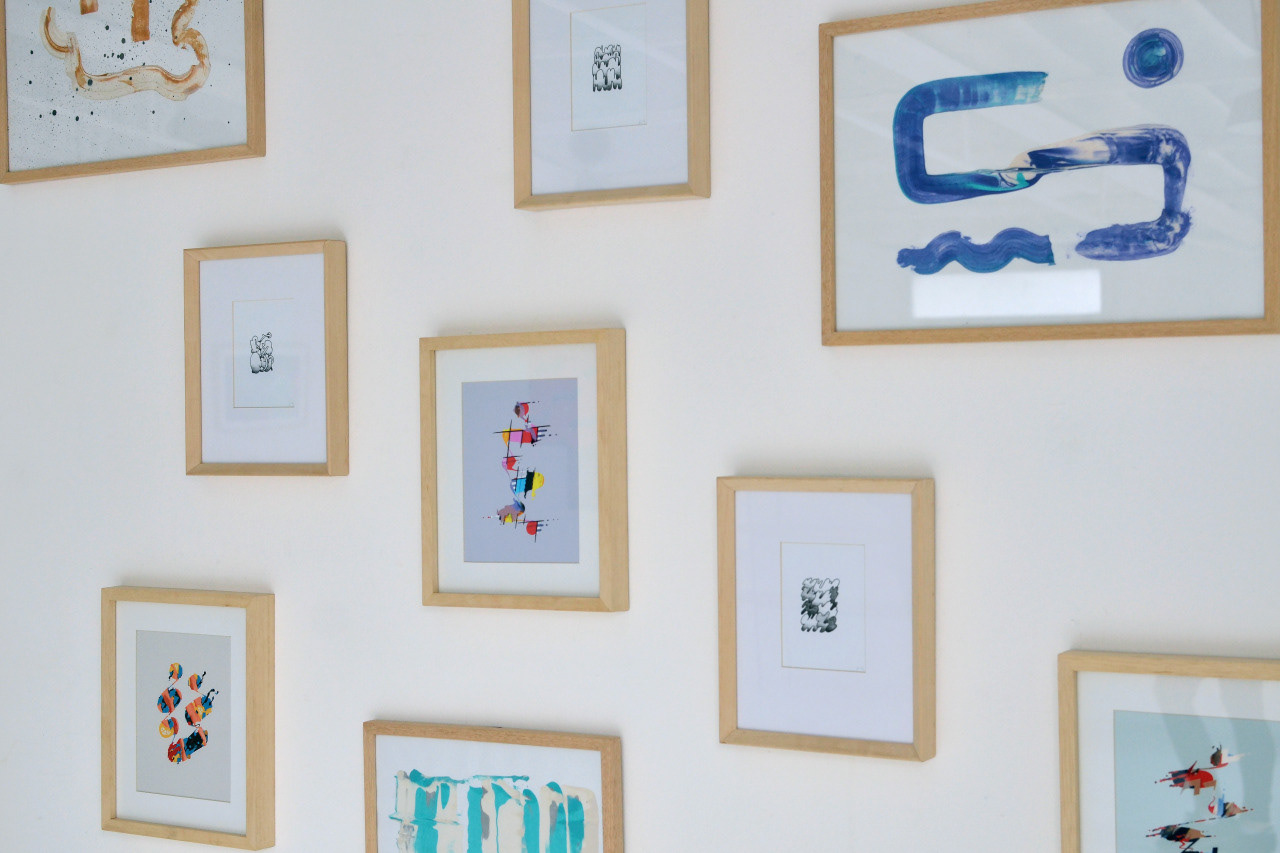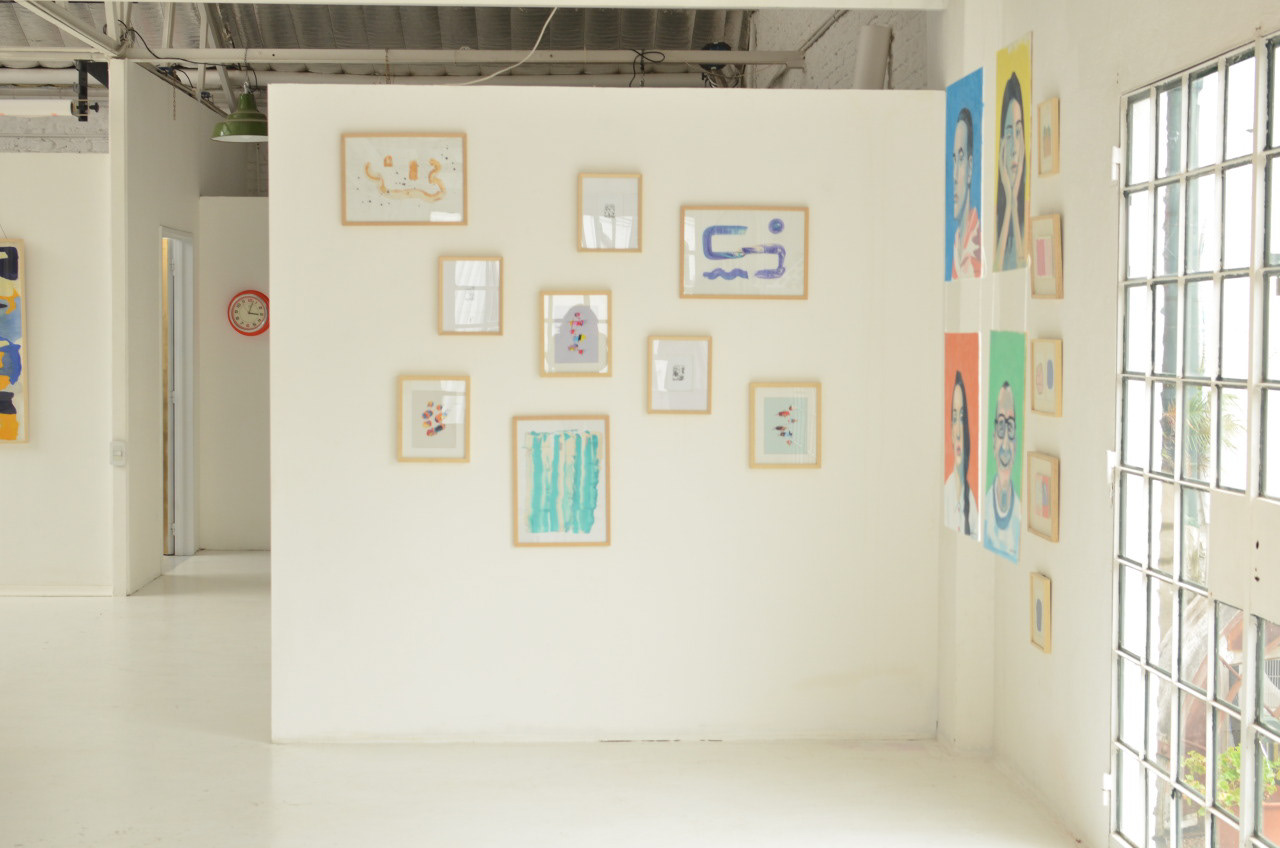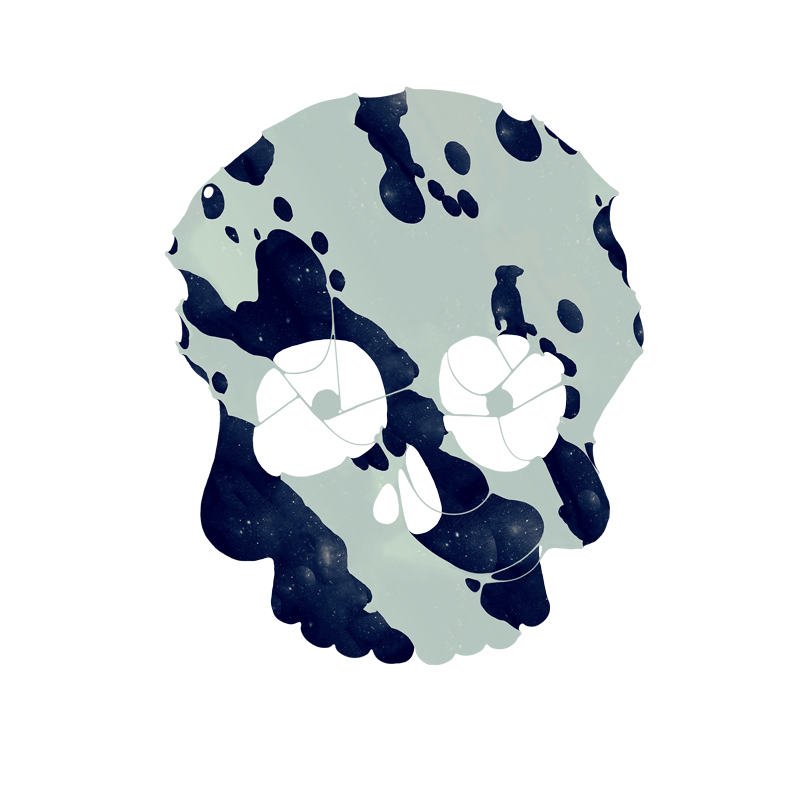 Flyer
Bookbinding workshop.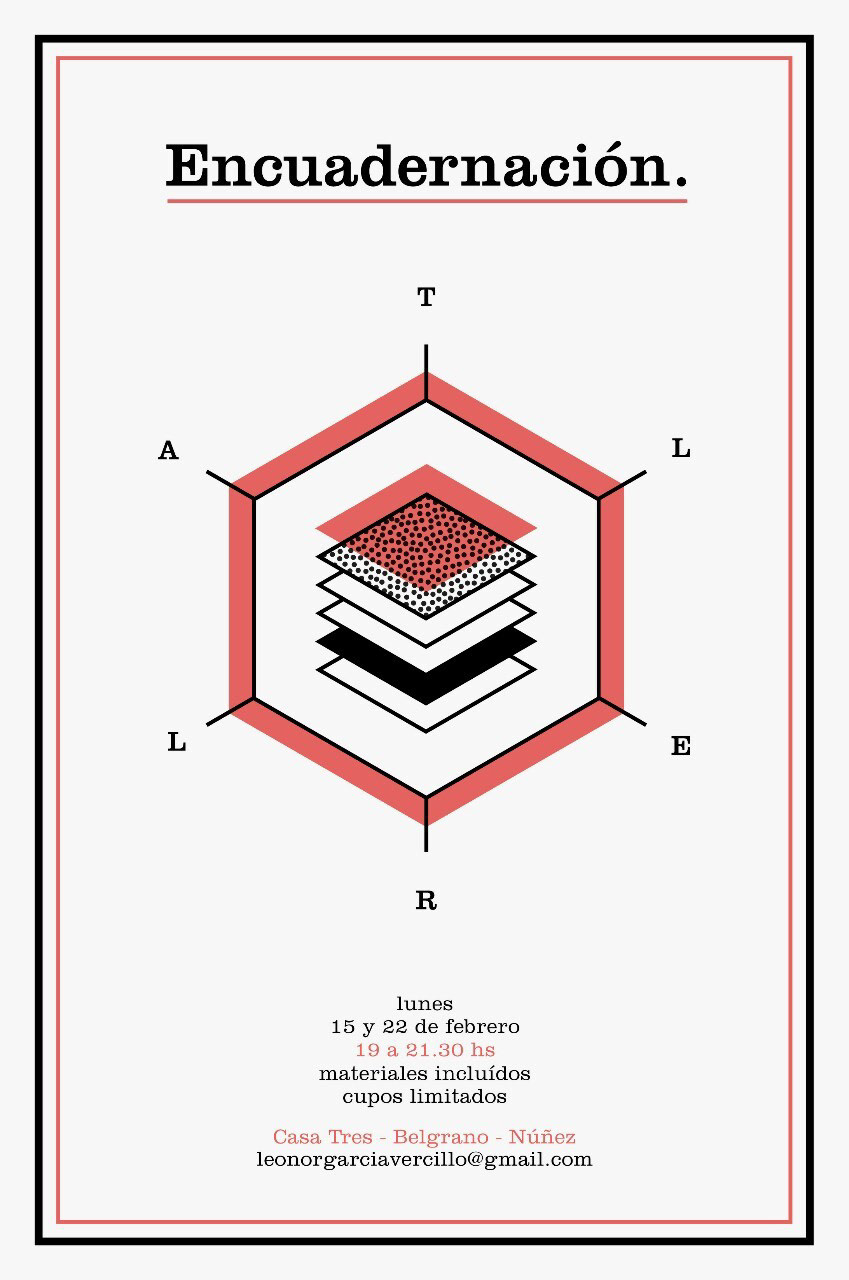 Some animal studies
Never trust a cat.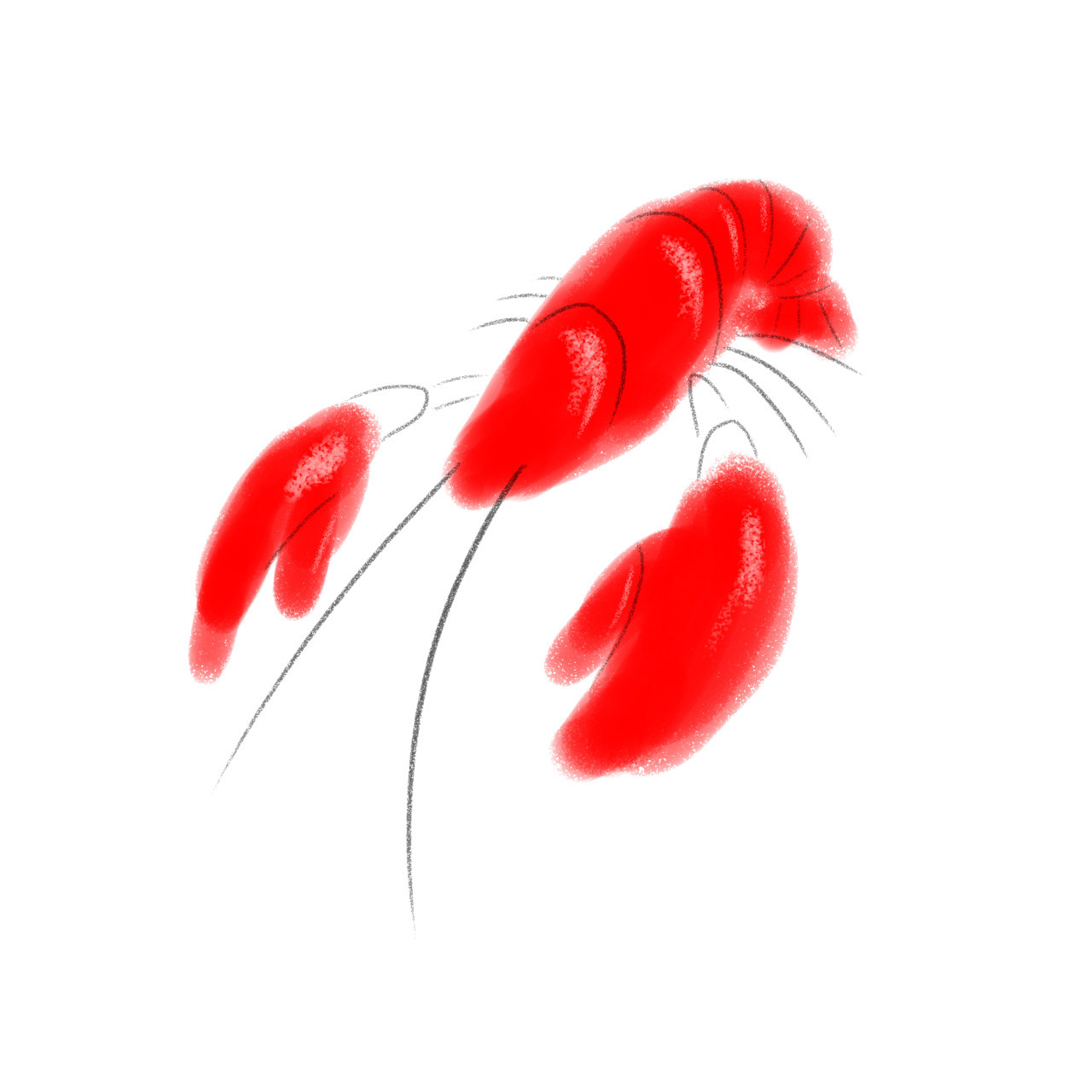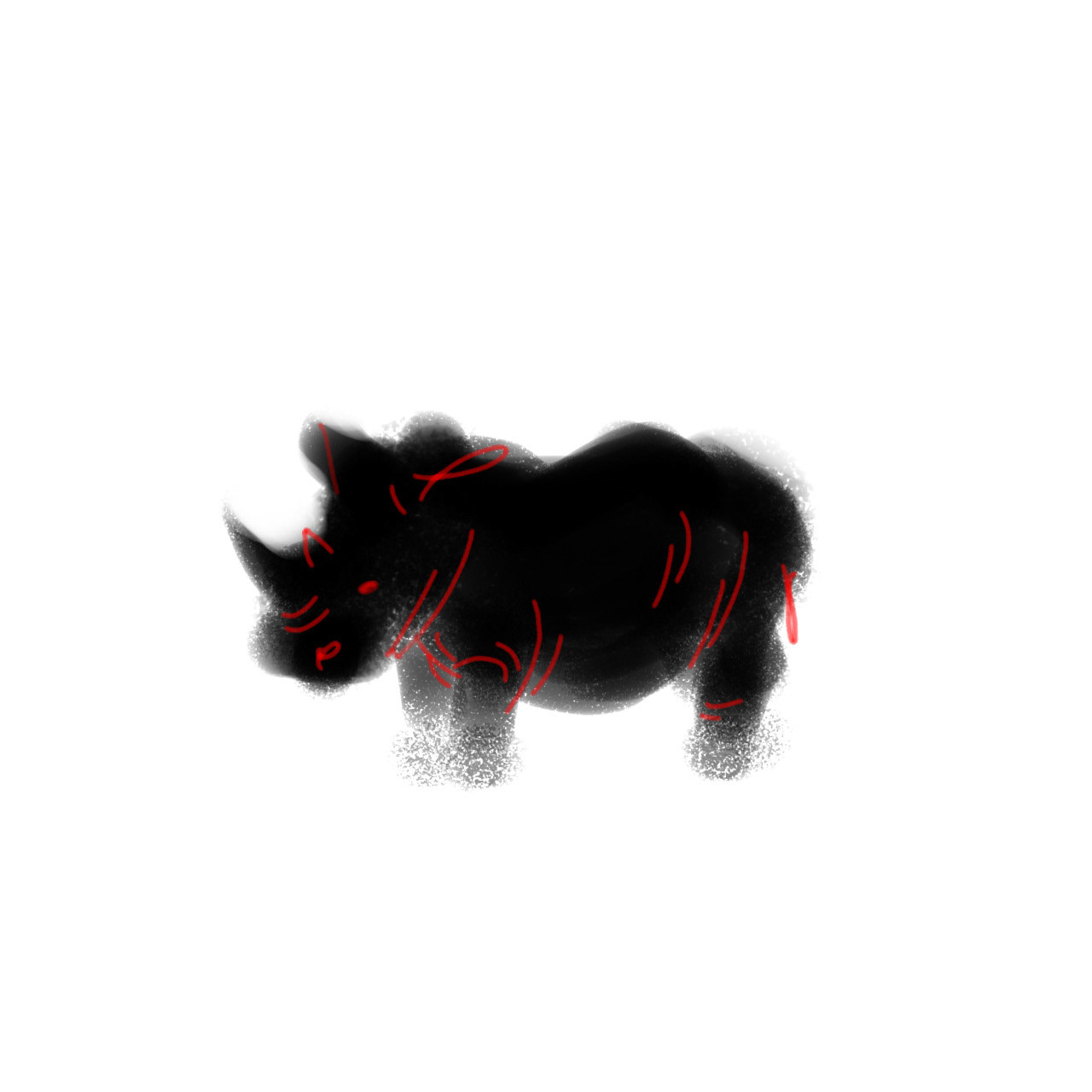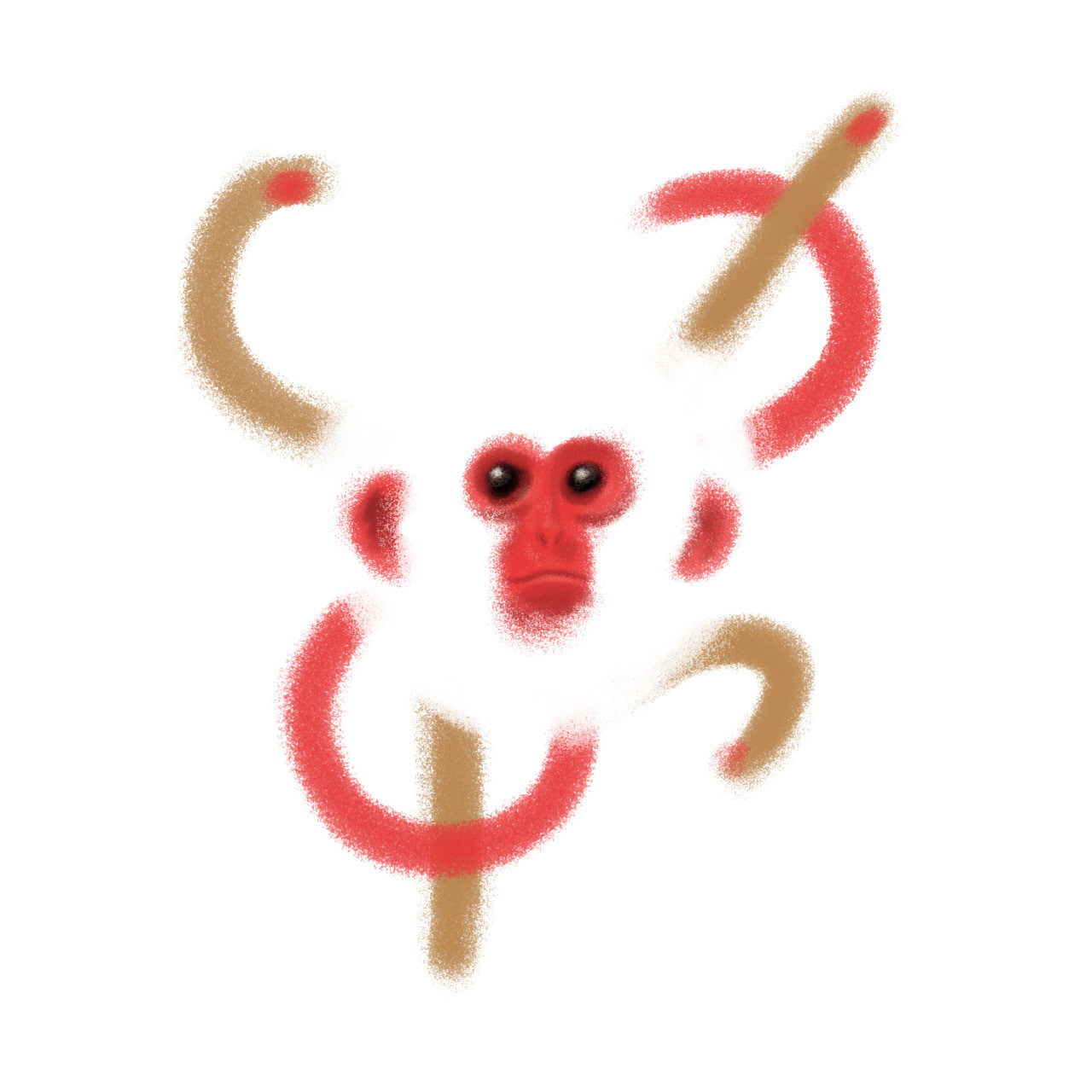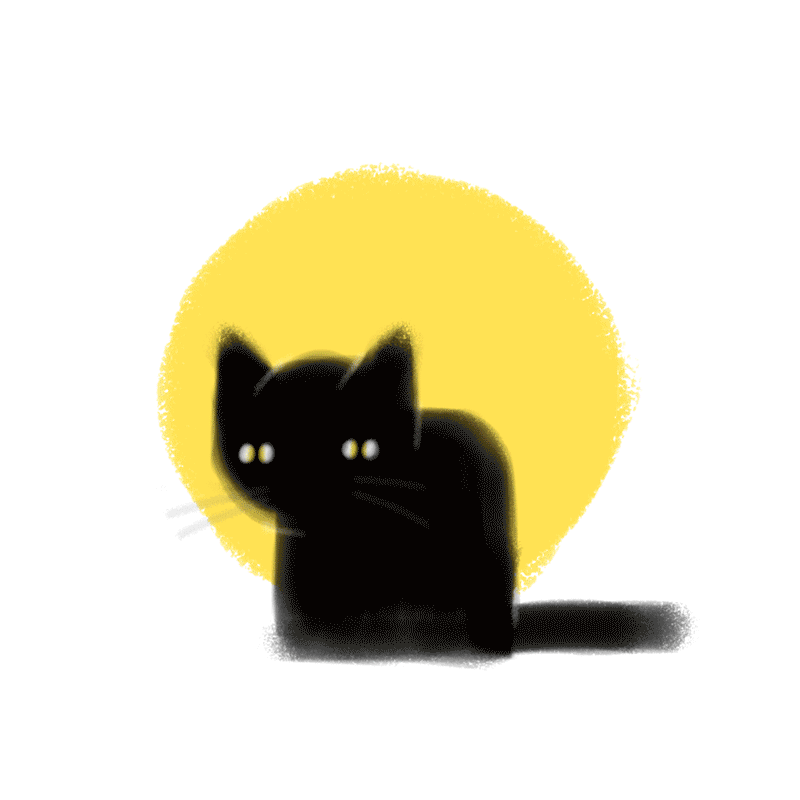 Styleframe graveyard
De qué cuadro sos?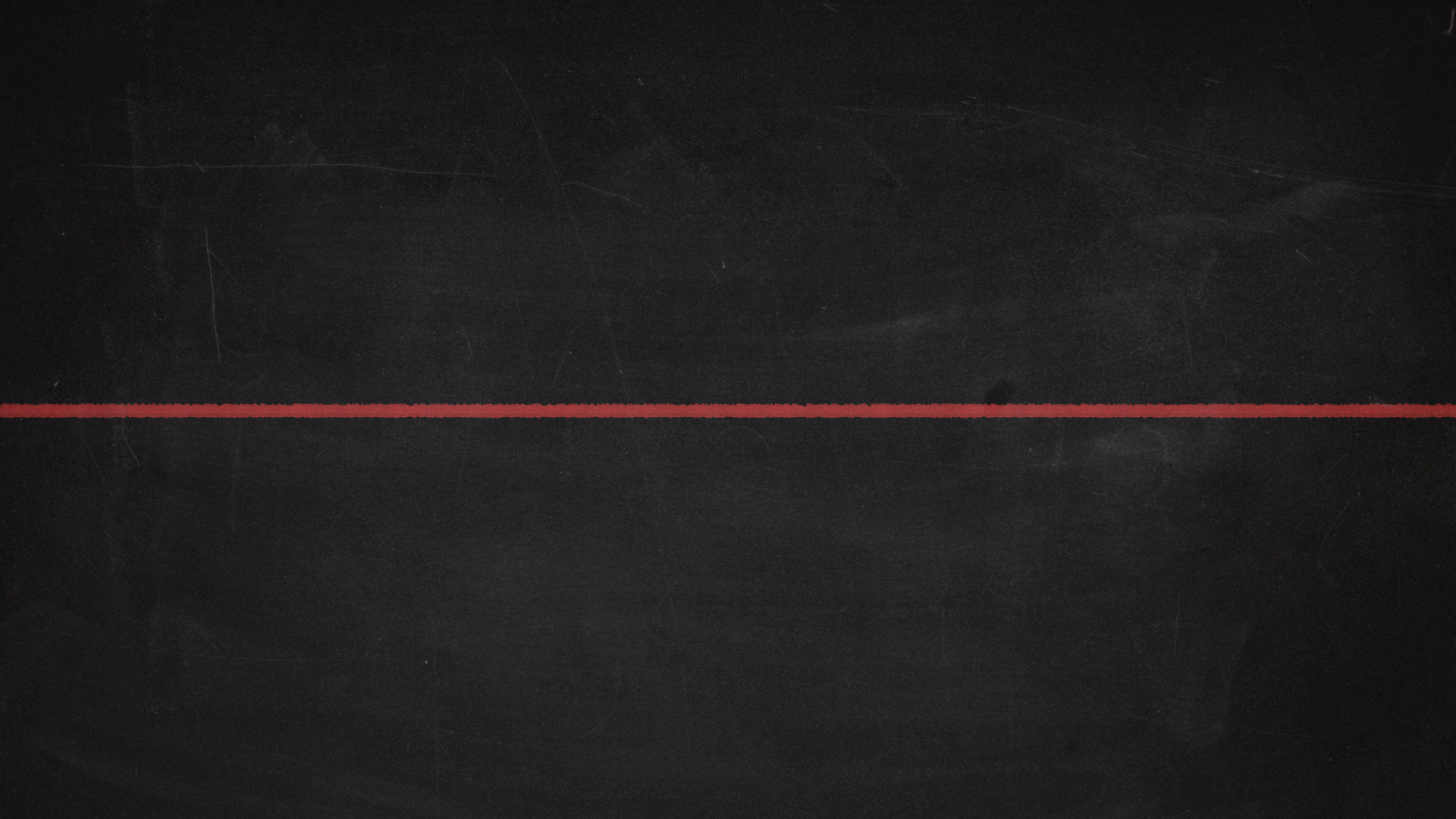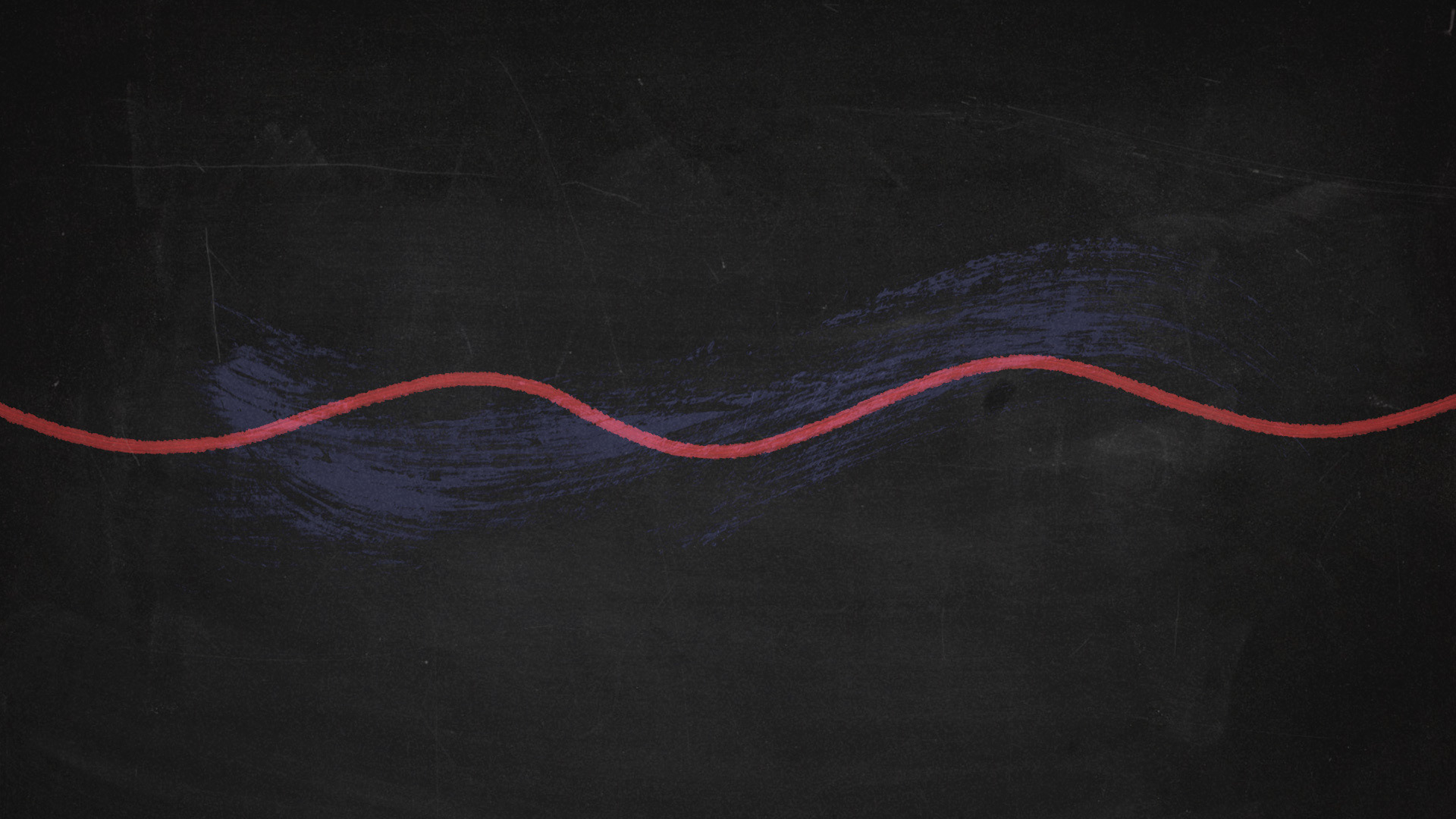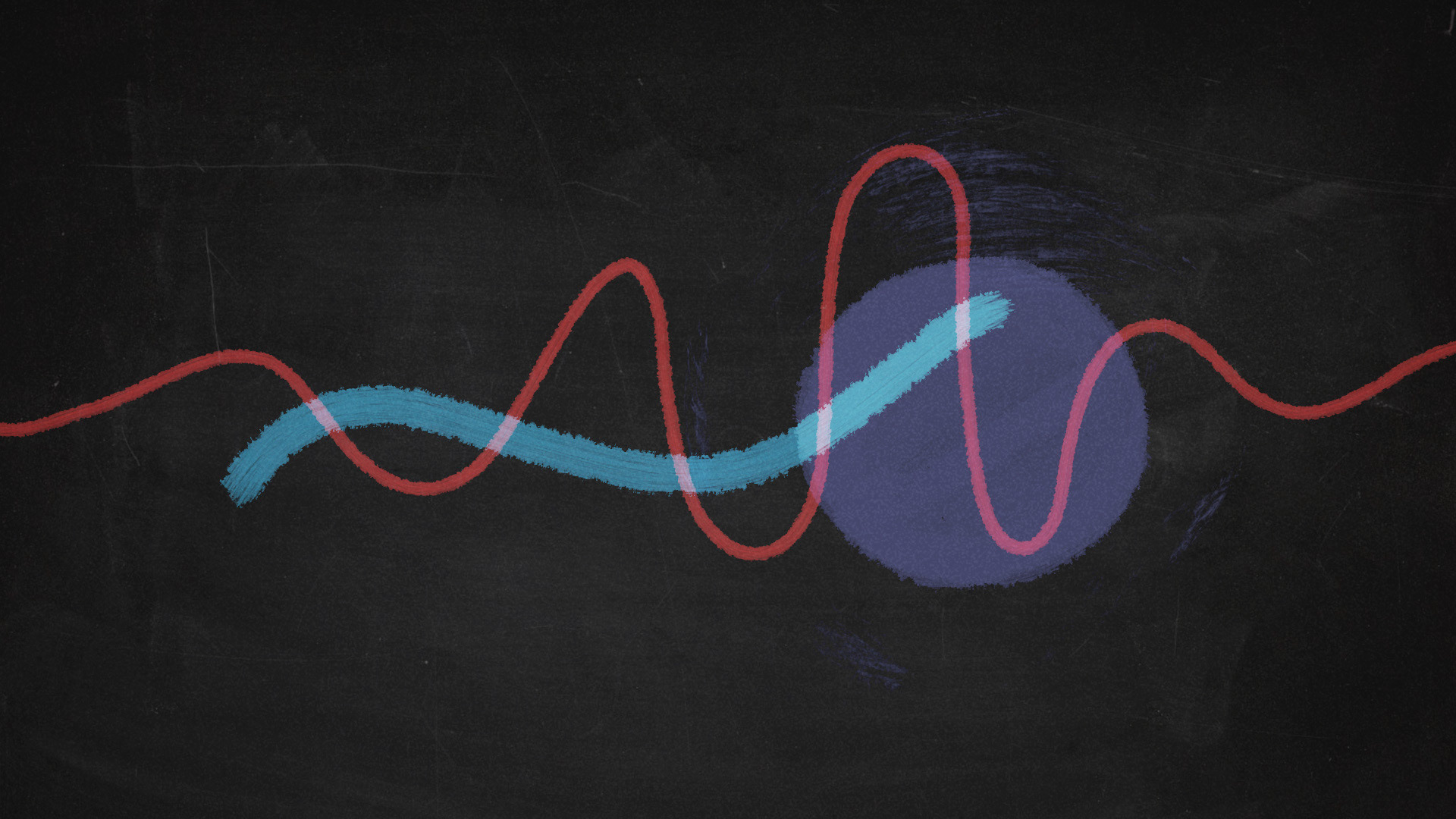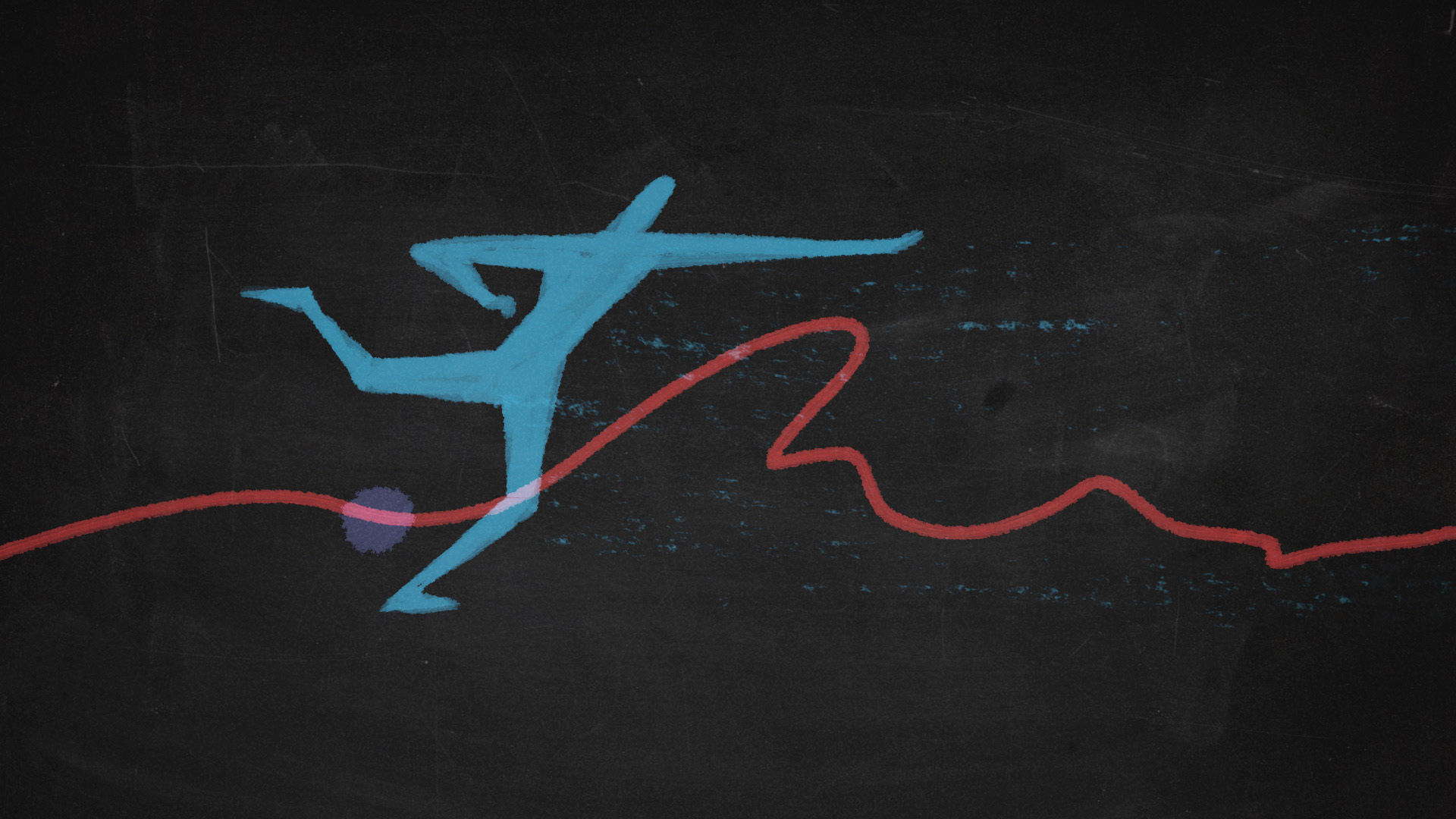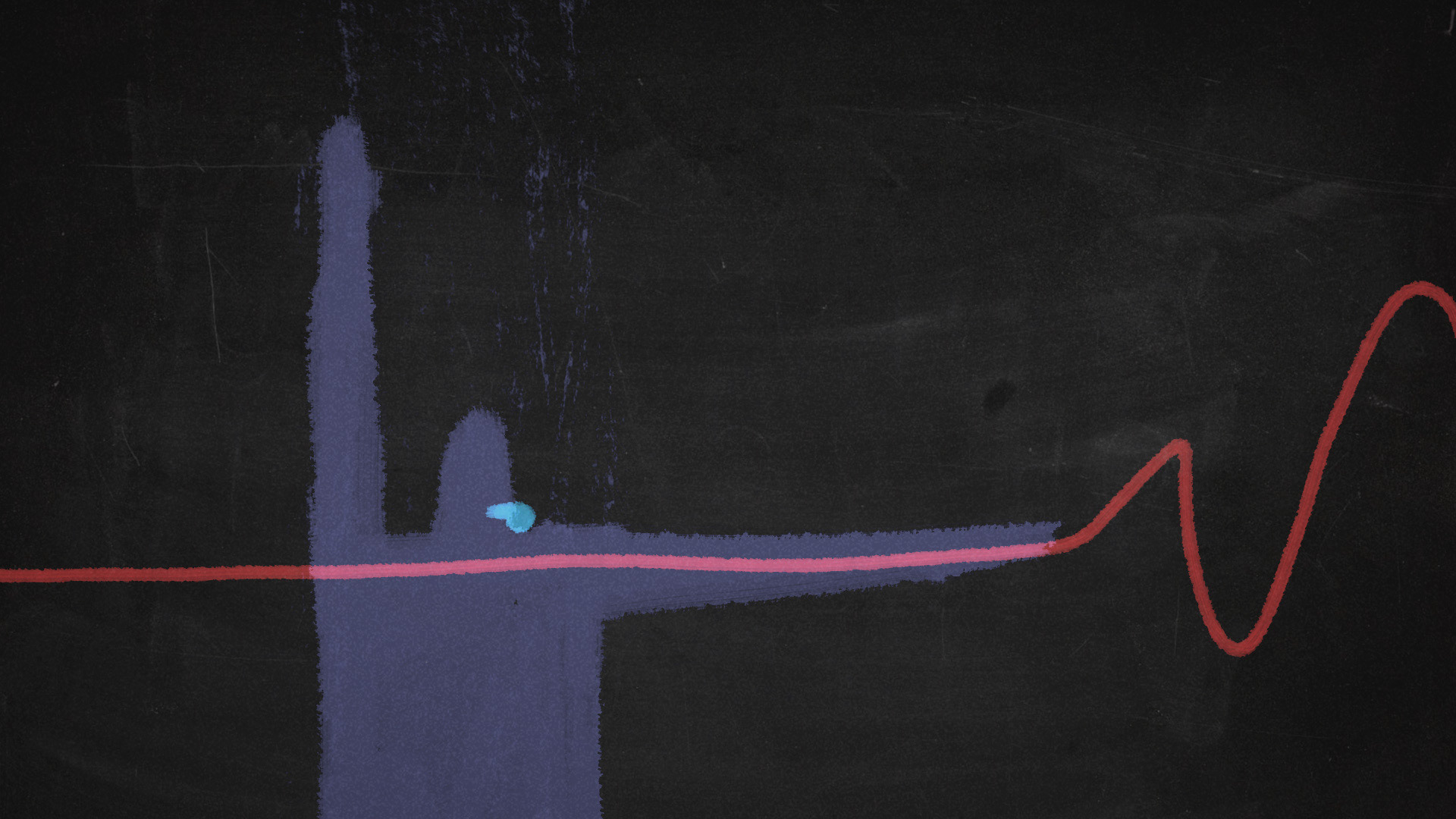 Not everything needs to make sense
Here's a proof.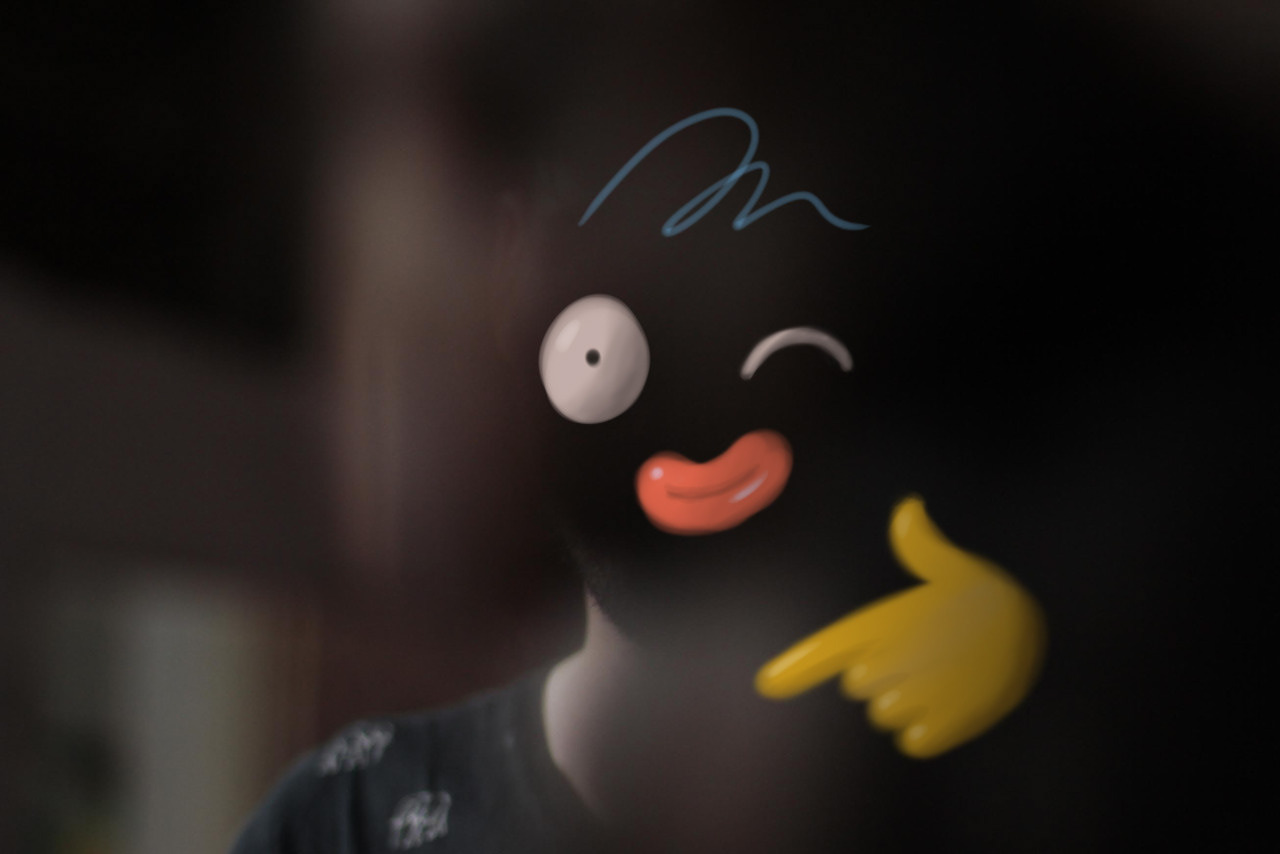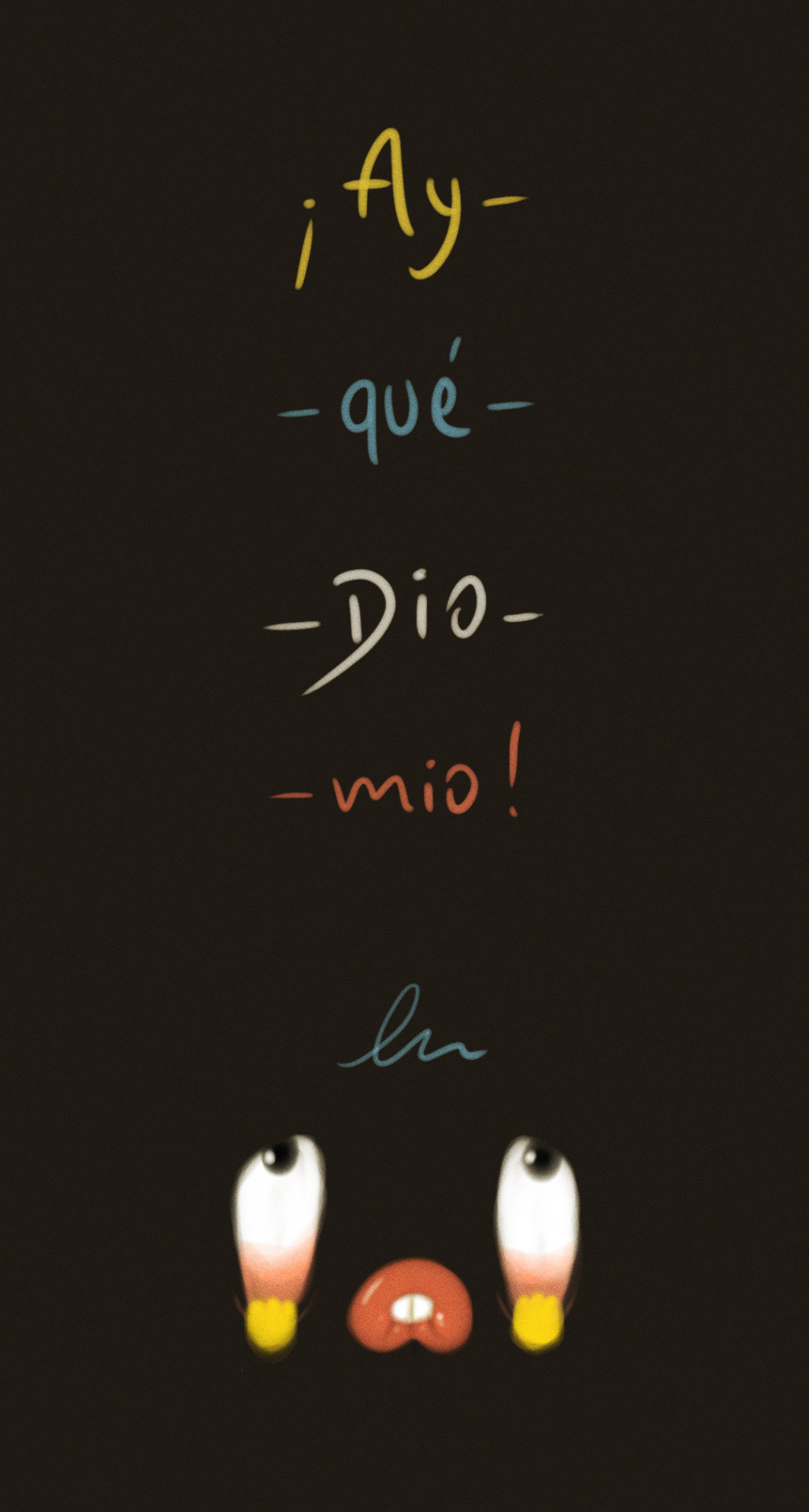 Visuals for TMDG 2015
I did the visuals for Djs Pareja's set at 
Trimarchi 2015
. 
I didn't want to design or animate so I started playing with a camera, lights, reflections and refractions. 
Here's a short edit with some of the clips I generated.
Keep moovin'
These can be harmful.


Unlearn
I had the pleasure of participating on
Hernán Paganini
's workshop "Viaje en barco".
These are some of the explorations I had fun playing with.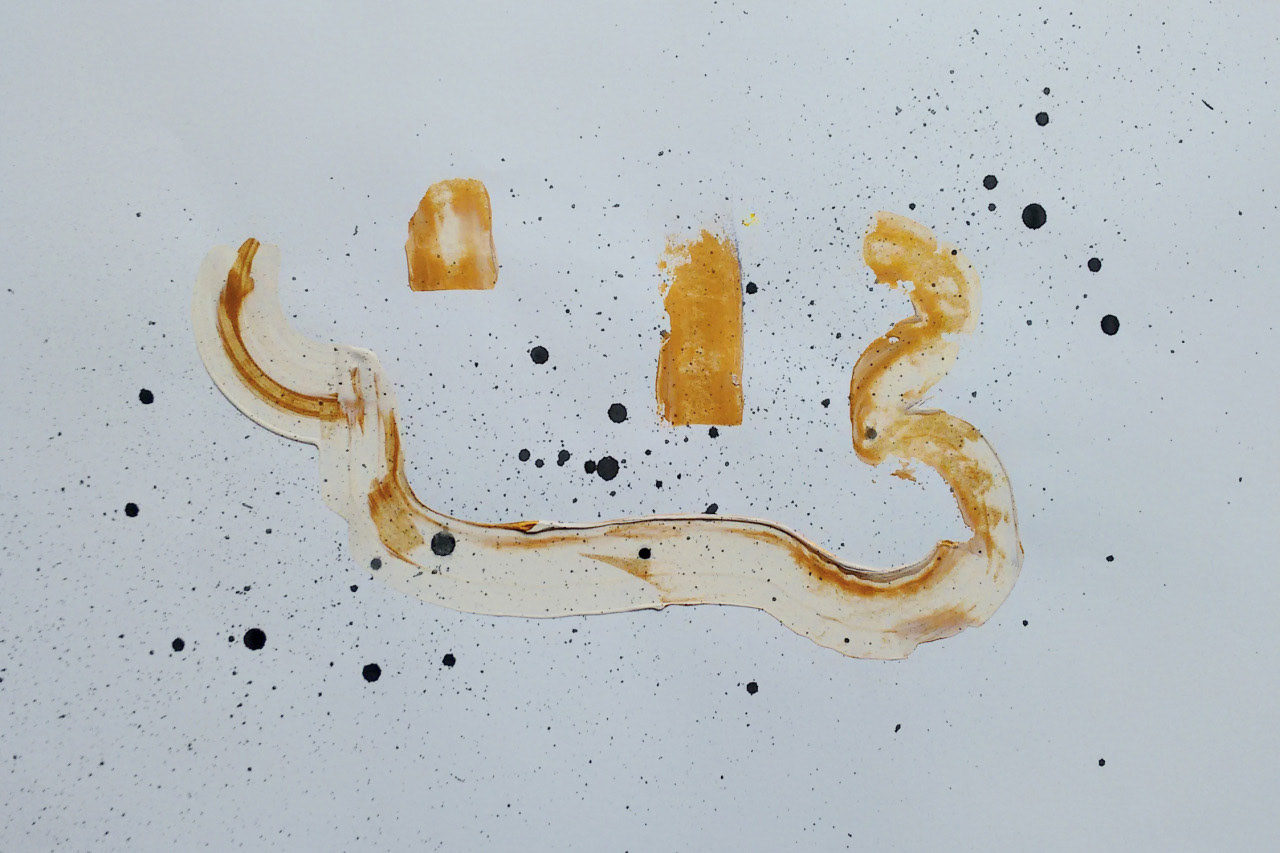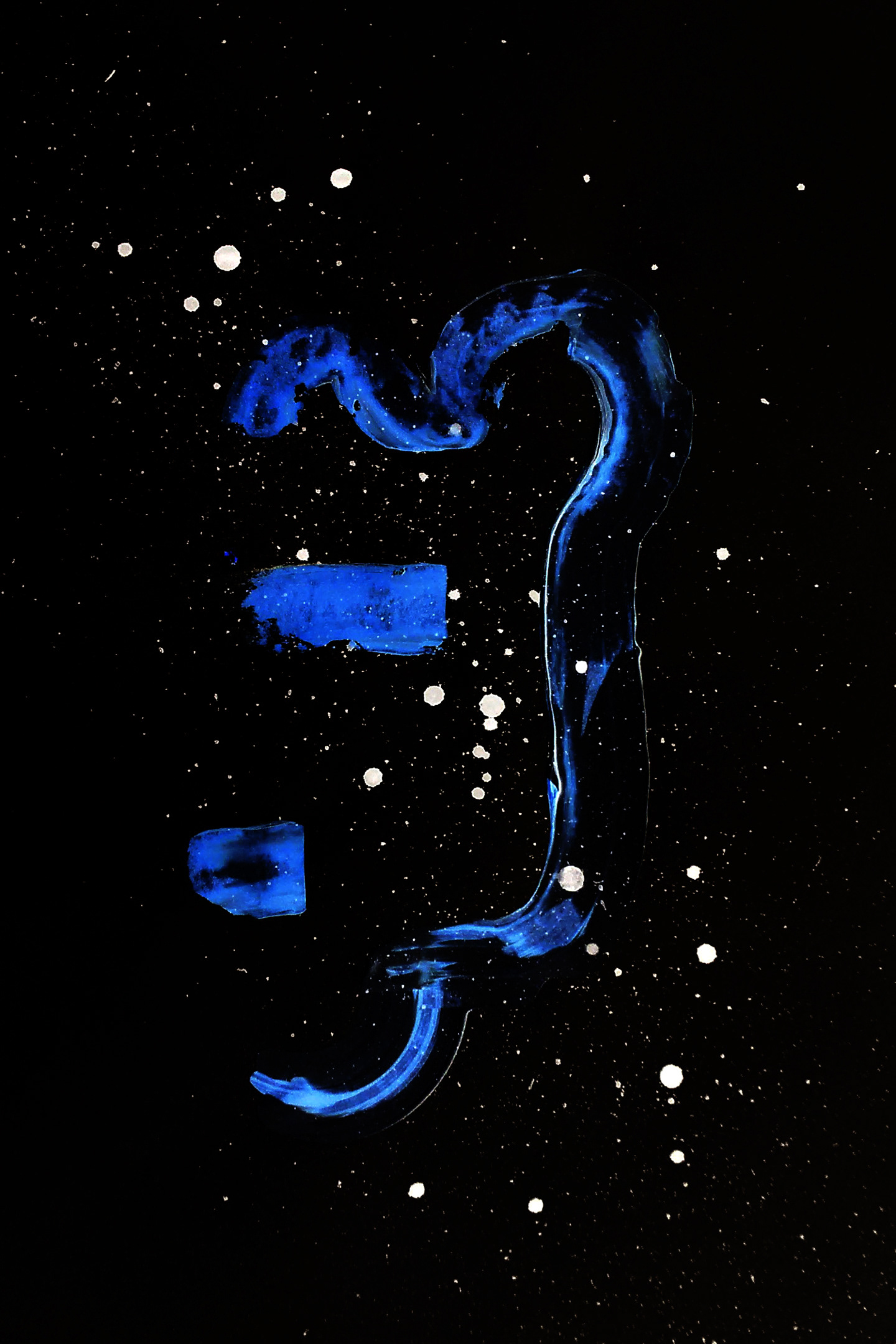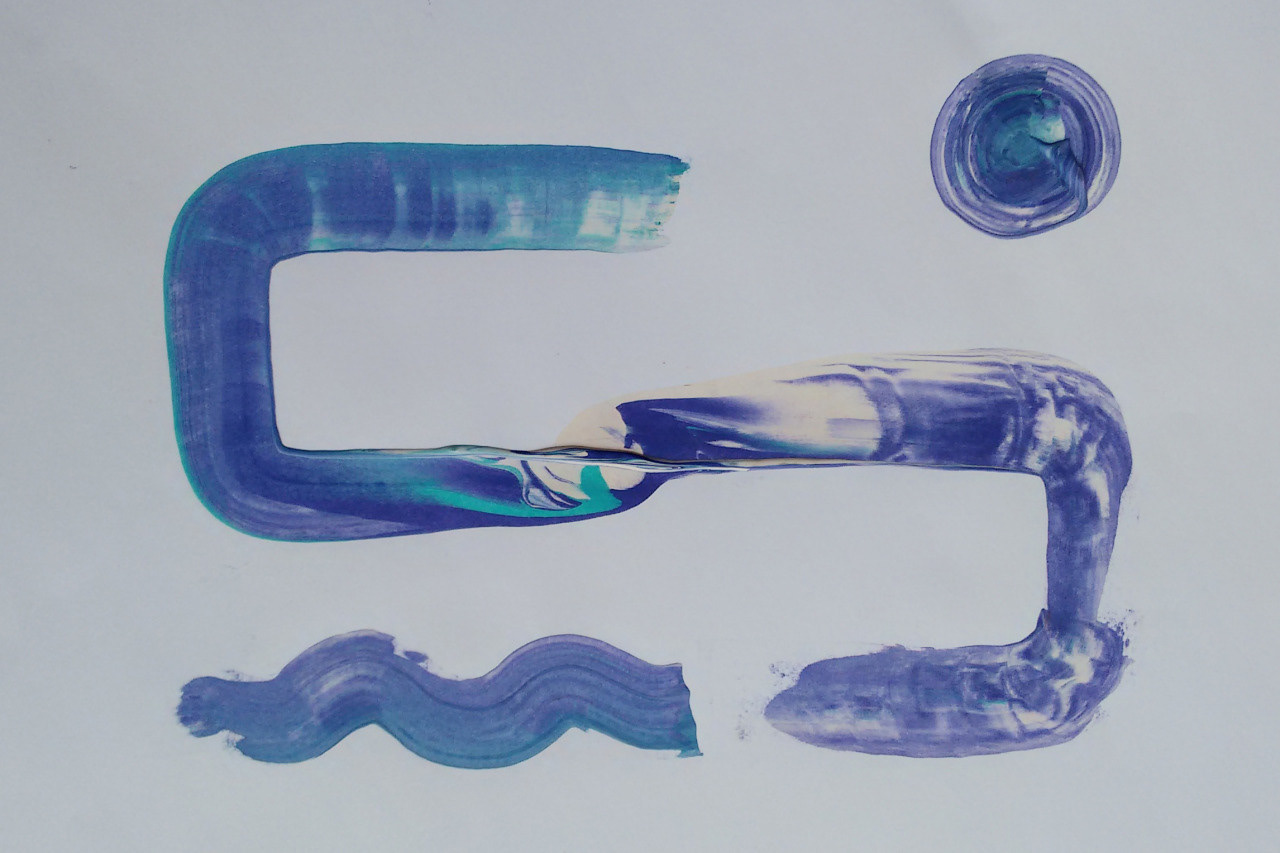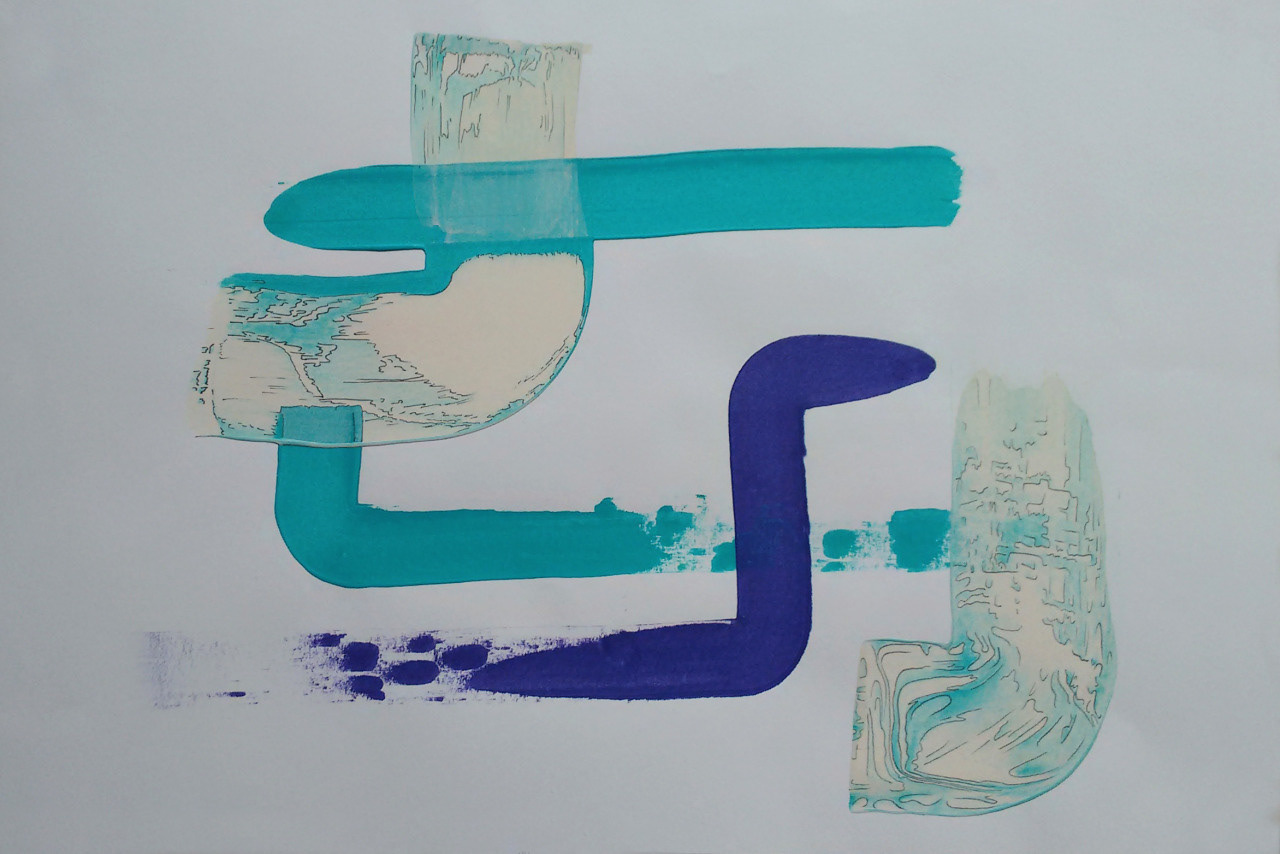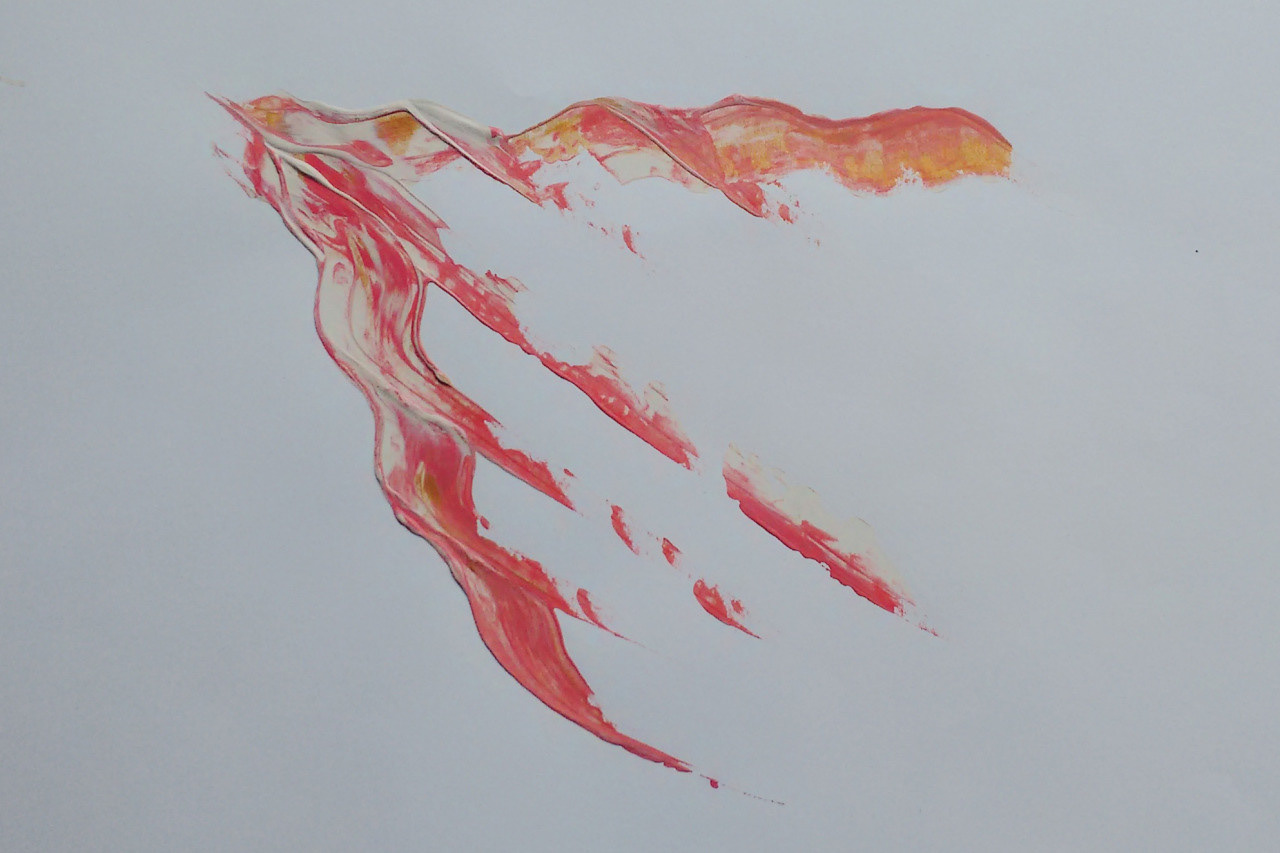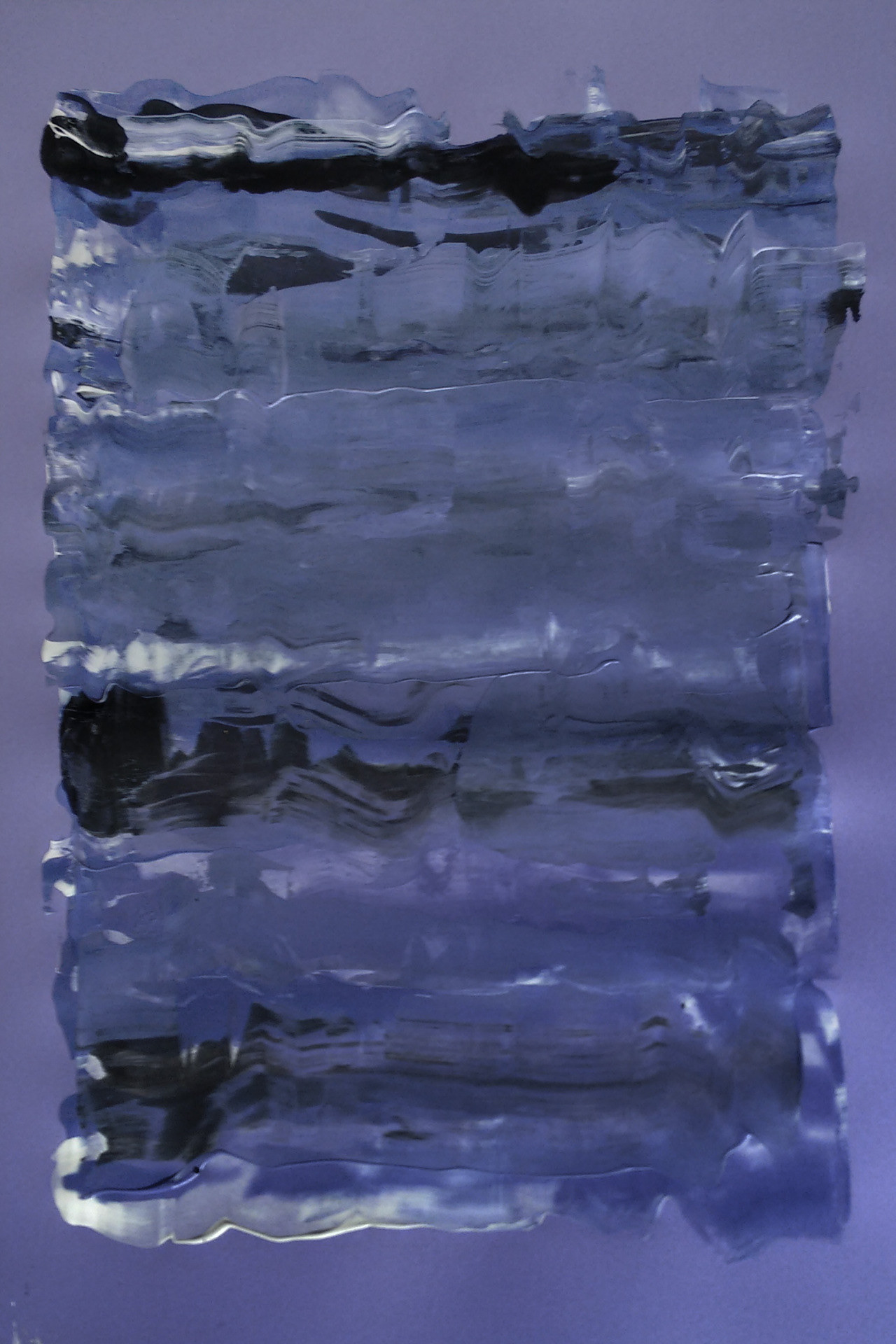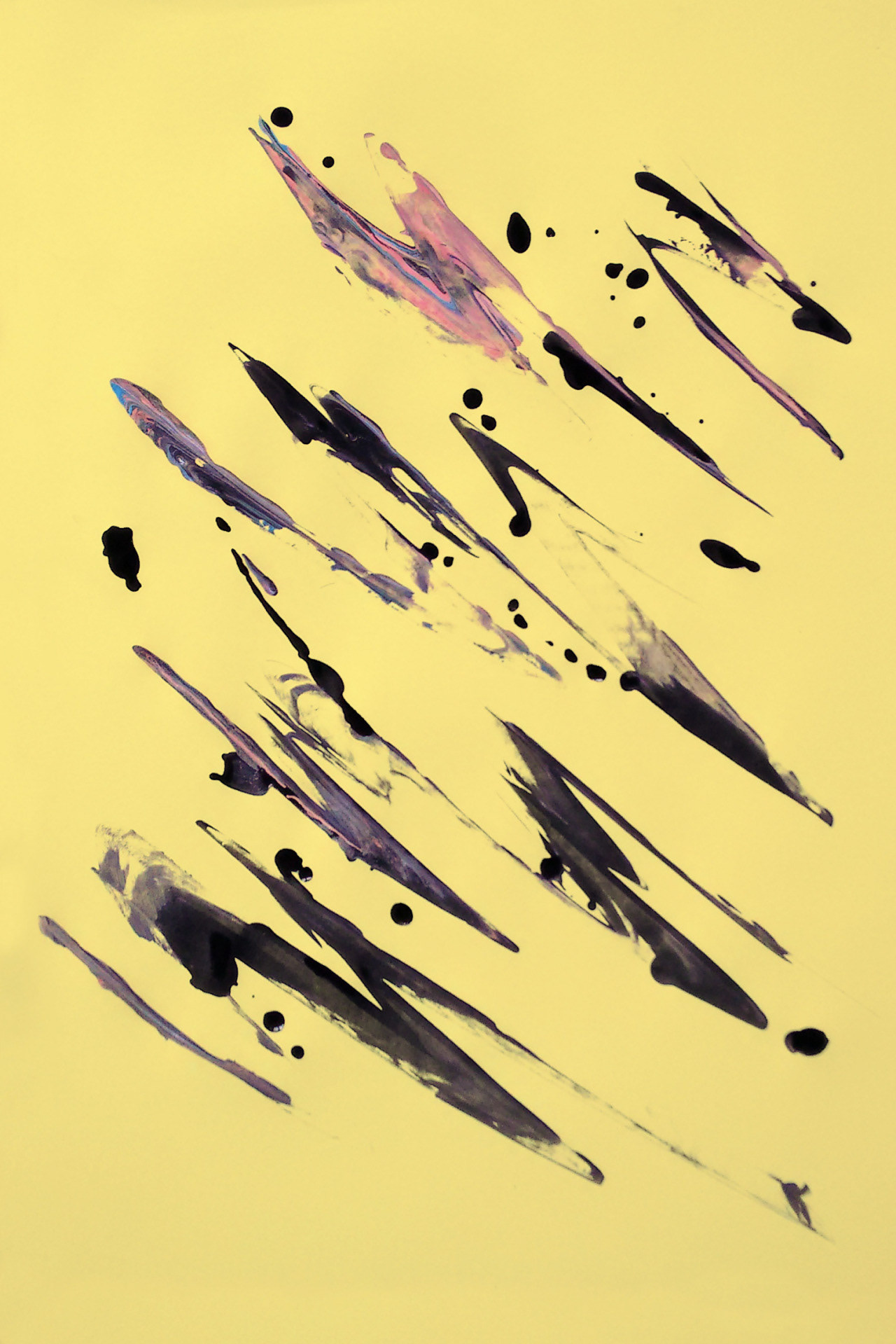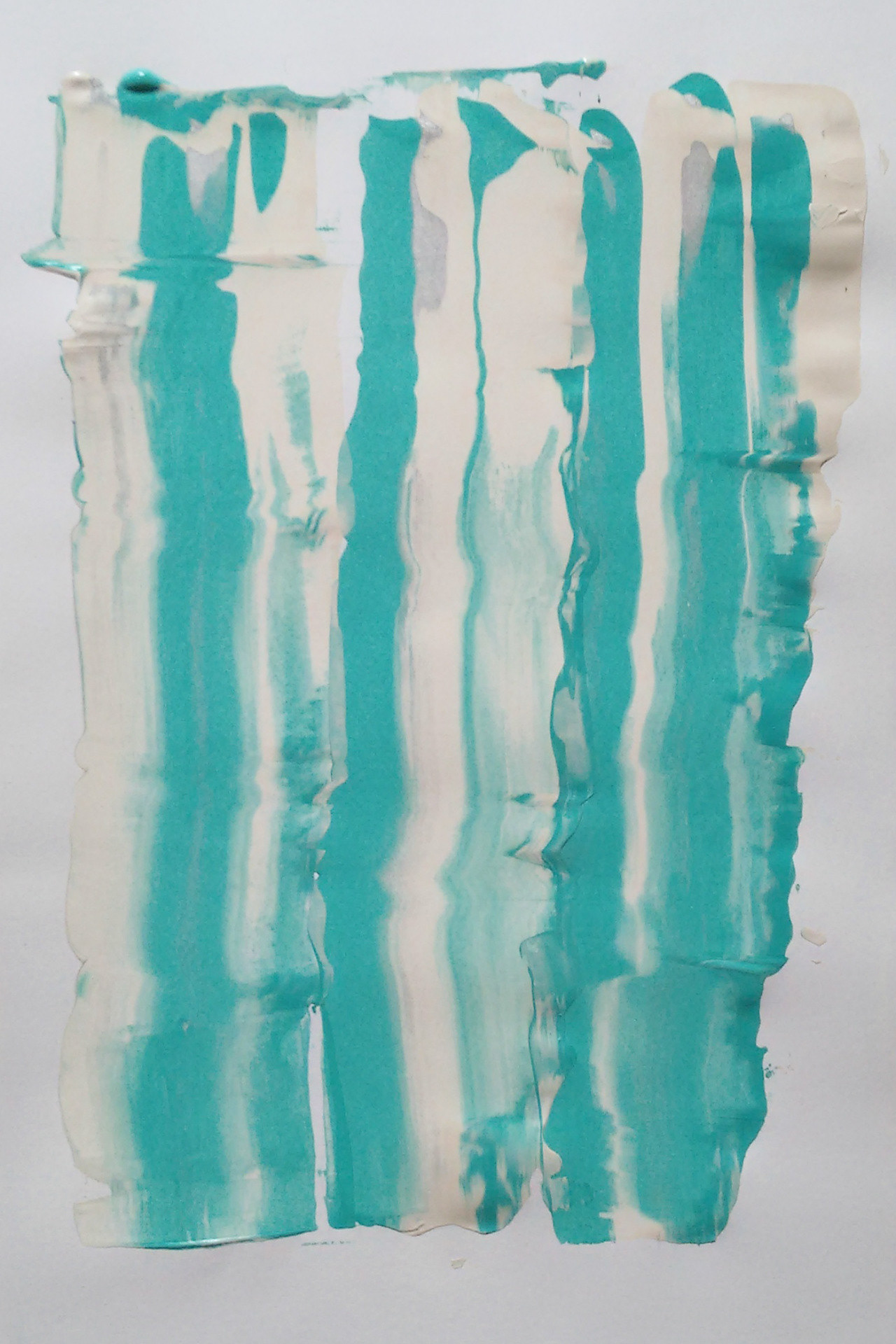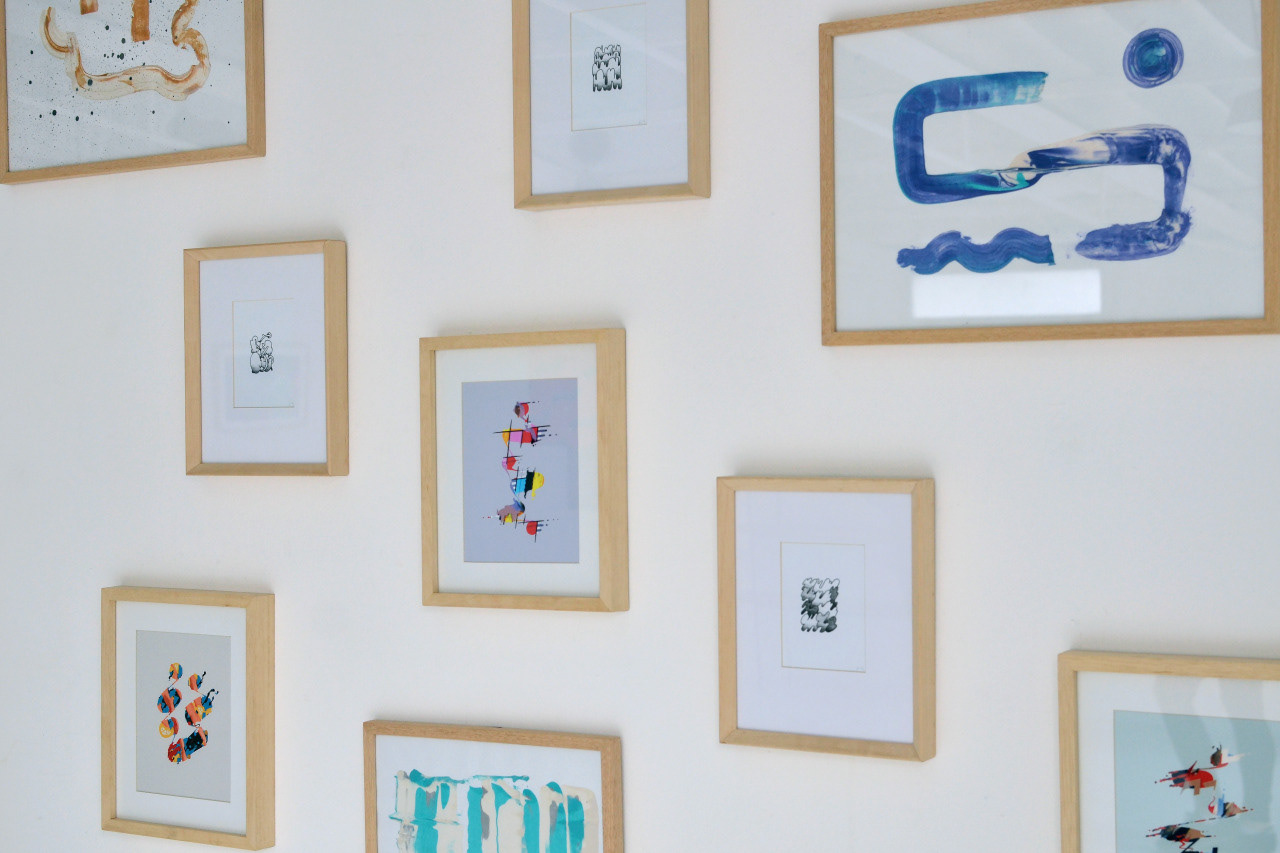 Pale Blue Dot
If you haven't read this before, take a minute,
please
.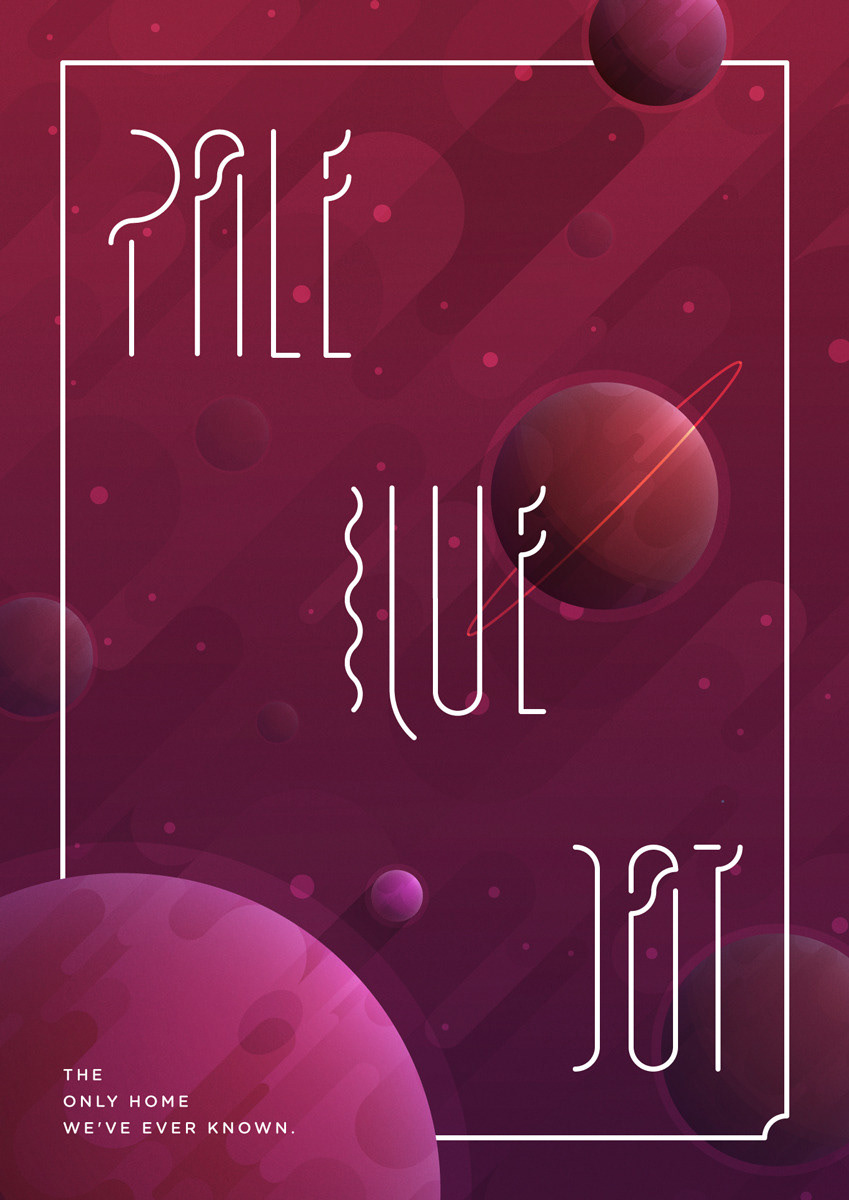 Lil' Ogers
Or lil' bastards.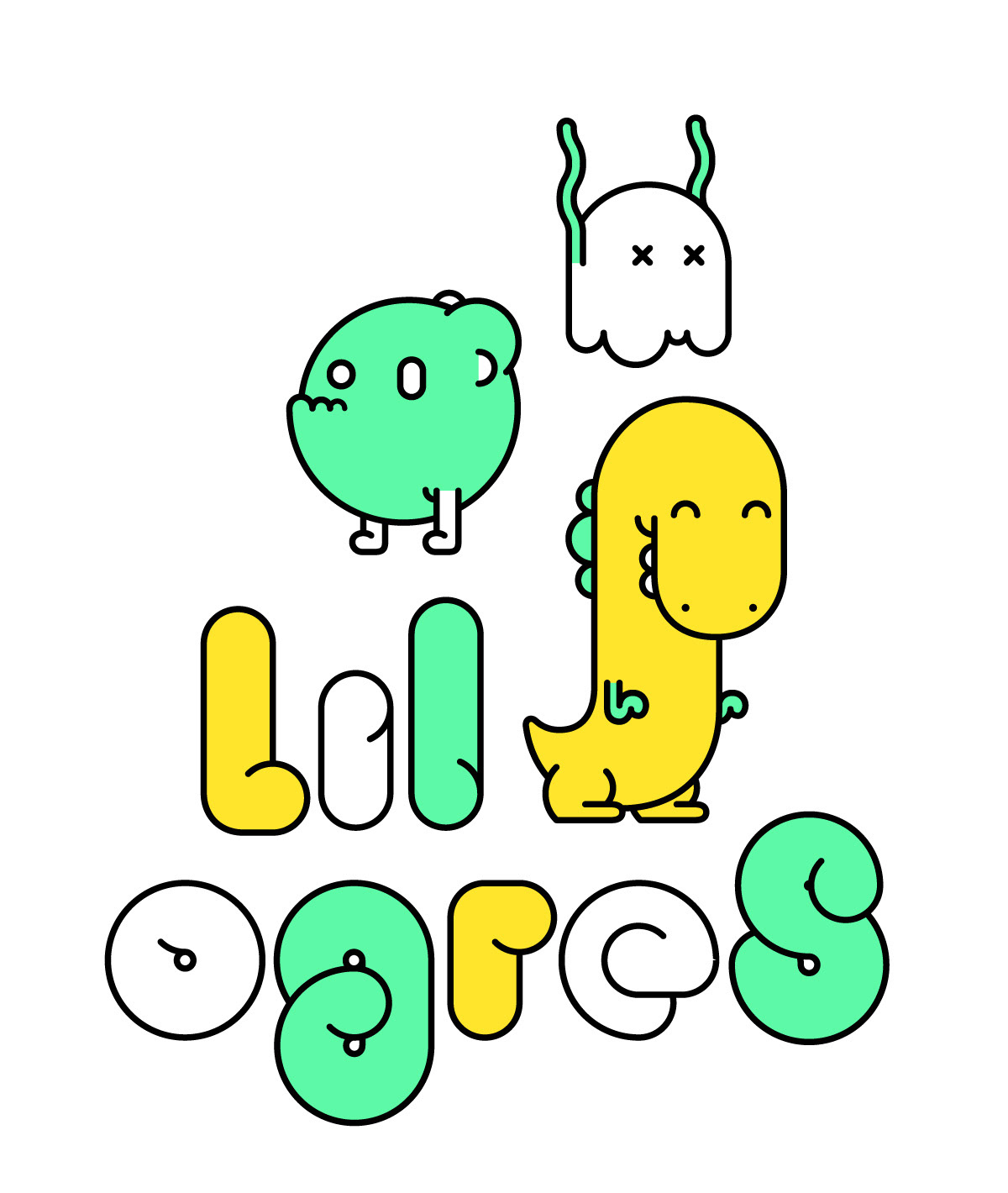 Styleframe graveyard
Another project about devices and money.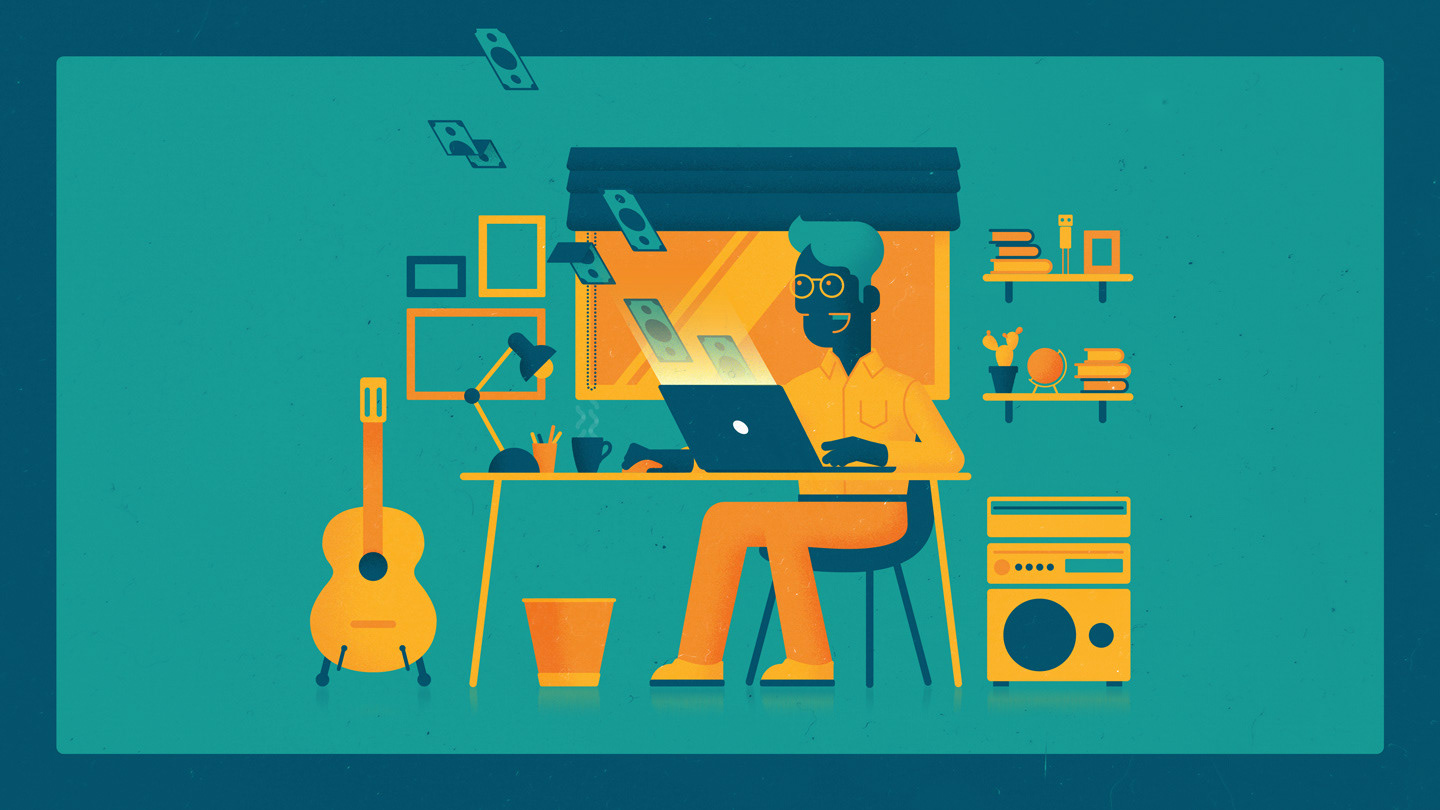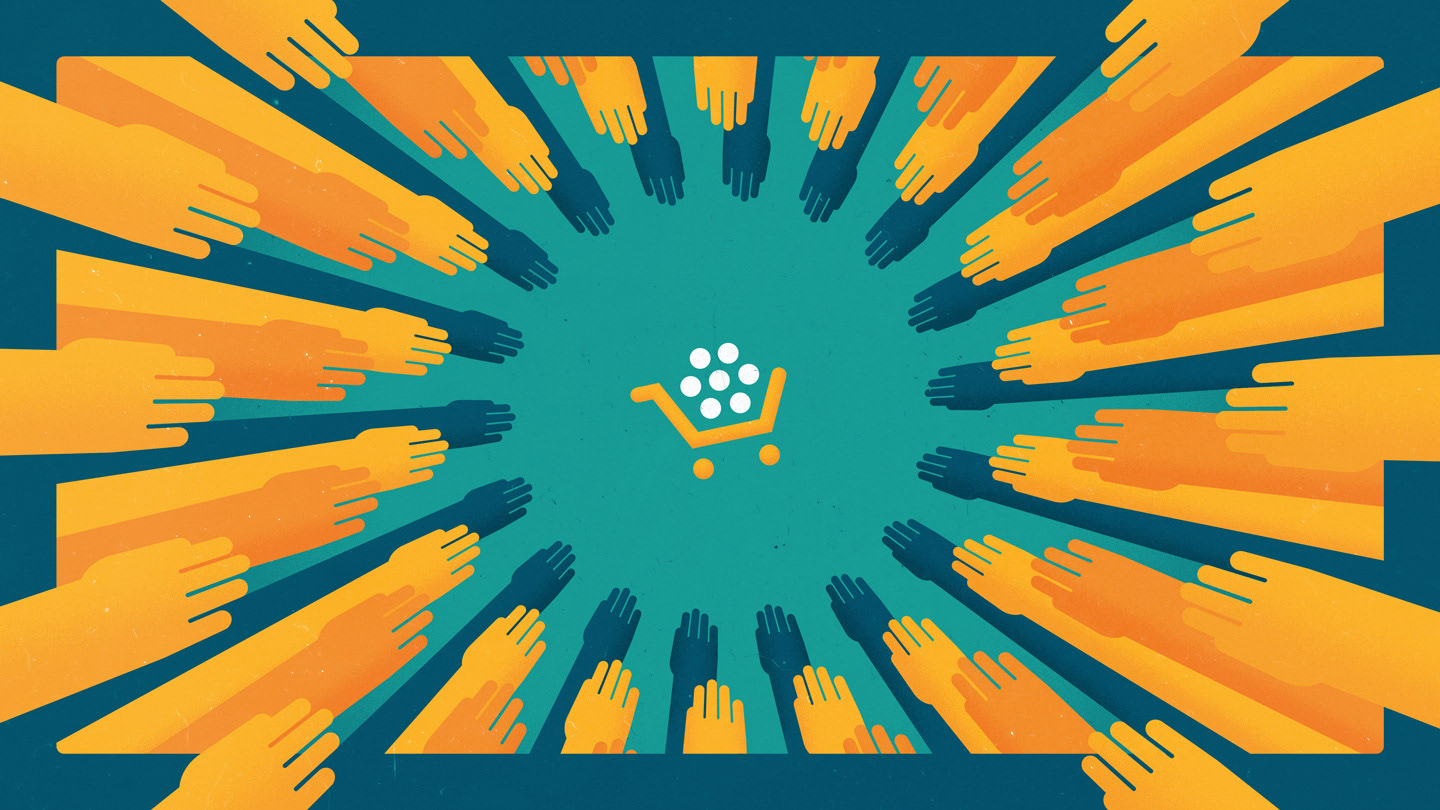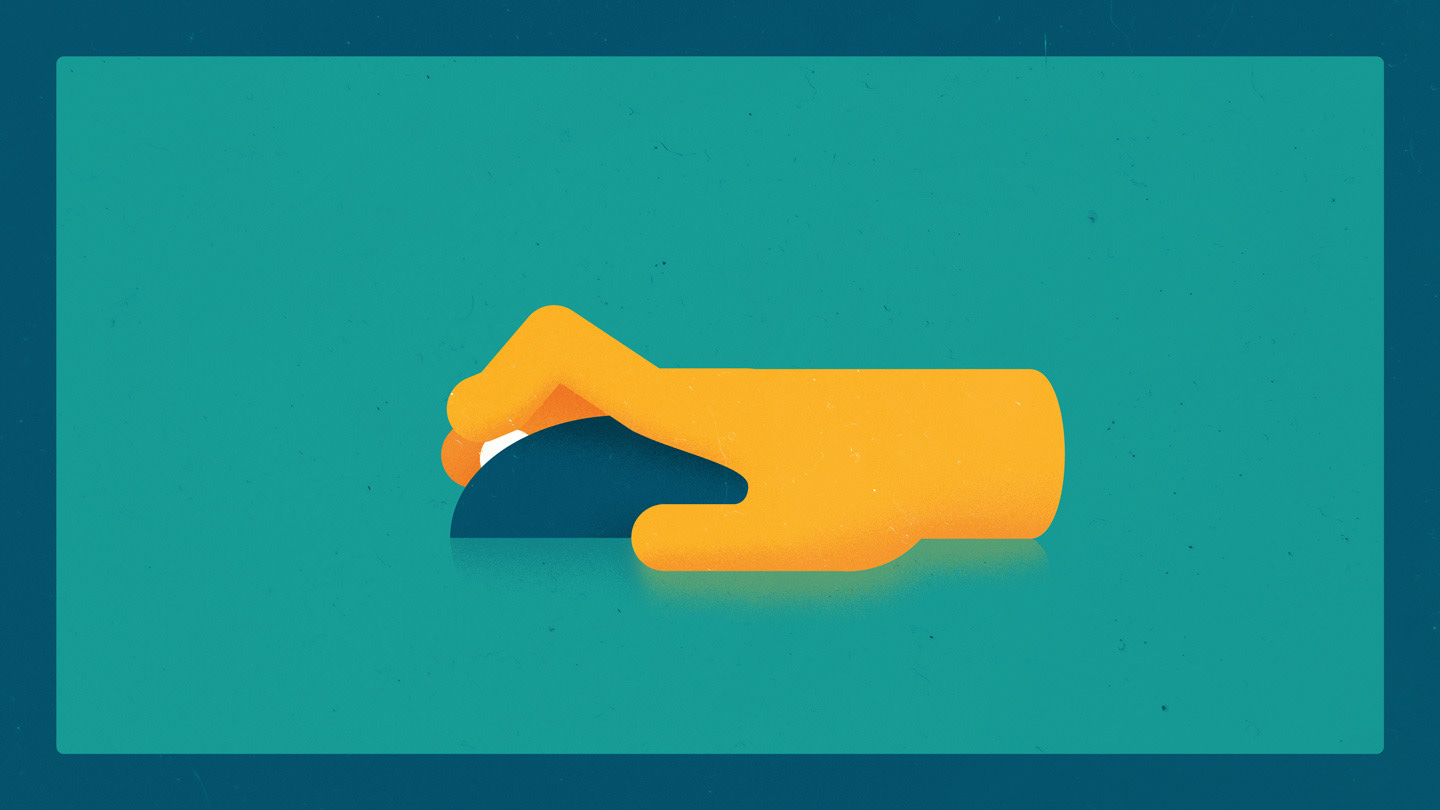 The last three times I played, I got injured twice
Both by myself.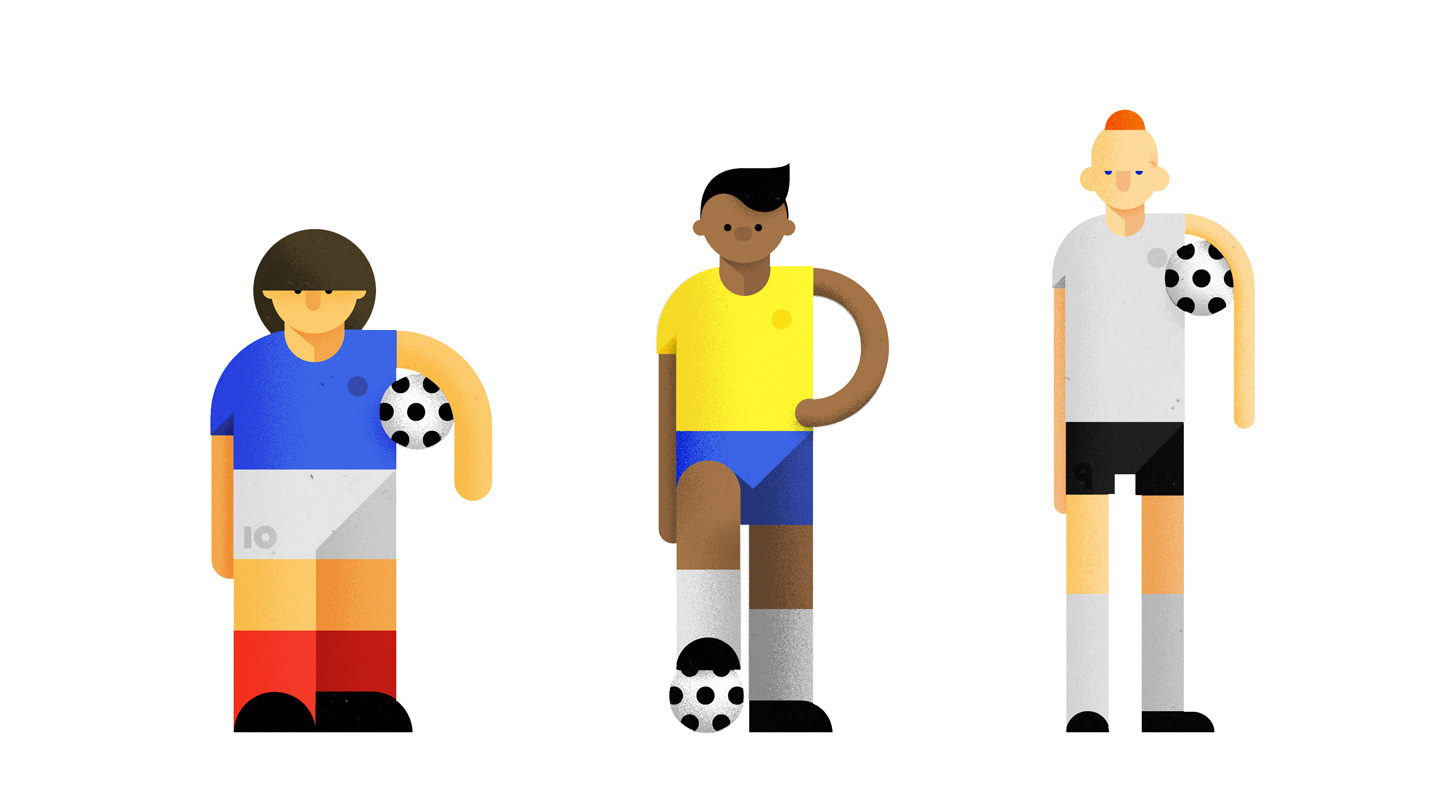 I know this is amazing
So I put three.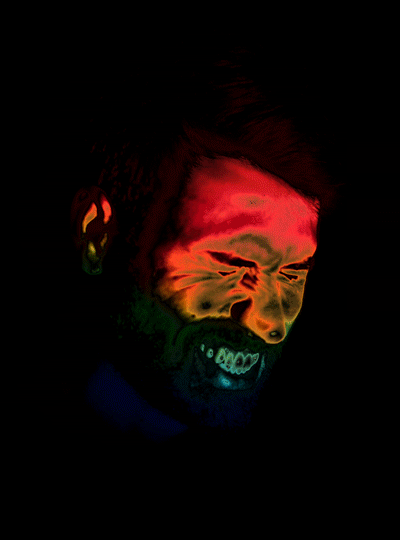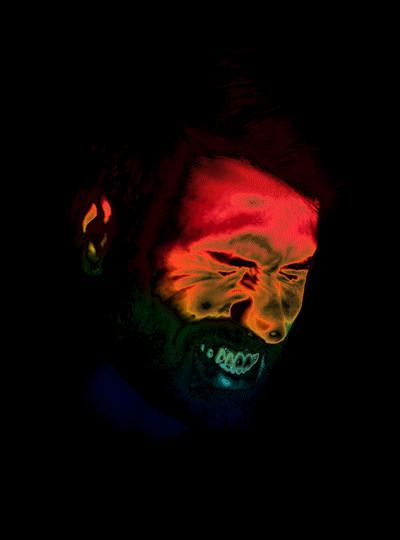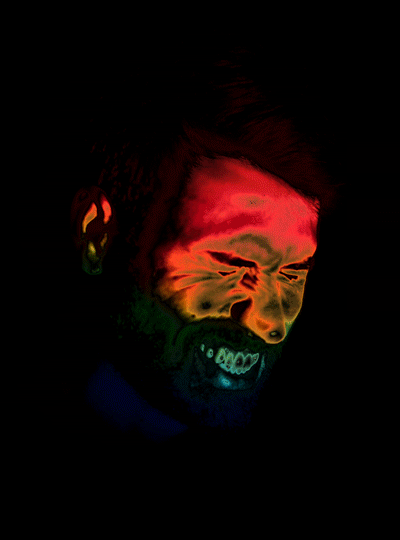 Gluten free vegan cheese burger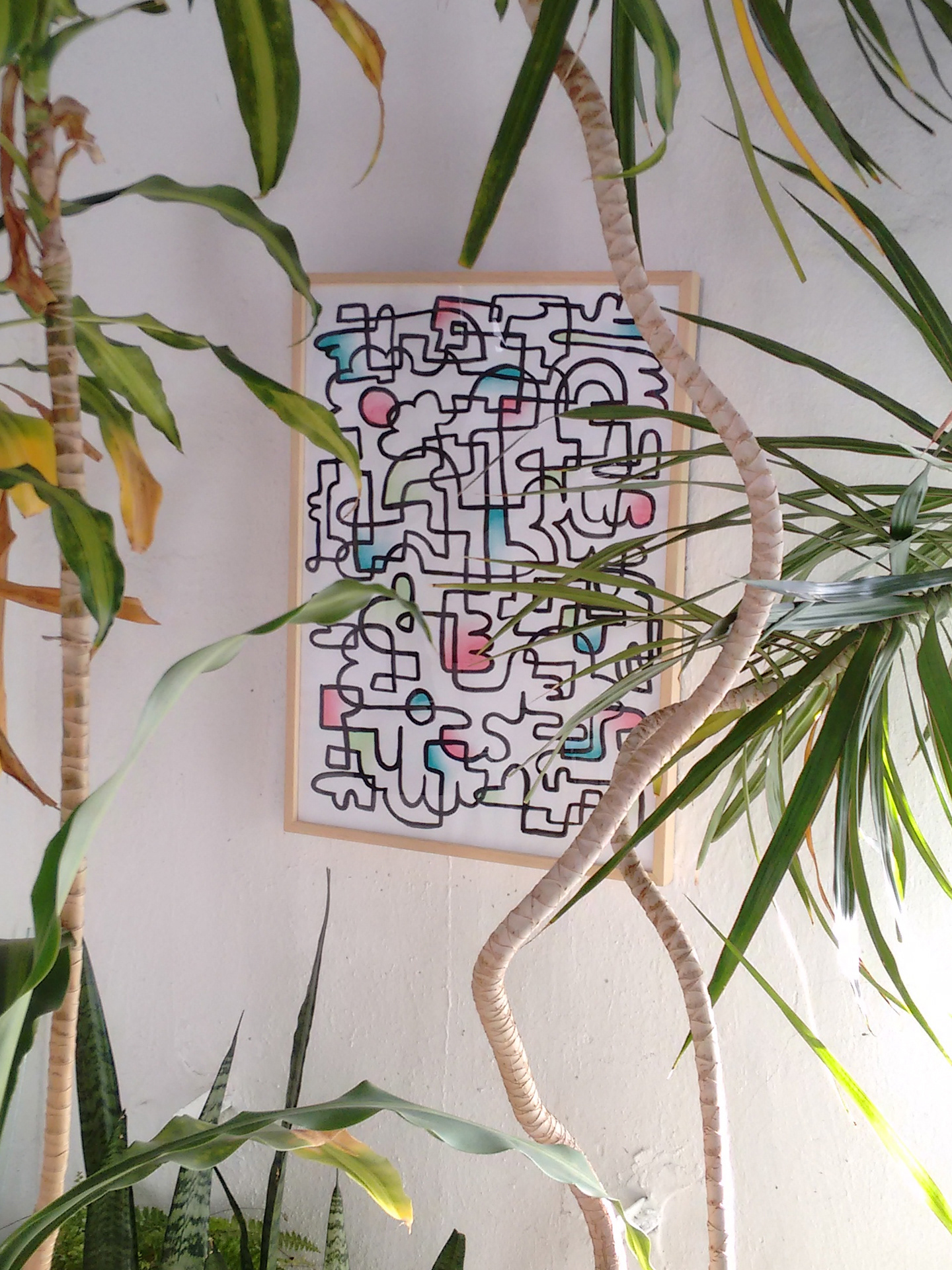 A poster and a postcard
So cute together.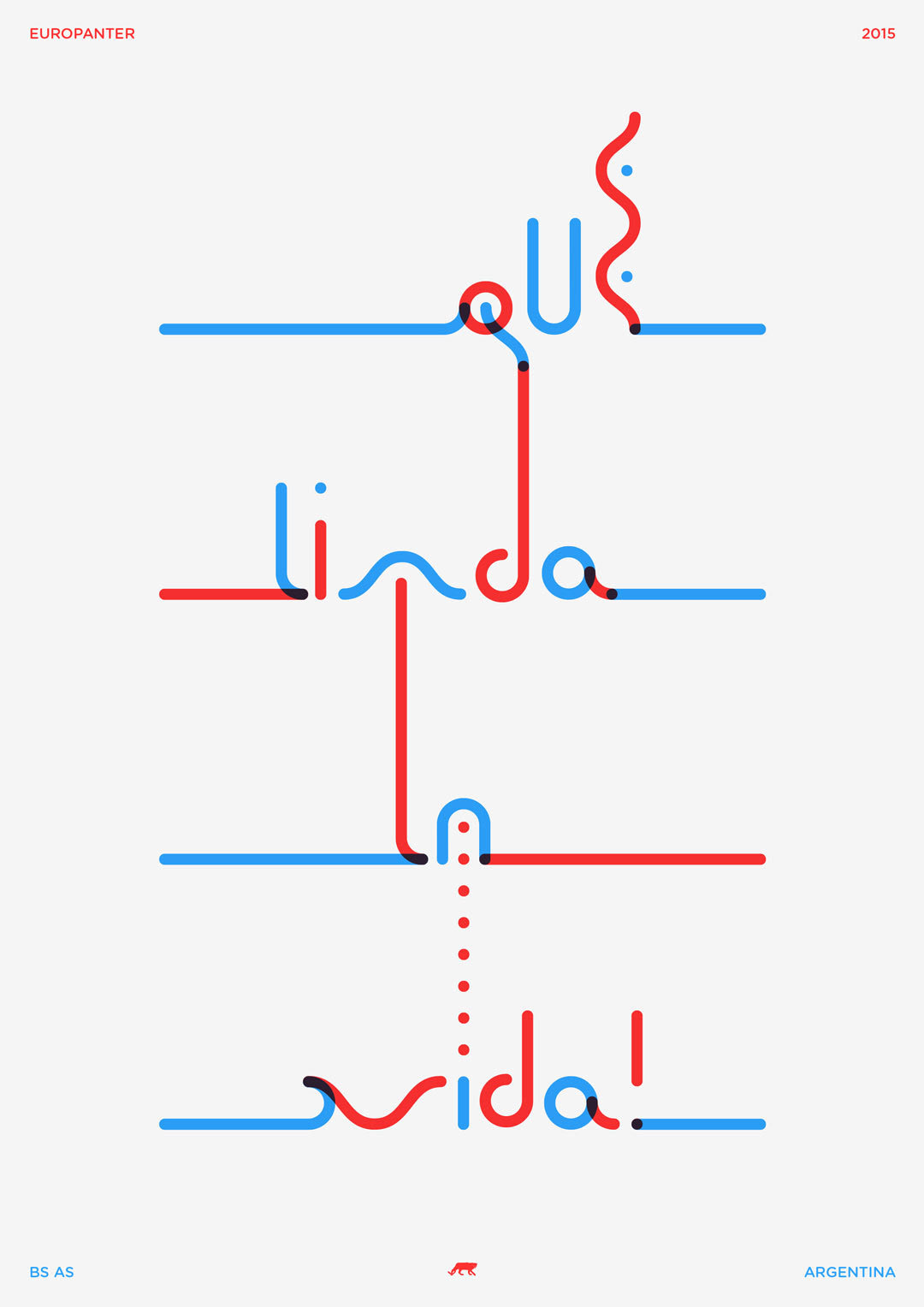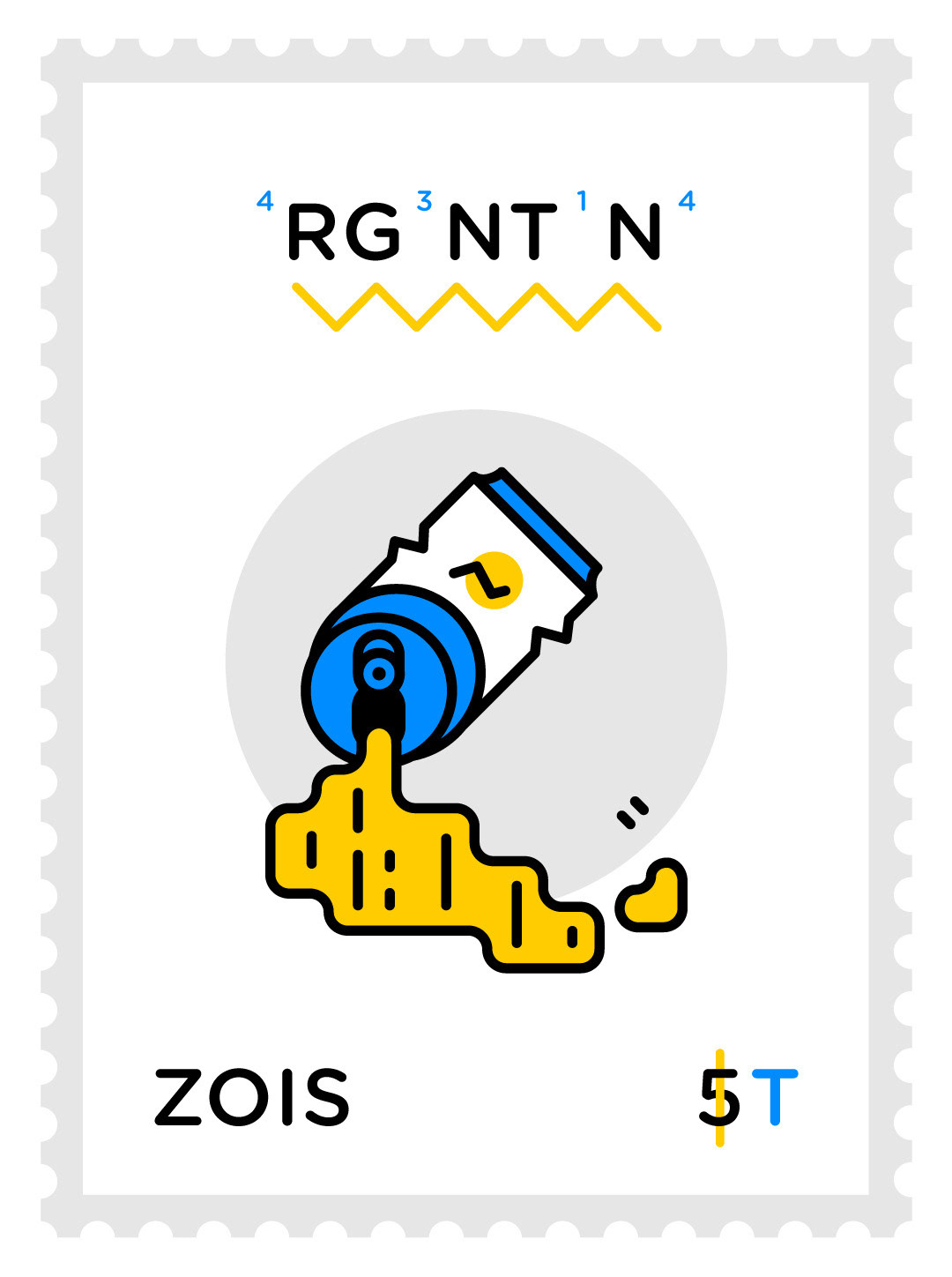 From the recycle bin
Unused styleframe for
Solo
.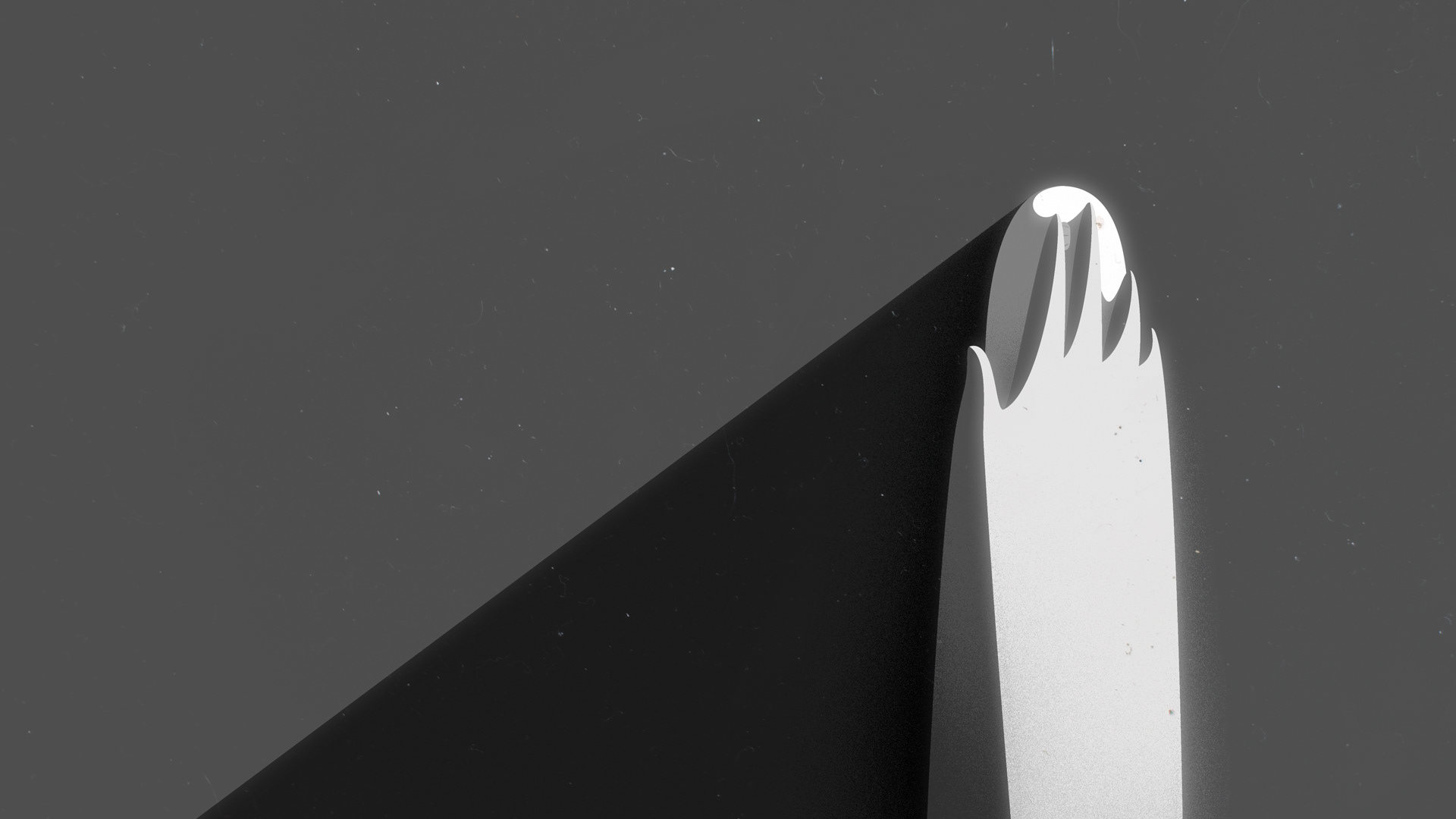 L'amoiré
An ode to digital love.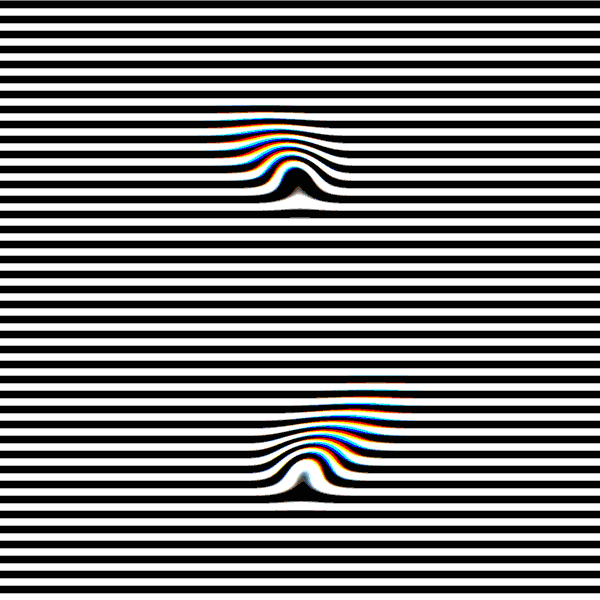 El digestivo
A quick ping pong match after lunch.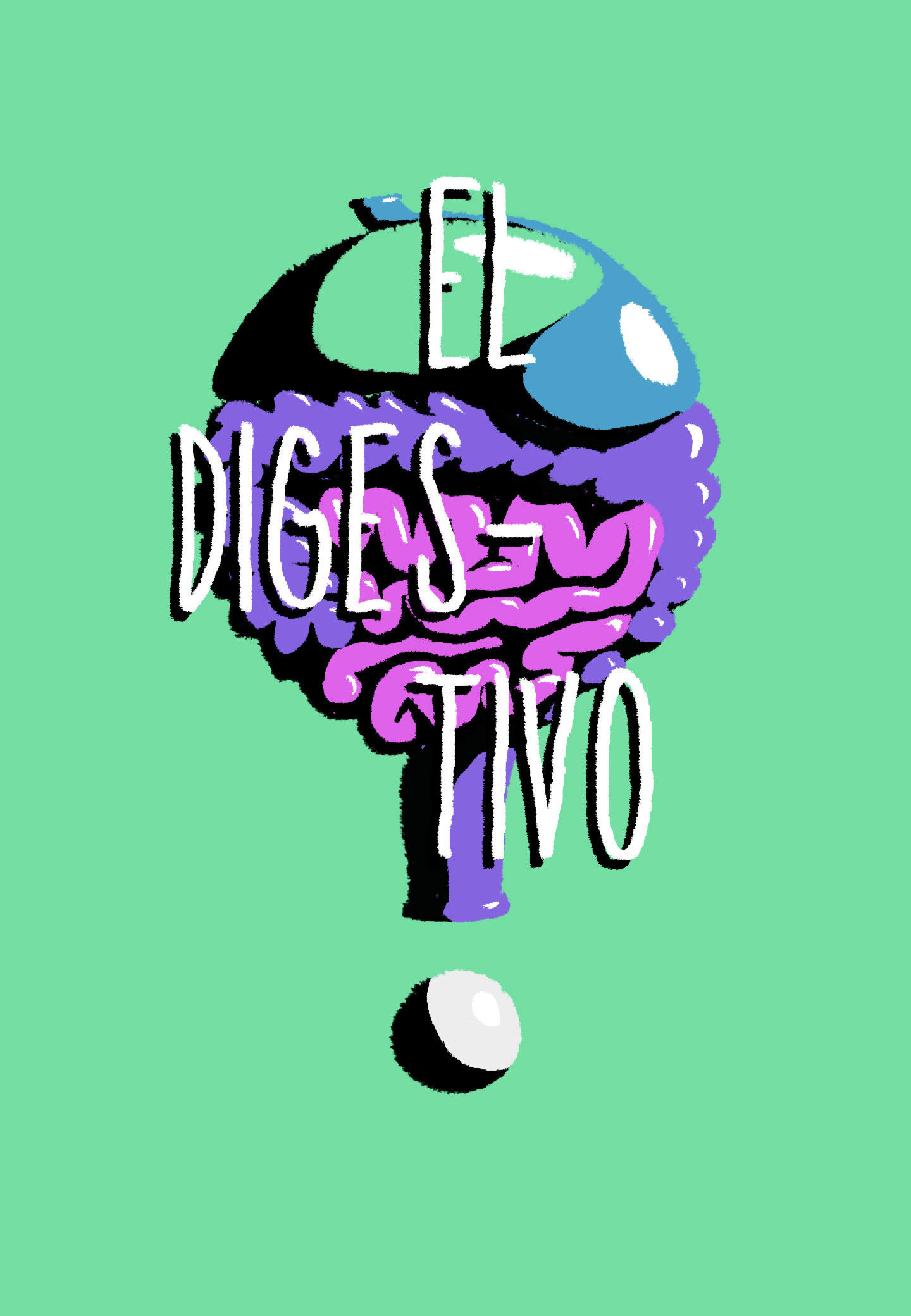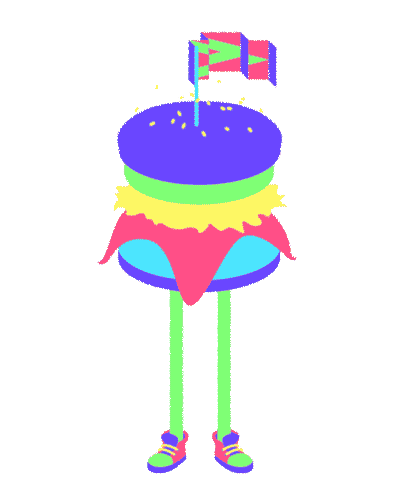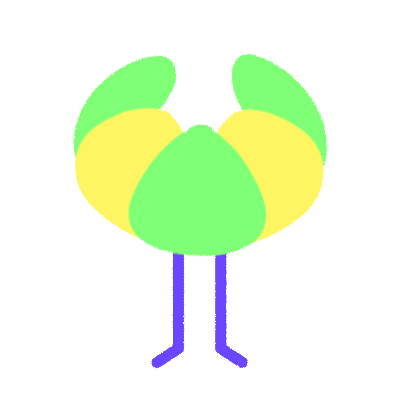 Poncho - Carnaval
Una tapa que no fue para un disco que ya fue.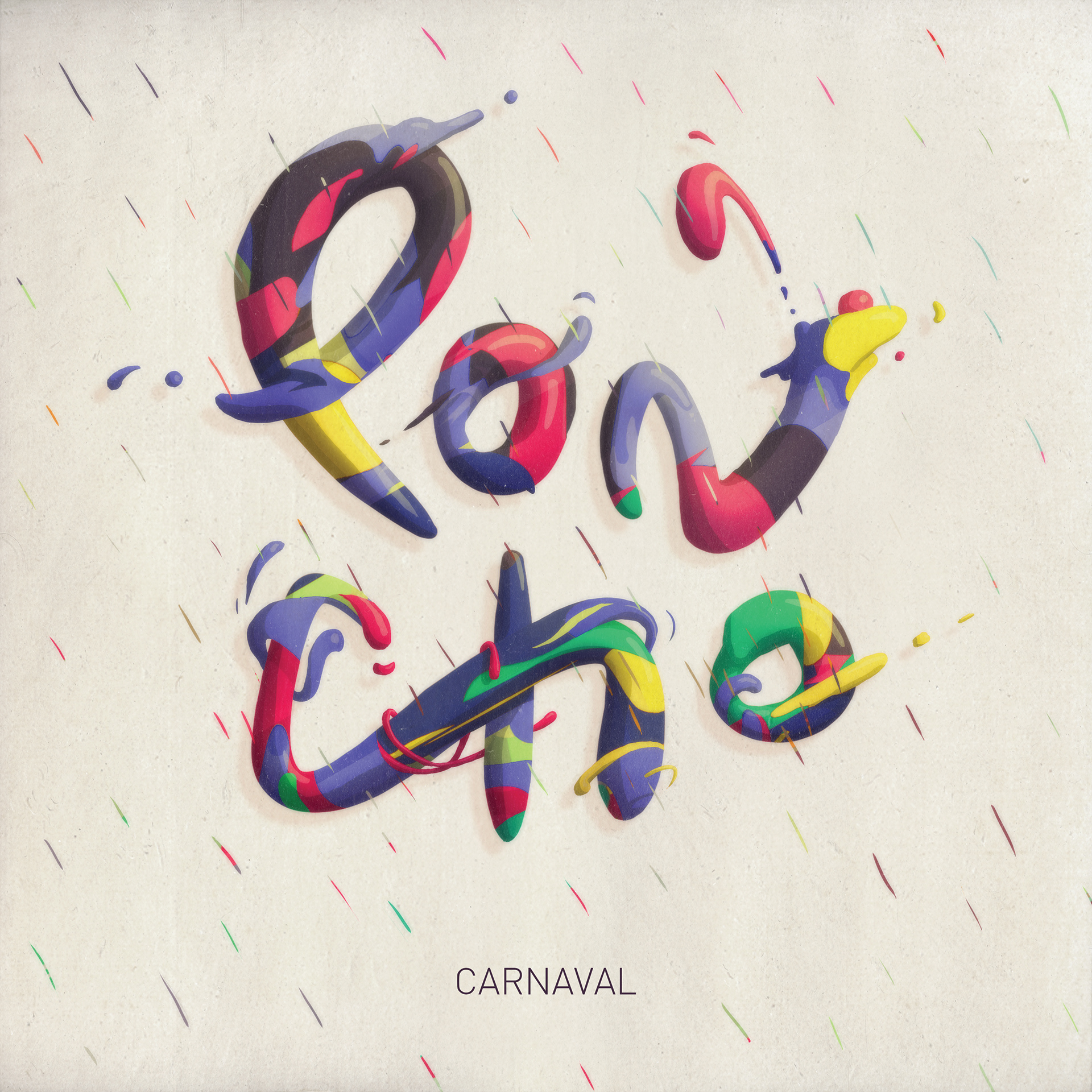 Gomer
I came up with this character, what do you think?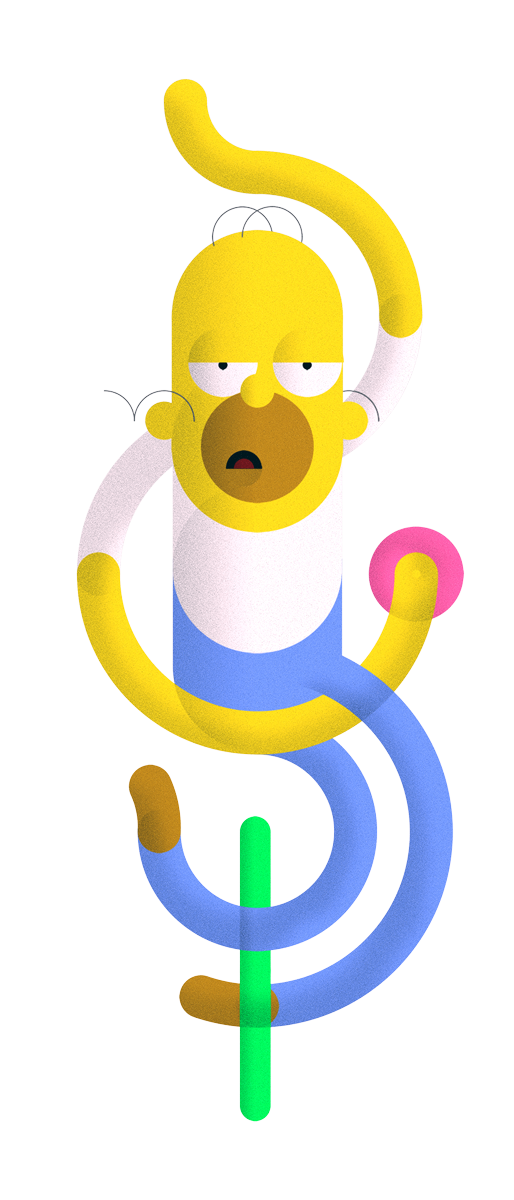 Have you ever played with these?
Have you ever played?